In this episode I go 1on1 with Major League Lacrosse All Star Jeremy Sieverts.
Currently a midfielder with the Denver Outlaws, Sieverts is a native of Lutherville, Maryland. He was a two-year starter at McDonogh School before heading to Butler University to kick off his college lacrosse career.
When the Butler men's lacrosse team was dropped, Jeremy finished out his final two seasons as a Terp.
Overlooked in the 2009 MLL Collegiate Draft, Jeremy Sieverts took the league by storm the moment he got the chance. Named the MLL's Most Improved Player in 2012, he led MLL with seven two-pointers in 2014 and currently ranks 8th in MLL history for total two-point goals.
Jeremy currently resides in California where he coaches high school ball, runs a lacrosse business, and literally lives the life of a full-time lacrosse pro – complete with Under Armour sponsorship. Tune in to hear Sieverts' lacrosse story now!
Jeremy Sieverts Tells All
https://soundcloud.com/lacrosseallstars/jeremy-sieverts-1on1-with-ryan-flanagan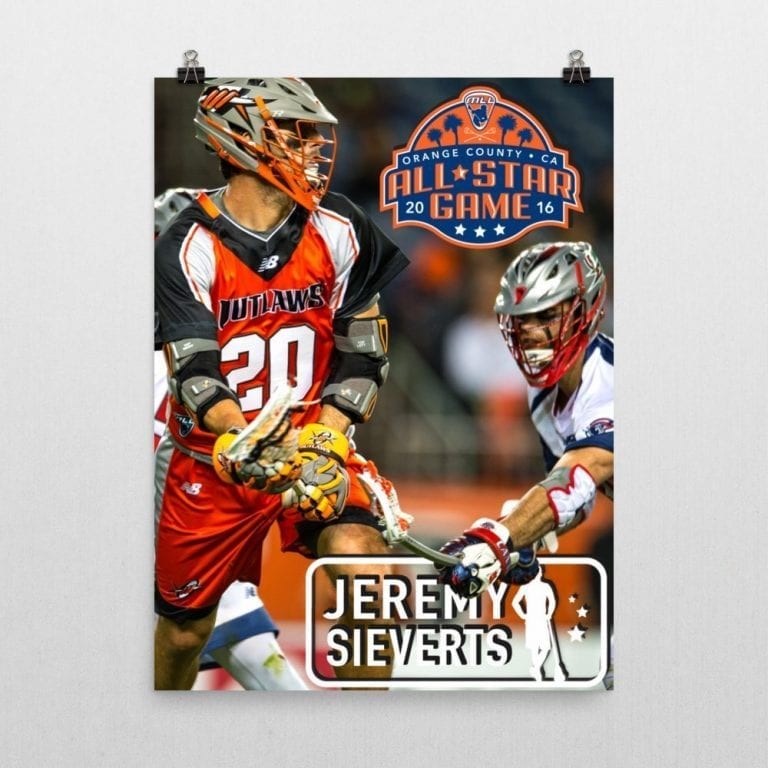 I hope you enjoyed my 1on1 interview with Jeremy Sieverts!!
Subscribe to Lacrosse All Stars Podcasts on iTunes or Soundcloud, and you'll get notified when the next episode goes live. Hit me up on Twitter or drop me a line in the comments section below if you have any thoughts on who I should talk to next!