Joe Fletcher, who played for Chrome LC in the Premier Lacrosse League's inaugural season was announced as retiring from the league today.
Joe Fletcher Retires From PLL
About His Career
Fletcher appeared in six games this season for Chrome, registering one caused turnover and six groundballs according to the PLL website. He was also listed as having nine faceoff wins.
Fletcher played for Loyola, graduating in 2014, and was a sophomore on the 2012 championship team where he received USILA All-America Honorable Mention recognition. He was selected in that year's Major League Lacrosse Entry Draft as No. 3 overall by the New York Lizards and went on to be named the Warrior Defensive Player of the Year for the MLL in 2015 in addition to being named an All-Star (2015, 2016, 2017) and to the All-MLL Team (2015, 2016).
Joe Fletcher currently is the director of operations for the Loyola men's lacrosse team.
Fletcher also won a gold medal in 2018 with Team USA at the men's field world games.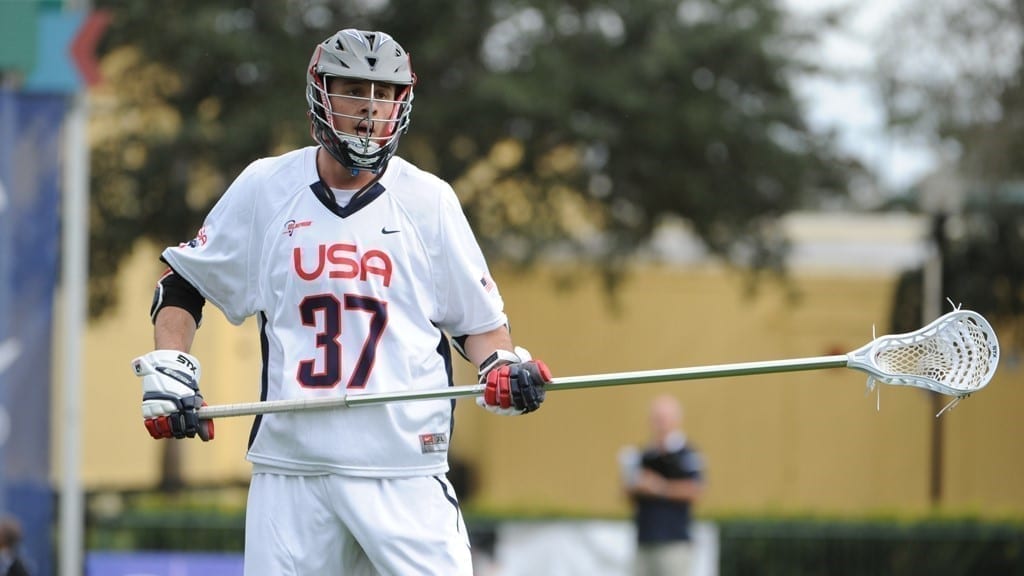 The Announcement
Gold Medalist and All-Pro Joe Fletcher has announced his retirement from lacrosse. pic.twitter.com/JamNkyX4pE

— Premier Lacrosse League (@PremierLacrosse) February 20, 2020
Memorable Moment From Last Season
*Cue the groundball of the year* pic.twitter.com/ikCyBwTNtE

— Premier Lacrosse League (@PremierLacrosse) February 20, 2020