We wanted to know what songs run through Jarrod Neumann's ears before he storms out onto the field and drops a two-bomb from deep.
So, we asked him.
Jarrod has some premium beats that he vibes on before heading out and firing lasers that goalies can barely even see. Do yourself a favor and check out the JN88 – Pregame Playlist on our Spotify below.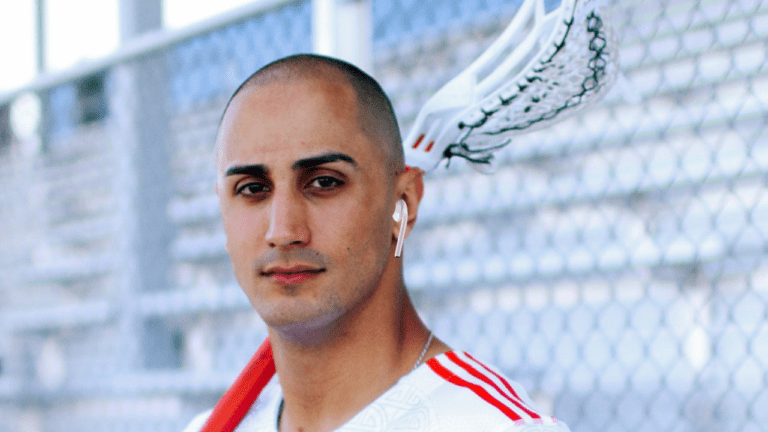 Jarrod Neumann – JN88 – Pregame Playlist
These songs will have you in the zone and ready to practice your 20-yard step-downs. Catch Jarrod and Chaos LC in PLL action this Saturday night, August, 24 at 8:00 p.m. as they face Altas LC in Albany, NY.
#BOMBSQUAD
Sign up as an Insider with Lacrosse All Stars for in-depth features on the best players in the game.