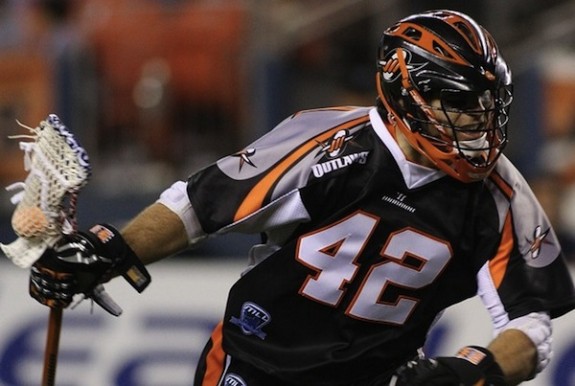 Max Seibald is legit.  One of the best lacrosse players on the face of the plant.  He's athletic, strong, talented and can shoot the daylights out of the ball.  He also plays a very hard-nosed, tough style of lacrosse.  All that and when you meet him off the field, he's one of the nicest human beings on the planet.  We're not besties with Max or anything, but he's a generally good guy, and in this day and age of spoiled super stars, it's nice to see lacrosse continually pump out good people, who also happen to be amazing athletes.
The video was made for Max's Maximum Lacrosse Camps website and it shows he's got a lot to teach!  So watch the video and take notes.  Then call Max.
Get real time updates from Lacrosse All Stars sent directly to your device.