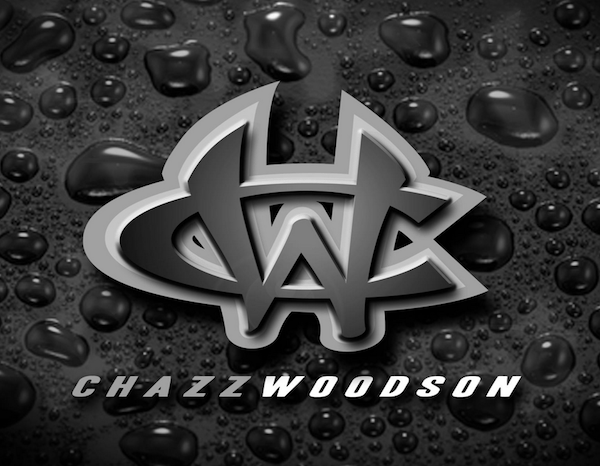 Good morning, ladies and gentlemen! And happy new year!
The team member who spends an inordinate amount of time reflecting on the last play is the one who probably won't have the courage to execute the next one." – Stan Toler
This, as I have mentioned to some of my friends and family already, is what I deeming the "Rubber Year." If we struggled in 2013, we bounce back in 2014. This is the year that negativity bounces off of us. And it's the year that things and people that are not contributing to our forward progress get bounced from our lives! There's no time to look back and hang onto last year, because it's not coming back. In fact, this year has already begun. And though we are less than 12 hours into it,each of those hours is invaluable. Let's not waste any time, in making this a GREAT day and a GREAT year!
Stay blessed.