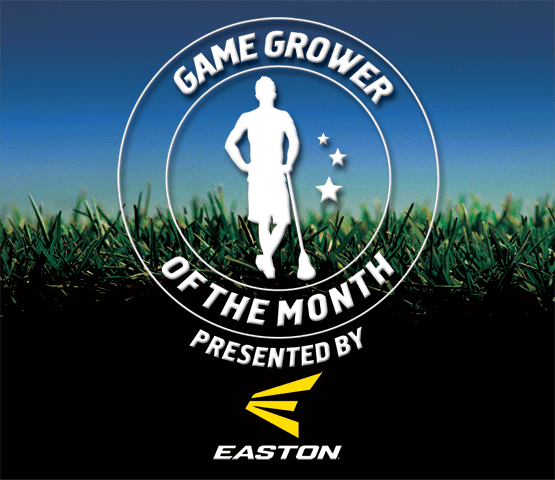 Last year, when we announced our first ever GTG Award, we knew it was going to be a huge hit. Lacrosse can't continue to grow as it has over the last bunch of years without some very passionate people helping out along the way – and we knew it was time to start recognizing them on LaxAllStars.com!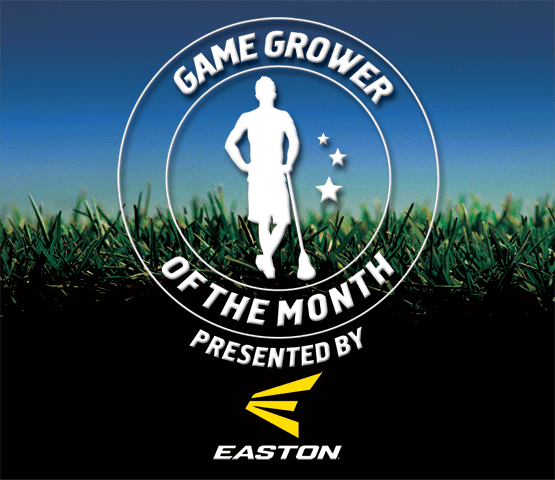 To fulfill our mission of growing the game everywhere, we began showcasing monthly Game Growers and rewarding them for their efforts. We also found the perfect company to help showcase a winner each month, in Easton Lacrosse. We then reached out to our best resource for the GTG movement ever (YOU guys!), and asked you to nominate Game Growers everywhere.
With that, we have been able to find and recognize some of the most deserving and passionate people in the lacrosse world for their efforts with the Game Grower of the Month award. Check out our winners from 2012 below, and give these GTGers some props!
Game Grower of the Month – February 2012- Jonny Namer
Game Grower of the Month – June 2012 – Aaron Karsh
Game Grower of the Month – July 2012 – Charlie Freedman
Game Grower of the Month – August 2012 – Zach Zielonko
Now, with the new year underway, we want to dedicate an entire day to our final four winners of 2012 and recognize them for all that they have done, and continue to do, for this truly great sport we all love.
Game Grower of the Month – September 2012 – Roan Gideon
Game Grower of the Month – October 2012 – Tim Haslam
Game Grower of the Month – November 2012 – Kristy Sligar
Game Grower of the Month – December 2012 – Dave Low
Grow The Game!