Home
Authors
Posts by Lacrosse All Stars
Lacrosse All Stars
Seattle Seahawks running back Alex Collins showed promise on the lacrosse field as a senior in high school.
The lacrosse community has quickly come together, raising threes to honor Robby Schartner, a Manhattanville lacrosse player killed by a drunk driver.
For the last month, there has been only one thing occupying my thoughts - my upcoming trip to the NLL Combine. My experience was amazing!
The following story about wooden lacrosse stickmaker Alf Jacques was written by Sean Kirst of the Buffalo News.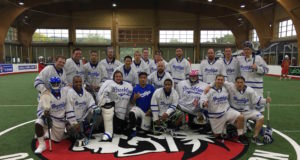 A Japanese Box Lacrosse experience from Kohta Kurashima! Kohta just played his first ever games of box lacrosse at the LASNAI, and he's a fan of the game already!
The Utah Utes men's lacrosse program recently announced a one-of-a-kind opportunity for aspiring boys lacrosse players.
Think about the game of lacrosse. Now think about horseback riding. When you combine them you get Polocrosse!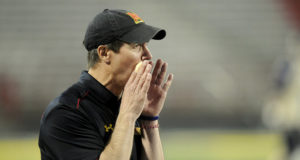 Maryland head coach John Tillman recently explained NCAA Lacrosse Recruiting at an NCAA Symposium held in Annapolis.