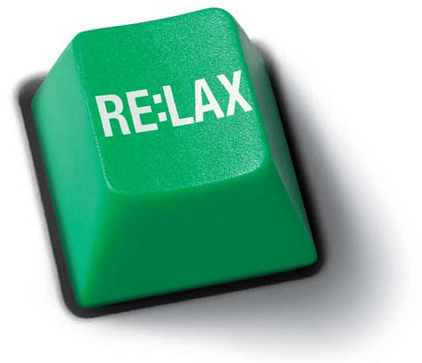 Welcome to Forum Friday! There are already some great conversations taking place in the all new LAS Community.
If you haven't signed up yet, make sure you do! And while you're at it, you might as well watch this silly video update we created too. We hope it provide you with an easy way to connect with other lacrosse fans all over the world.
The Summer is winding down. It's sad, but it also means Fall Ball is right around the corner and before we know it the Spring, and lacrosse season, will be here again. Before Summer is completely in the rearview mirror, we want to see your best summer photos. Where did lacrosse take you this Summer? The lake, the mountains, abroad? Send in your best summer shots, and maybe you'll even earn a sweet badge in the community forum.
laxallstars posted the following:
It's a sad time of year, we know. You've either already started school, just began today, or see a classroom in your very near future. That's doesn't mean we have to mope though, we'd much rather reminisce in the great summer we just had and get excited for some fall ball!

We are collecting everyone's best shots from their summer travels. Whether it's a lacrosse stick sighting across the globe, you lounging by the beach, or just some quality candids with your best friends, we want to see it.

Here are a couple examples to get you going. Submit all of your best shots below and you may just see them on the site in the very near future!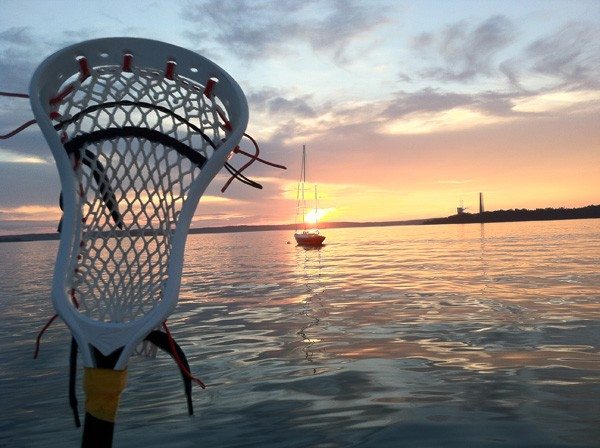 Go to the original post in the community forum and share your best summer shots with the lacrosse community. Who knows, maybe you'll inspire someone else's trip for next Summer!