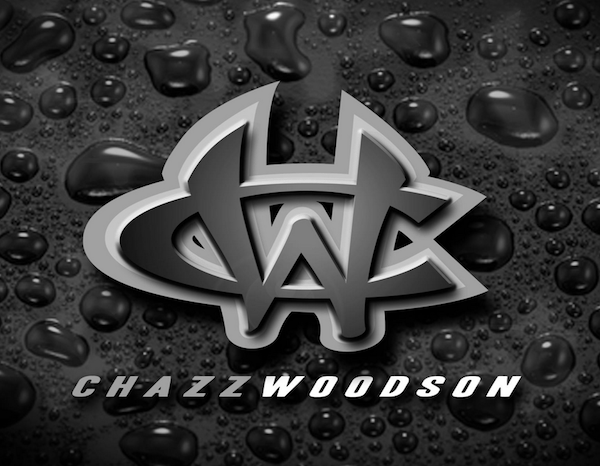 Good afternoon, ladies and gentlemen!
"Before you make a fuss, ask yourself first: Is it worth it?" – 8,789 Words of Wisdom
Far too often, we spend time milling over people, situations, and circumstances that are so fleeting in our lives that a month, a year, or 5 years from now we won't even allocate a breathe for when we look back on it. We allow ourselves to get caught up in the moment. It happens to athletes, coaches, siblings, co-workers, spouses, and everyone else.
The key is to keep it to a minimum.
Don't let somebody or something put you in a mental or emotional state that is detrimental to your well being and peace of mind when nothing good will come of it. Ask yourself, "Is it worth it?" I'm willing to bet that the majority of the time, it's not worth the fuss.
After all, how often does fussing actually ever get us anywhere productive?


Make it a GREAT day!
Stay blessed.