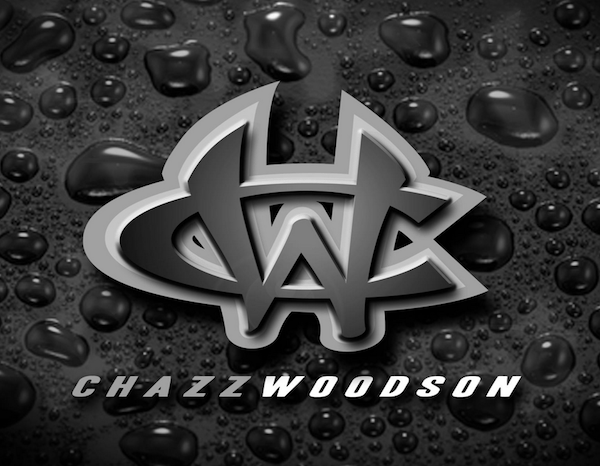 Happy Friday, ladies and gentlemen!
Since the start of the month, I've been talking about preparing for the new year and setting the wheels in motion now so that we have some momentum heading into the into. It would be rather hypocritical of me to send these messages out each day without putting them into play in my own life. Basic logic would suggest that if I'm saying these things, I believe them, and as such it should be easy for me to follow through. In theory that's great. But in practicality, doing these things consistently is a lot like working out. It always helps to have someone else hold you accountable. "Iron sharpens iron, and one man sharpens another."
So in an effort to create accountability on my end, here are ten things that I'm declaring and committing to (spent time thinking about, wrote down, and am now making "public"), and eight things that I'm leaving behind. Some are easy, some difficult, and some are not changes at all. They're just commitments to continue.
Commitments
Whenever it's within my control, I will be on time.
I commit to thanking God daily.
I commit to avoiding the use of profane language.
I commit to at least one community service project a month.
I commit avoid idly wasting time, energy, or words.
I commit myself to communicating with friends and family more regularly.
I commit to talking more and texting less.
I commit to directly mentoring more young people.
I commit to reading more, and reading a variety of material.
I commit to a healthier diet.
Leaving behind / Avoiding
I will avoid foundation-less, or pointless criticism.
I will avoid excess amounts of TV.
I will avoid reading the comments sections of articles.
I will avoid petty arguments, or confrontation for the sake of confrontation.
I will not allow myself excuses for lack of productivity.
I will not ask of my players things that I do not ask of myself.
I will not text and drive.
I will avoid overeating.
What are you committing to as we move into the new year? And who will hold you accountable?
Make it a GREAT day, and a GREAT weekend!
Stay blessed.