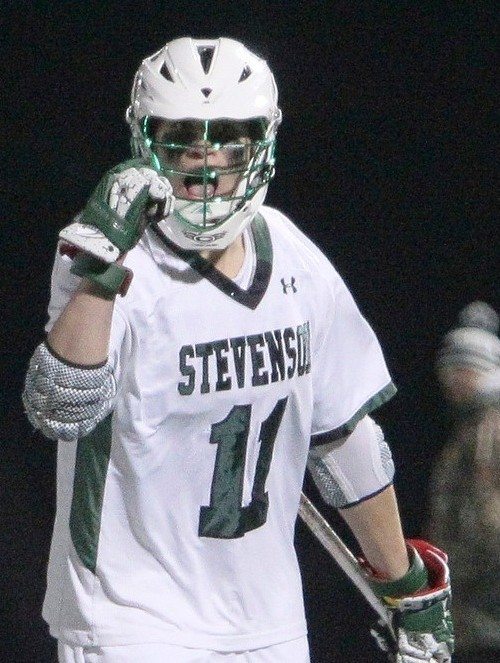 Welcome to Crosse Clicks: College Edition, where we cram a ton of great college lacrosse stories into one stellar post. Let's get right to it!
Check Out The World Of D3
All you need to know is in the D3 Report over on The CAC to the 'CAC.
Photo Credits: Jon Borcik
College Lacrosse Videos
College Lacrosse In the Papers
Cornell Wins Again, Advancing Record to 3-0. Princetonian Tigers rally past Villanova. Tufts Daily's NESCAC lacrosse season preview. Virginia men's lacrosse team survives scare from Vermont. No. 15/16 Colgate men's lacrosse falls to Hobart in overtime, 9-8. Syracuse men's lacrosse has some young talent stepping up. Harlem Lacrosse and Leadership Team Headed to UVa. Early woes for Brockport men's lacrosse. Albion lacrosse player takes year off to care for friend. UMass men's lacrosse team falls into slump with 15-9 loss at Albany. Air Force Lacrosse team takes on defending champ at Mile High.