Home
Authors
Posts by Connor Wilson
Connor Wilson
Welcome back to the JuCo Report, where we talk about NJCAA lacrosse, its preseason poll, and how the 2017 season is shaping up!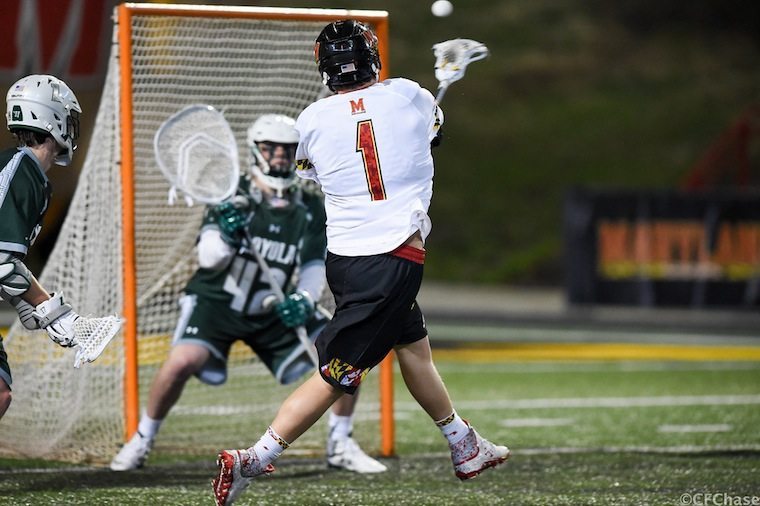 Filling out a serious poll is incredibly hard. But that doesn't matter because it's early, we're going to have some fun, and it's going to be a good time!
No Media Poll this week. So... Ryan Conwell and I will just give you our ever diverging votes, as they would have been, had there been a poll. Little. Yellow. Different.
What's the best lacrosse stick you can buy for $100 or less? For a long time, building your own was best way, but we have a new king of the complete stick!
It is surely FUN to talk about which teams deserve to sit where in the Top 20 2017 lacrosse poll, but please, don't call me Shirley.
The LASNAI Championship game featured Thompson Brothers Lacrosse and the Vermont Voyageurs. Both put on an impressive show of skill, grit, and passion!
LaxAllStars is proud to present the 2016 Premier Series Lacrosse Championship Game featuring the PSL's Bombers and Snipers!
Like many American lacrosse players, Epoch Lacrosse (a manufacturer who makes their gear in the USA!) has made the jump from field to box, and their first major venture will be in the National Lacrosse League for 2017!