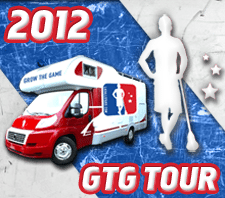 The Grow The Game Tour is off to a great start, but we still need YOUR help to make it happen the right way! Connor Wilson provides you with a quick video update on the tour, our biggest supporters (so far), and why we need YOU to get involved!
With 20 days left in the campaign, we have raised almost $3,000 of our $12,000 goal, and seen some amazing support, but we're not there yet. The money will go directly to Growing The Game in SIX cities across the United States, so PLEASE help us make it happen!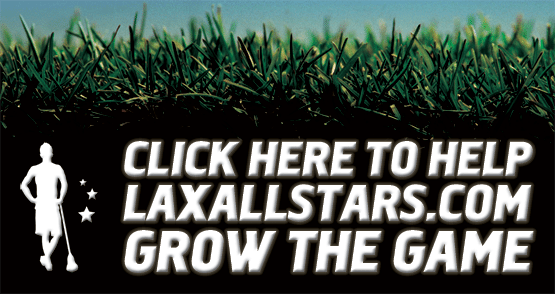 Have you given to the Grow The Game Tour yet? When you give, you also get the chance to vote for YOUR choice for one of the locations… so maybe one of our six stops will be right in your backyard!
Growing the Game is our mission, and we truly hope you'll support us in our quest!