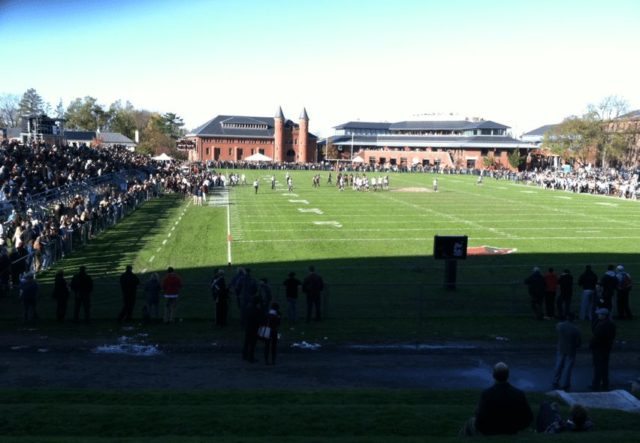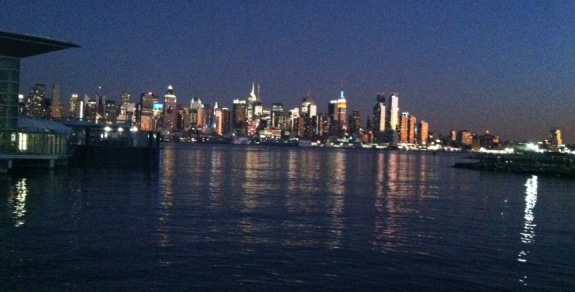 Early Saturday morning, one of my former college teammates picked me up in Brooklyn and we made the trek up to Middletown, CT for the annual homecoming festivities at Wesleyan.  It's always nice to get back to Ye Olde Alma Mater, especially in the fall, and heading back to Homecoming has become somewhat of an annual trip for me.  I never thought I'd actually say that.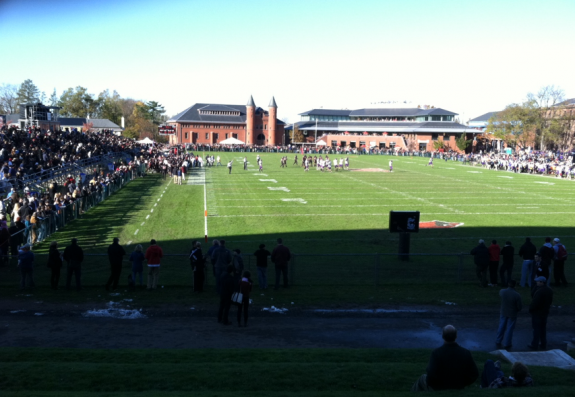 It's a great chance to see some old friends, take in a college football game (where we lost in heartbreaking fashion), and more importantly, play some alumni lax!
I usually hate waking up at 6am, but it's well worth it to be able to play a little lacrosse with some former college teammates.  It's a loosely organized affair, put together by lax alums who just want to get back and play the game at home one more time…  Or at least until next year.  Once the game ends, we all head over to watch a little football, grill and talk lax.  And maybe we'll even watch a 2004 highlight tape on a flat screen TV in the bed of a pick-up truck.  Who knows?  Homecoming is just that kind of weekend.
Got photos or video from an alumni lax game that LAS needs to check out?  Email us with your story and photos: Info@Lacrosseallstars.com