Another perfect example of people helping people…
Our friends at Red Hot Buffs – current University of Colorado lacrosse players – have put together quite the fundraiser. They've got a ton of great Colorado Lacrosse gear up for sale, and all proceeds are going to a local organization called Denver City Lax.
According to RHB, Denver City Lax provides great opportunities for Denver Youth while also introducing them to the world of lacrosse. Breakaway Sports out of Boulder, CO has even agreed to MATCH all proceeds RHB generates from this sale!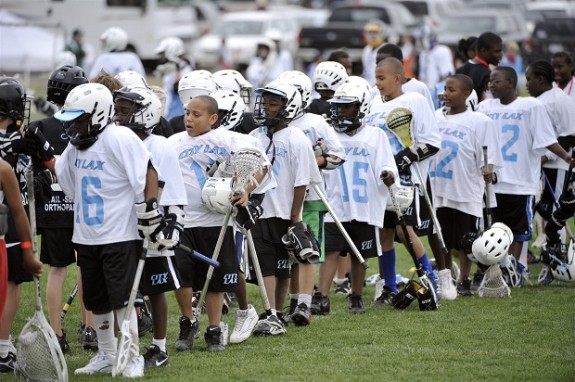 It's one thing to just play lacrosse in college, but it's an entirely different thing to dedicate your efforts to the growth of the game while STILL in college. Well done Buffs!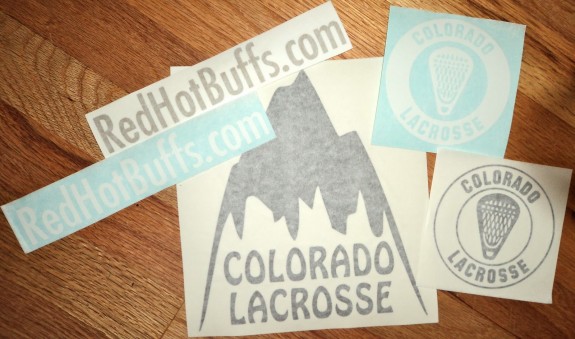 _____________________________________________________________________________________
IN CASE YOU MISSED IT
– Former Lynchburg midfielder takes aim with big-game television show | Lacrosse Magazine
– Week 5 NLL Lacrosse Review & Highlights | Lax All Stars
– Delaware Does It Again | 412 Lax
– Kick of the Day: Reebok Omni Pumps | Sweet Sweet Lax
– Super Bowl XLV – Thoughts On The Game & Favorite Commercials | Drofdarb Sports
– Commercials In All Their Glory | MCLA FAN
– Nike Alpha Cleats | 412 Lax
– VIDEO: 2011 Syracuse Lacrosse Promo | Lax All Stars