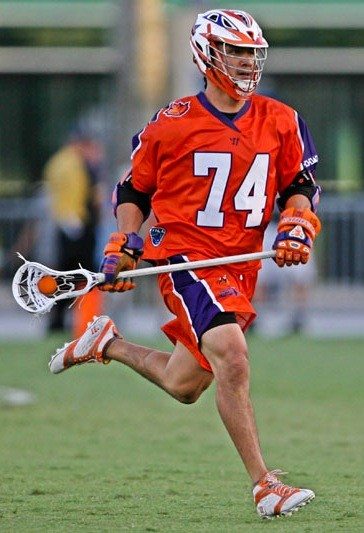 Last week we interviewed Jeremy Thompson of the Hamilton Nationals, and the conversation revolved heavily around traditional stringing, and how using that type of netting provided a connection to the past, and to Jeremy's heritage. It's definitely well worth watching!
But this week, we're back with a little more on Thompson, as he's been rocking a new traditional stick, and it's got a Replaceable Top String!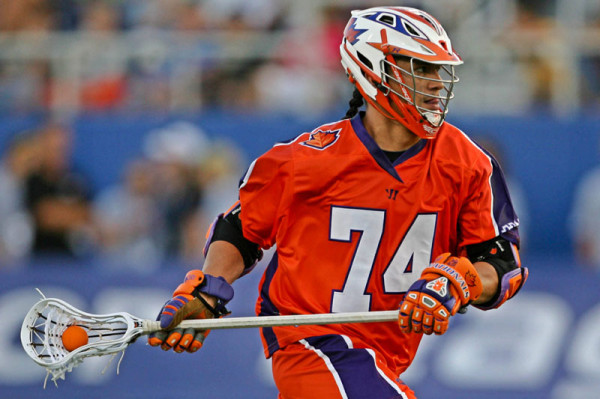 HUGE thanks to Larry Palumbo of CoyoteMagicActionShots.com!