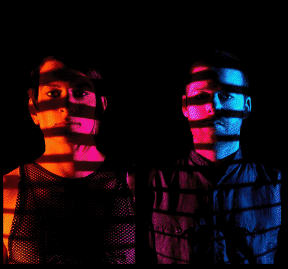 Last week's Music Monday featured HellYeah, and it was some heavy stuff. This week we switch it up in the search of more new music worth a listen, and with Shiny Toy Guns, we have definitely found a winner!
Shiny Toy Guns' new album 'III', is out now in stores and on iTunes and is definitely worth checking out. The LA-based quartet went back to its original line up for this album and is a return to "their pioneering synth-pop and DIY ethic". We definitely love the new "Fading Listening" video and song:
And here is their track, "Waiting Alone":
And finally, we're also listening to Somewhere To Hide… we like it!
For more on Shiny Toy Guns, check out their Facebook page.