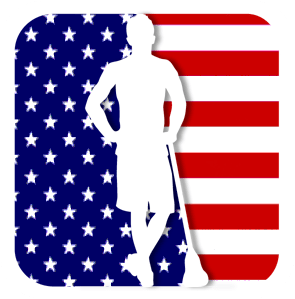 LaxAllStars.com is excited to announce our newest interview series, Lacrosse America. We'll be virtually traveling all around the United States of America, interviewing the most influential lacrosse figures from every state.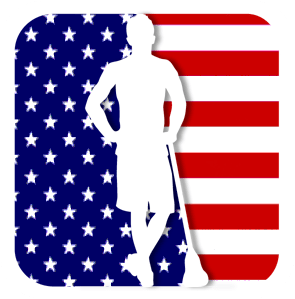 We want to find out all about lacrosse in each state and meet the Game Growers who are leading the charge. Our goal is to showcase how each individual state has succeeded in promoting the sport of lacrosse and share the obstacles people have had to overcome to make it happen. Over time, this series will become the perfect resource for anyone aspiring to Grow The Game in their own community.
There's one kicker though… We need your help!
We want to make sure we do this right and interview "the Godfather" (or Godmother) of lacrosse in each state. If you know of someone we should interview, please sound off in the comments section below or shoot us an email at info@lacrosseallstars.com using subject line "Lacrosse America".