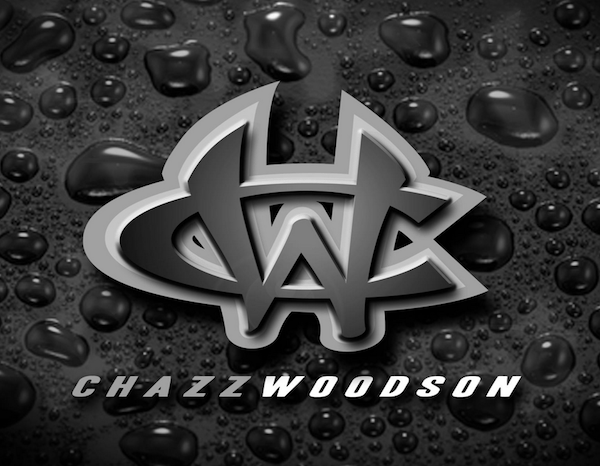 Good Monday morning, ladies and gentlemen!

Today, we celebrate the life of Rev. Dr. Martin Luther King, Jr. And as such, I suspect there will be a lot of quotes thrown around about chasing dreams, and being selfless, and brotherhood, and the like. Obviously, I've kicked today's message off with a quote and picture. But for us to simply look at quotes all day, maybe watch the "I have a Dream" speech on TV or YouTube, enjoy some BBQ and a day off is sort of a let down, is it not? What I've come to realize is that we have days we have national holidays to remember certain people's legacies. And we should. But the power of those legacies is shortchanged in that we take a day to remember, but spend the rest of the year ignoring at best, or forgetting at worst.
Much of the power of the Rev.'s dream was contained in the fact that he woke up every day and worked toward making it happen. He drew into his life, the people that he needed to provide stability, depth, and potency to his dream. In our own lives, it doesn't matter whether our dream is to win championships, to build a business, to raise an amazing family, or to cure world hunger. Our dreams require us to draw into our circle of influence the people that will support our dream, even if it takes forever to find the right ones. Our dreams require us to wake up and work for them each day. And it's only when we work for our dreams, that they will work for us.
The Rev.'s dream was a very big and lofty dream with a lot of moving parts. It's realization, still to this day, is dependent the work of countless others. Our dreams may not be as lofty, but they certainly require a similar commitment. And whether or not they are realized, don't let your dreams dissolve for lack of effort on your part.
"Regret for the things we did can be tempered by time. It is regret for the things we did not do that is inconsolable." – Sydney J. Harris
Make it a GREAT day, and a GREAT week!
Stay blessed.