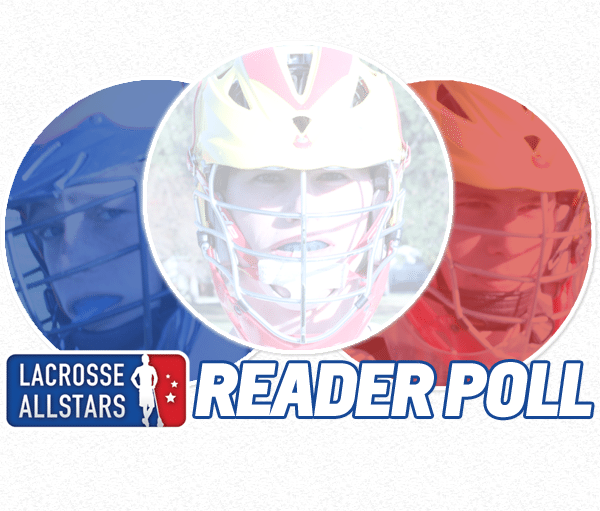 With it being the last week of the NCAA D1 Tournament, we want to see who you think has the best chance to win the NCAA D1 Tournament. By week's end, we will know who each and every tournament champion and at-large bid for the upcoming tournament. Can't wait!
Lehigh is already flying a top the Patriot League and secured the first bid into the tournament, and North Carolina will surely receive an at-large bid with their ACC Championship this past weekend, but who will fill out the rest of the bracket? We will find out soon!
Before we find out the full seedings though, which conference do you think will win the NCAA D1 Championship this year? Or will an at-large seed take the title?