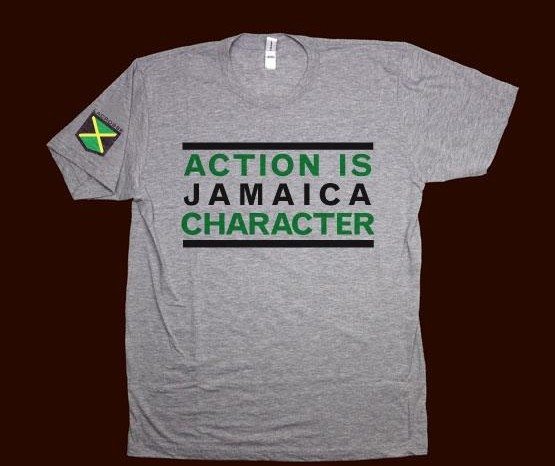 Editor's Note: Kevin Dugan shares an inspiring Music Monday story from Jamaica, where a huge reggae star got involved in the lacrosse movement on the island, and proved to be vital to Growing The Game!
_________________________________________________________________________
This past Friday lacrosse players Harry Holden, Charlie Willauer and Peter Willauer were in a major jam. The three friends from Duxbury, MA were at the shipping docs in Kingston, Jamaica to pick up a massive shipment of lacrosse gear from the USA to launch the first ever sustained high school lacrosse program in Jamaica.
The problem?
Officials tried to slap a heavy importation tax on the boys, who are serving in Jamaica with Fields of Growth. But as quickly as the problem arose, it was swiftly resolved as reggae artist and youth ambassador, Billy "Mystic" Wilmot stepped in, backed their charitable efforts and had the major fees worked down.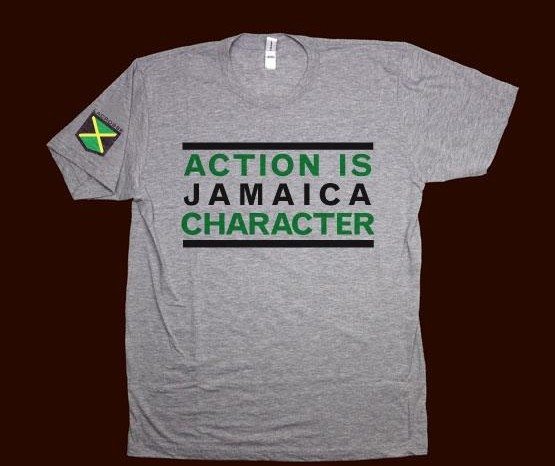 Here's to Billy Wilmot and the Mystic Revealers for helping Grow the Game in Jamaica. To show our thanks, we're featuring the Mystic Revealers music video for their song "Religion", produced by reggae legend, Jimmy Cliff.
Visit http://www.jamaicalacrosse.org for more info on the GtG lacrosse efforts in Jamaica. For a little throw around video from Jamaica, check out this past Sunday's Lacrosse Drop!