Last week's Old School focused on the book, "Lacrosse Is For Me."  The book is a classic look back on lacrosse in late 70s and early 80s, and definitely brought back some memories for some of the older LAS crew!  This week, Jimmy Ciccone has sent over shots of some old gear he dug out of a sports closet.
Much like the fine fellows at the Bayswater LC in Perth, Australia, Jimmy had no idea what would be stored in the old magical closet, but he came up with some seriously solid finds!  Old helmets, cloth gloves and a little look back on the way things used to be!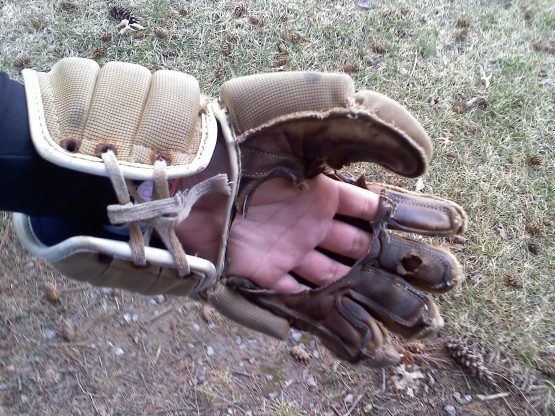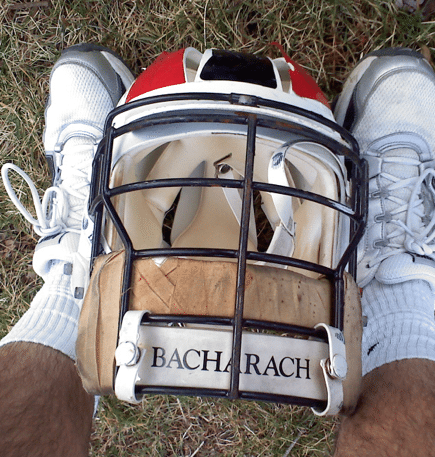 Got some Old School material you want us to show off?  Send it in to us via the Tipline!