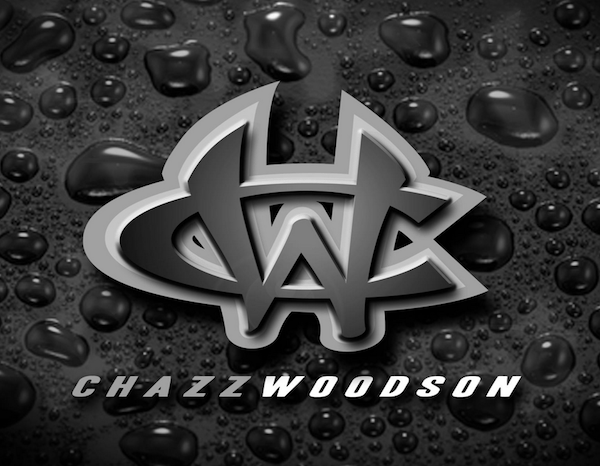 I came across 2 pictures on Google Images. One read, "My attitude is based on how you treat me." The other read, "Don't get my personality and my attitude twisted. My personality is ME, and my attitude depends on YOU!"
Both of these statements are completely backward. We control our own attitude and other people will treat us based on the attitude that we choose!
In addition to this, we have to be mindful of the people that we surround and associate ourselves with. We are judged by the company we keep, in word, deed, and demeanor as well. But it goes beyond being judged. Attitude, positive or negative, is contagious. When we surround ourselves with people that constantly have a positive disposition, our own lives are positively and readily effected.
Who are you looking to as examples of the things you want in life, beyond the material? Surround yourself with people that embody the characteristics that you desire to have.
Make it a GREAT day!
be easy
God bless.