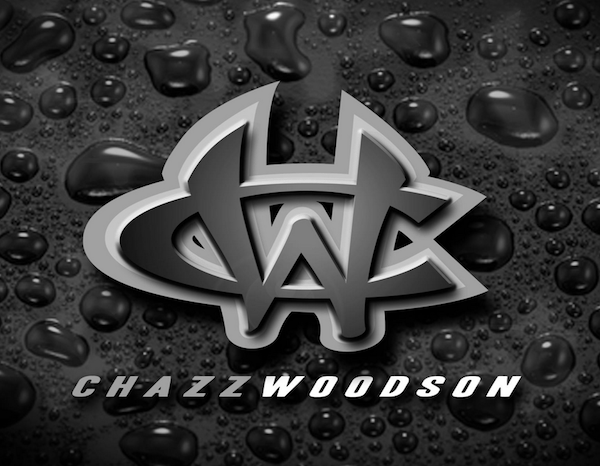 When I was a freshman in high school, I tried out for the varsity basketball team. Just before our first scrimmage two of the upperclassmen got into some kind of trouble and weren't going to be allowed to compete.
One man's misfortune is another man's opportunity.
Those were the words that Ray Wilson, one of the assistant coaches at the time, said to me. Those words have always stuck with me. As a sophomore, and second string quarterback, I got an opportunity to start one game under the same conditions. As a freshman in college, the majority of my playing time on the lacrosse field came after injuries to key players severely hampered our midfield units. These times, and others all reminded me of the fact that our opportunities present themselves on their own schedules, and often from places that we never would have guessed.
As you go through the week, keep in mind that opportunity is everywhere, and that the right opportunity for you may come from anywhere at any time. Misfortune is only one place from which opportunity stems, and it's rarely something that we can plan for. It is, however, often something that we can account for. There are positives in every seemingly negative situation. In the business world, we may not know that a person is going to be fired, that their health may be in question, or that they may have to move to another city. In sports, we may not know when somebody will quit, or get injured. But we can work hard to position ourselves to take advantage of all that is positive as a result.
Keep in mind that sometimes, it's our own "misfortune" that is opening the door for our blessings. I saw a post on Twitter yesterday that read, "Rejection is God's protection…Never worry about what was kept from you, but rather trust in knowing that you were protected from it." As the saying goes, when one door closes, another opens. Our blessings are always on time. Keep focused on the goals and the visions that you have for yourself, and prepare to take advantage, whenever opportunity knocks.
Make it a GREAT week!
Stay blessed.