The inaugural EBLC tournament just wrapped up in Turku, Finland, and everyone came out a winner in the box.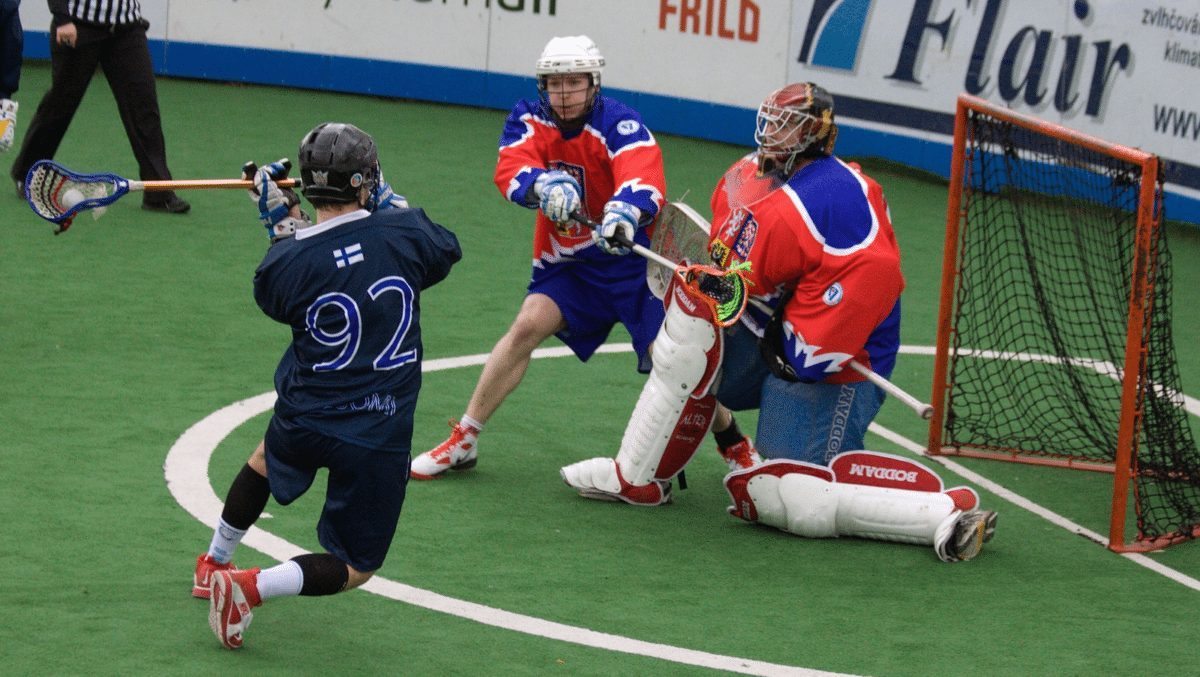 The planet is too big of a place to put all lax news in one place, but we're attempting to do it in our first World Lacrosse Update!
With only a few short weeks left until WILC 2015, we are ready to take a look into a nation with a lot of bright young stars, Finland!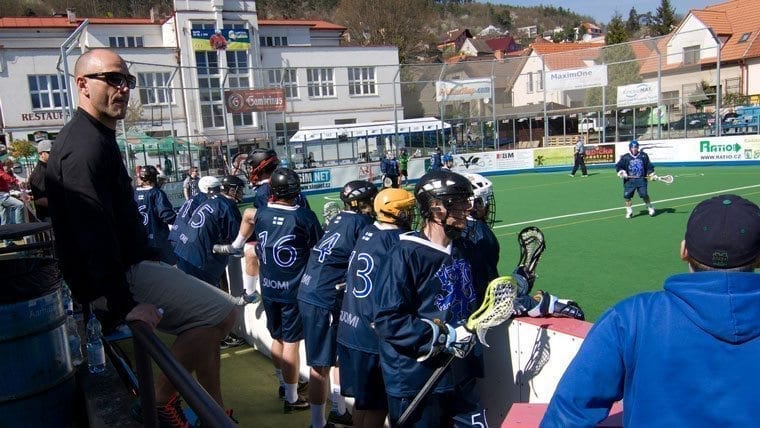 Head coach Devan Wray and his hand selected 23-man group is set to make the journey to Onondaga Nation in September to represent Finland at the 2015 World Indoor Lacrosse Championships.
Anssi Kaisalmi puts on a show whenever he plays the game. Winning face offs, scoring goals, setting up teammates, throwing preposterous face dodges. This U19 Finland player certainly impresses.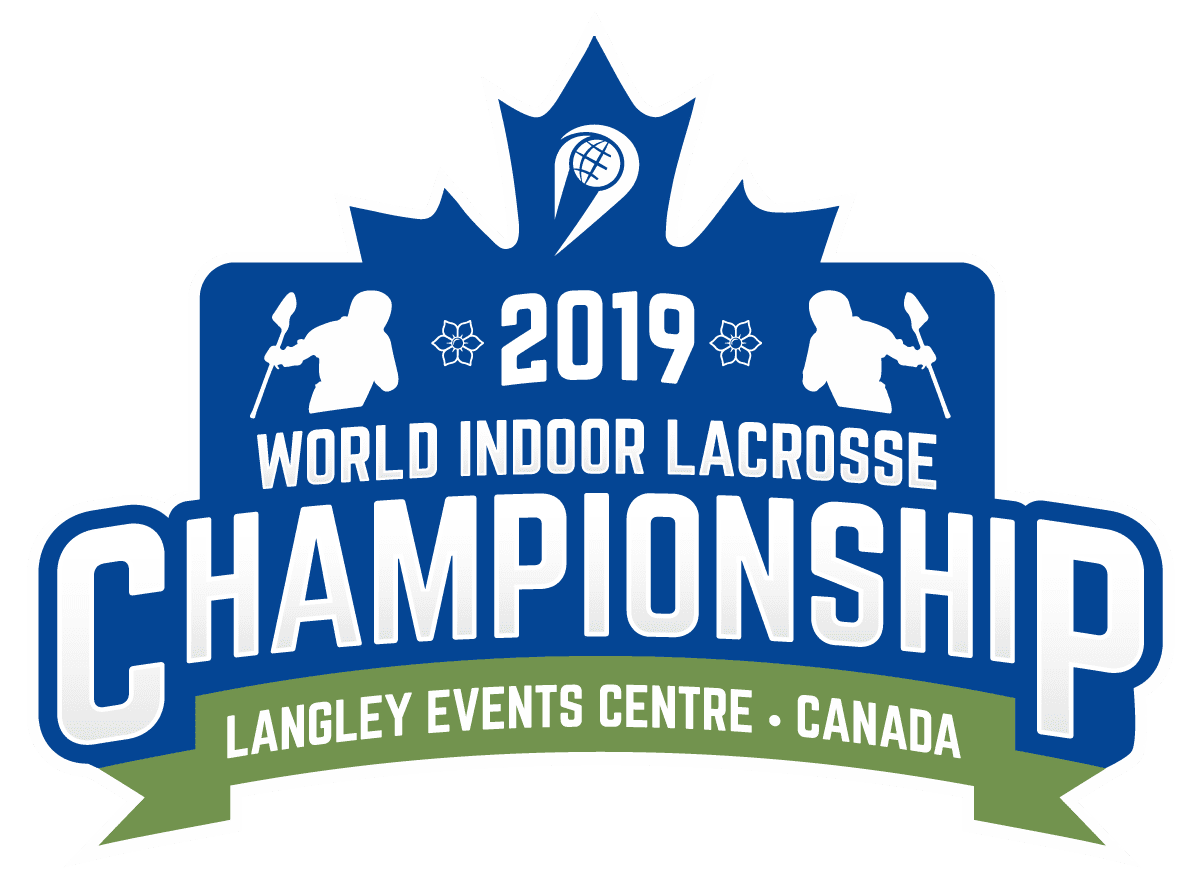 As we start to wind down the 2019 World Indoor Lacrosse Championships, it has been an interesting experience, as in many world championships, not only watching the top teams play, but the bottom teams as well.  I won't be attending Day 9 as the only games are the 15th to 20th place games, and its […]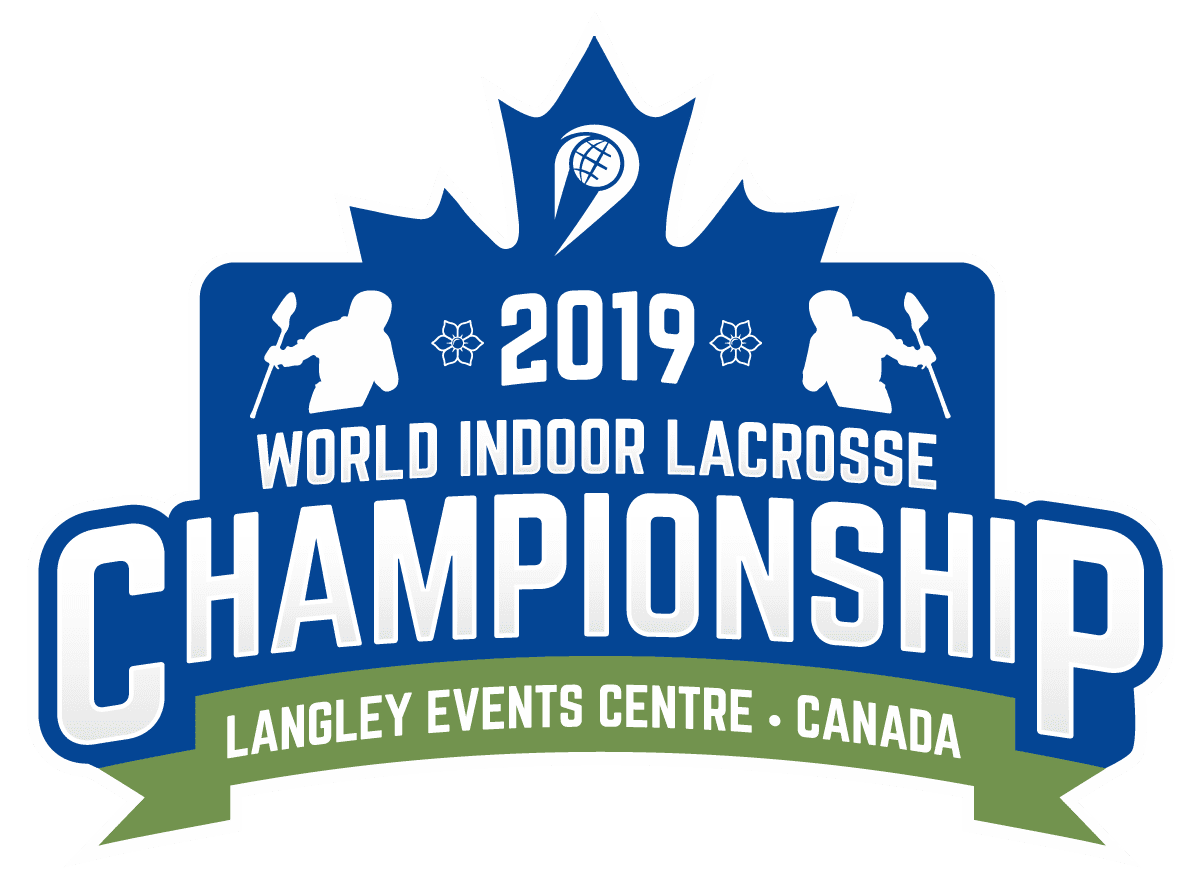 Tuesday was a fairly relaxing day at the World Indoor Lacrosse Championships.  Almost half of the field had the day off, which might have been a good thing to mend almost everything going wrong with the body after such a long season of lacrosse.  It heated up on Wednesday with a few quarterfinals and 16 […]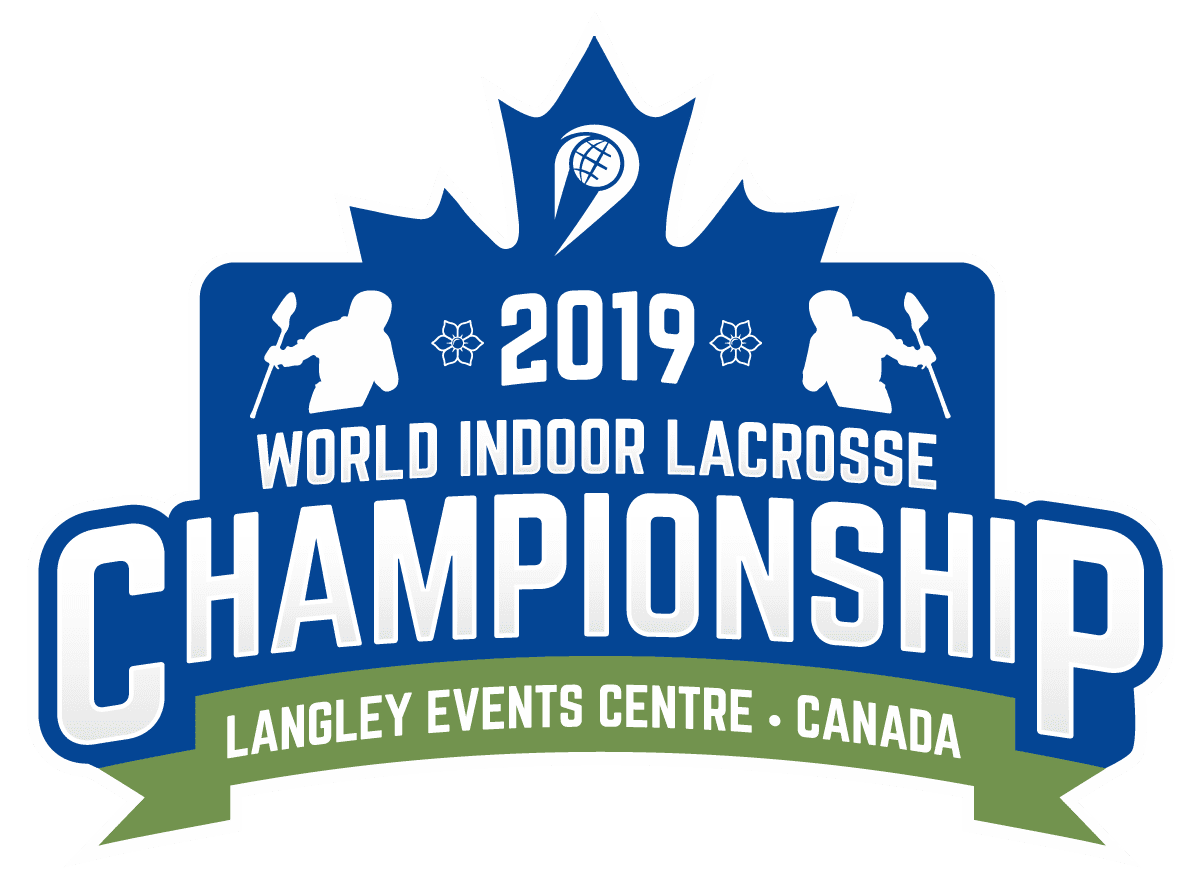 I finally made it to WILC 2019, a few days late because my work schedule wouldn't allow me to leave earlier.  Let's get to day three, with the good, the bad and the ugly. World Indoor Lacrosse Championship 2019 – Day 3 The Good It was a fantastic day of lacrosse in the Blue Division […]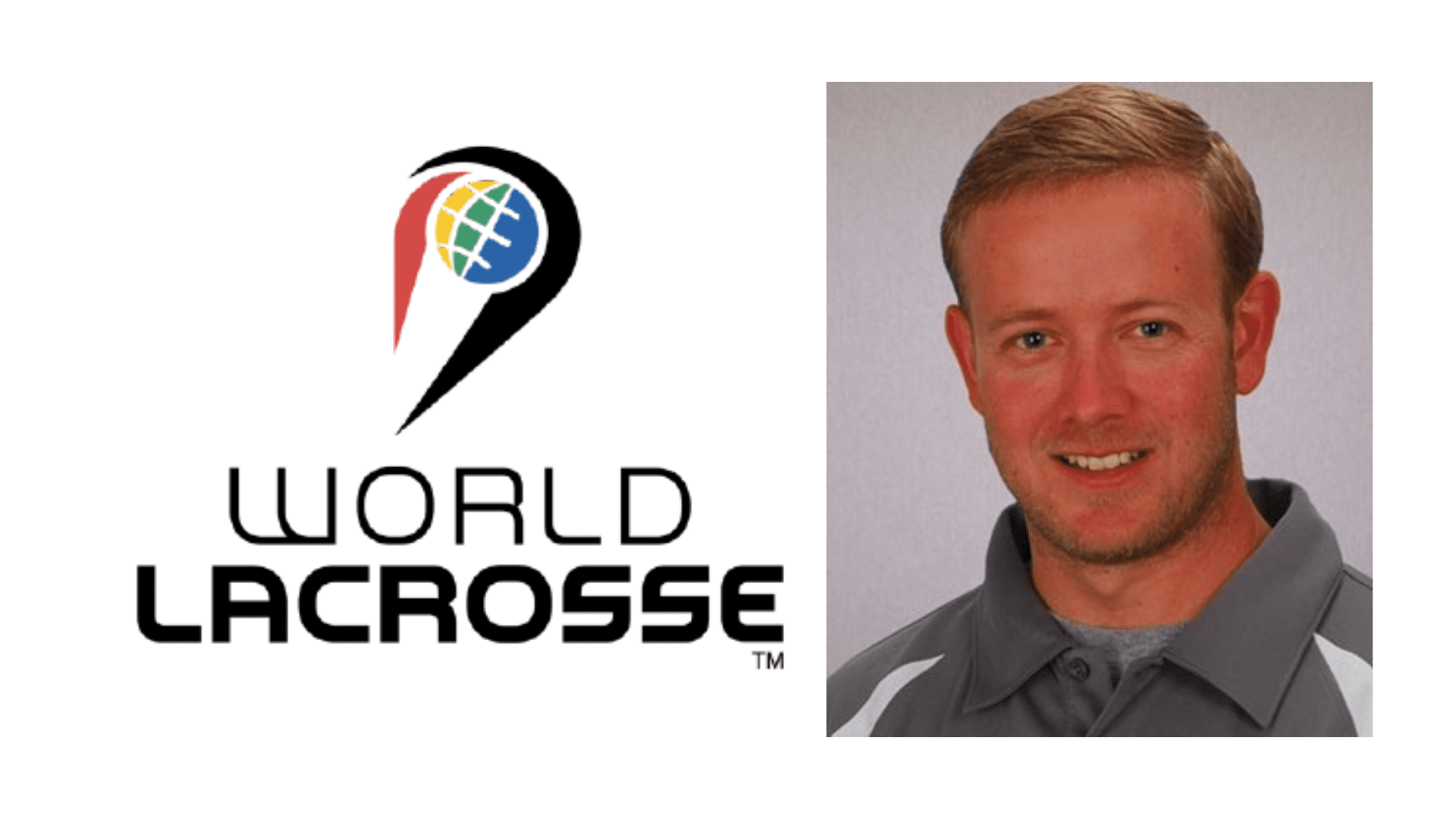 TJ Buchanan, a widely-respected leader in lacrosse with more than a decade of experience in the design and delivery of educational resources for athletes and coaches is joining the staff of World Lacrosse as its first-ever Director of Sport Development. TJ Buchanan, who has held leadership positions in athlete and coach development with U.S. Lacrosse […]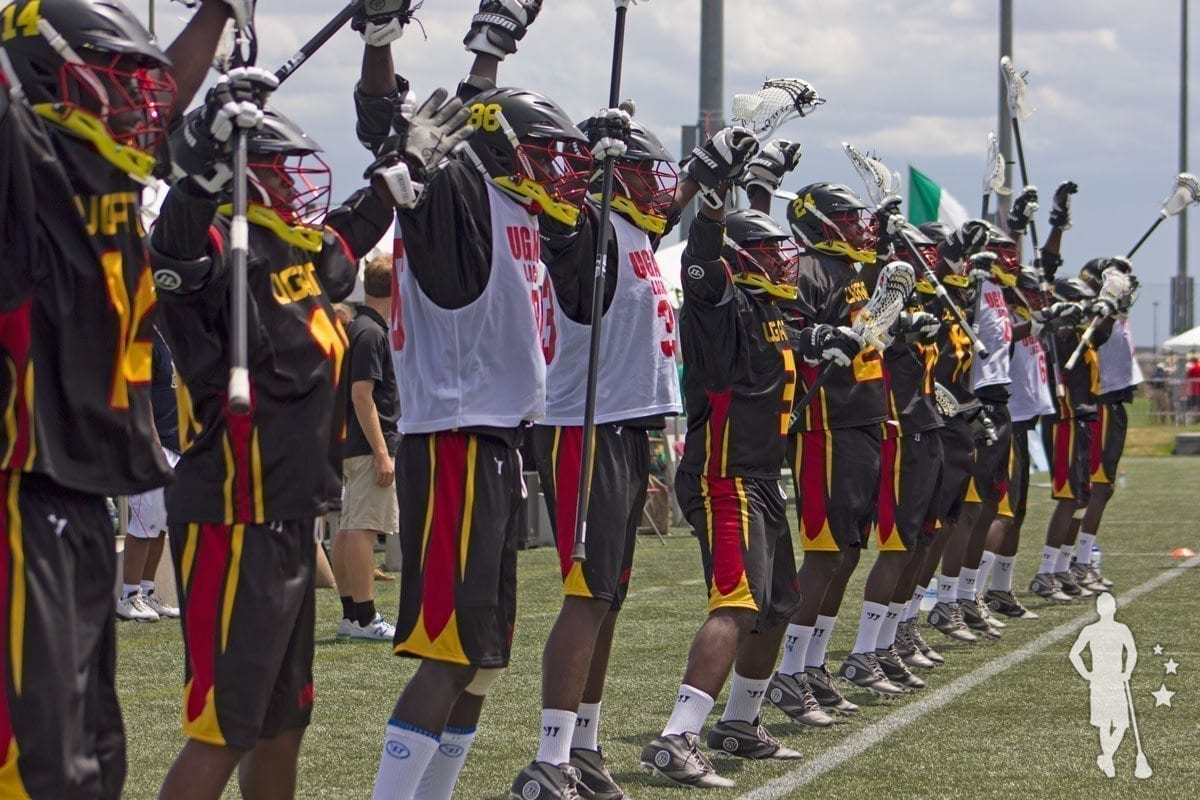 Lacrosse has been introduced in, and is currently played, in at least 69 countries from 6 continents around the world! Where are they? We'll show you!
What another great weekend of NLL Week 4 lacrosse! Every game, with the exception of the Buffalo and Rochester game, went down to the wire and several players came up huge in helping their teams win. Let's see who won the weekend and who struggled. NLL Week 4: Winners Ben McIntosh The Saskatchewan Rush needed […]
Editor's Note: This is part of an ongoing series, previewing each NLL team as the season approaches. Today, we preview the Philadelphia Wings. This is Philadelphia's first season back in the NLL. Read our other NLL team previews: Calgary Roughnecks, New England Black Wolves, Colorado Mammoth, Buffalo Bandits, Toronto Rock, Saskatchewan Rush. While celebrating the return of the Philadelphia Wings may […]