On the fourth leg of Going Offsides goes overseas, Ryan and I sit down with Naofumi "Udo" Suzuki, a college professor and Japan national team staff member. Coach Udo discusses various topics regarding lacrosse in Japan, ranging from his own experiences in the game as a player and coach. We talk about his time traveling […]
I aim to avoid any bias when covering lacrosse teams and clubs, but there is one group in Japan that I'm absolutely in love with: Stealers LC. From arguably the greatest mascot in the game's history, Steve, to a color scheme that will give any team a run for its money, the Stealers Lacrosse Club […]
The PLL (Premier Lacrosse League) and the WPLL recently participated in World Crosse, which saw representatives of both leagues taking on the Japanese All-Stars. Take a look at highlights from the PLL – Japanese All-Stars matchup. PLL – Japanese All-Stars Highlights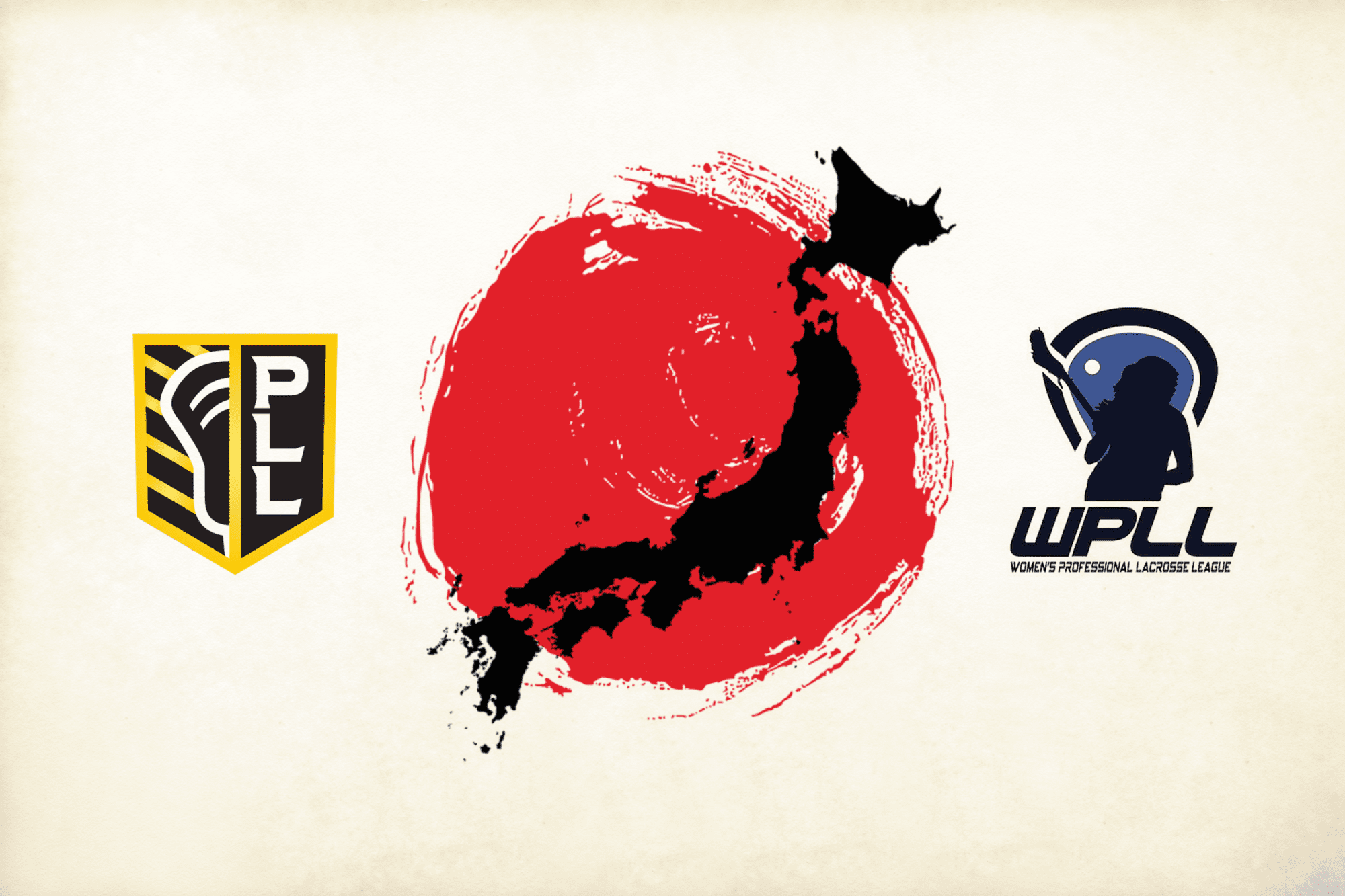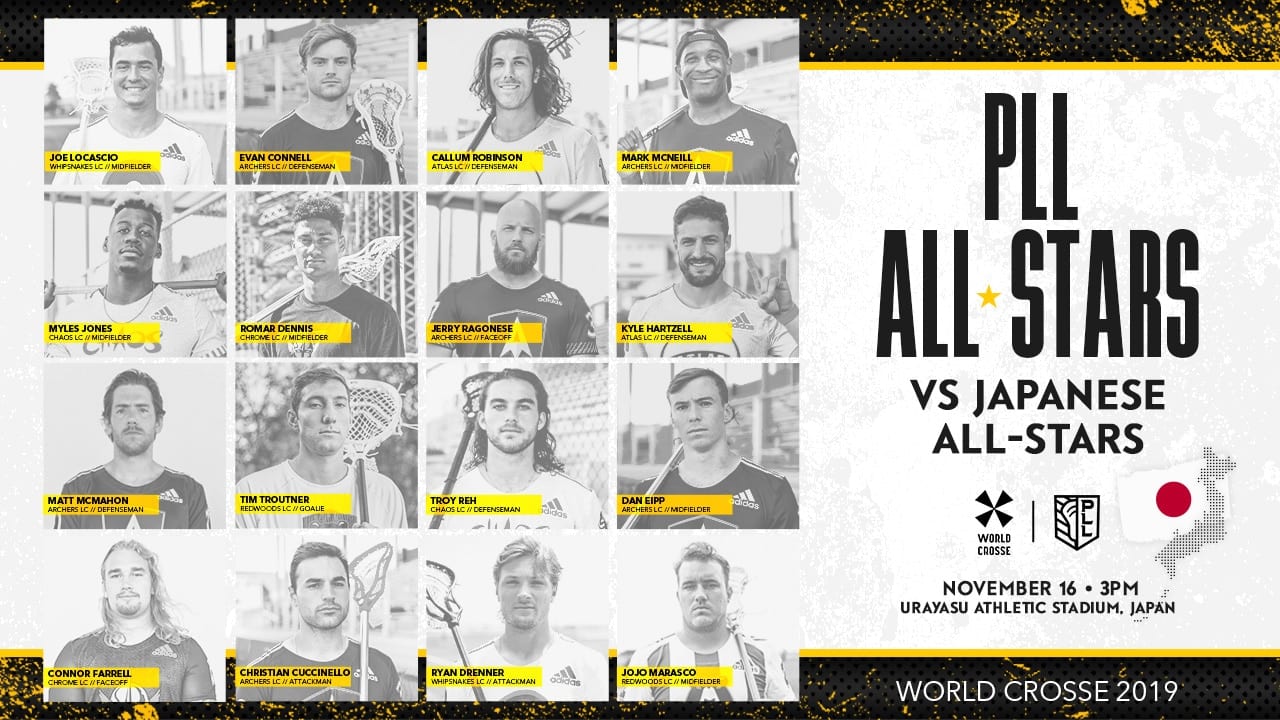 Japan Lacrosse had one goal for 2018: Redemption. So far, they're finding it in Israel.
The 2018 Japan Lacrosse Roster has been released on the JLA website, and judging by the names included, it's a really solid roster that should get through their pool group play (against Uganda and Bulgaria) with relative ease. Japan is looking to regain their Blue Division status for 2022, and the only way to do […]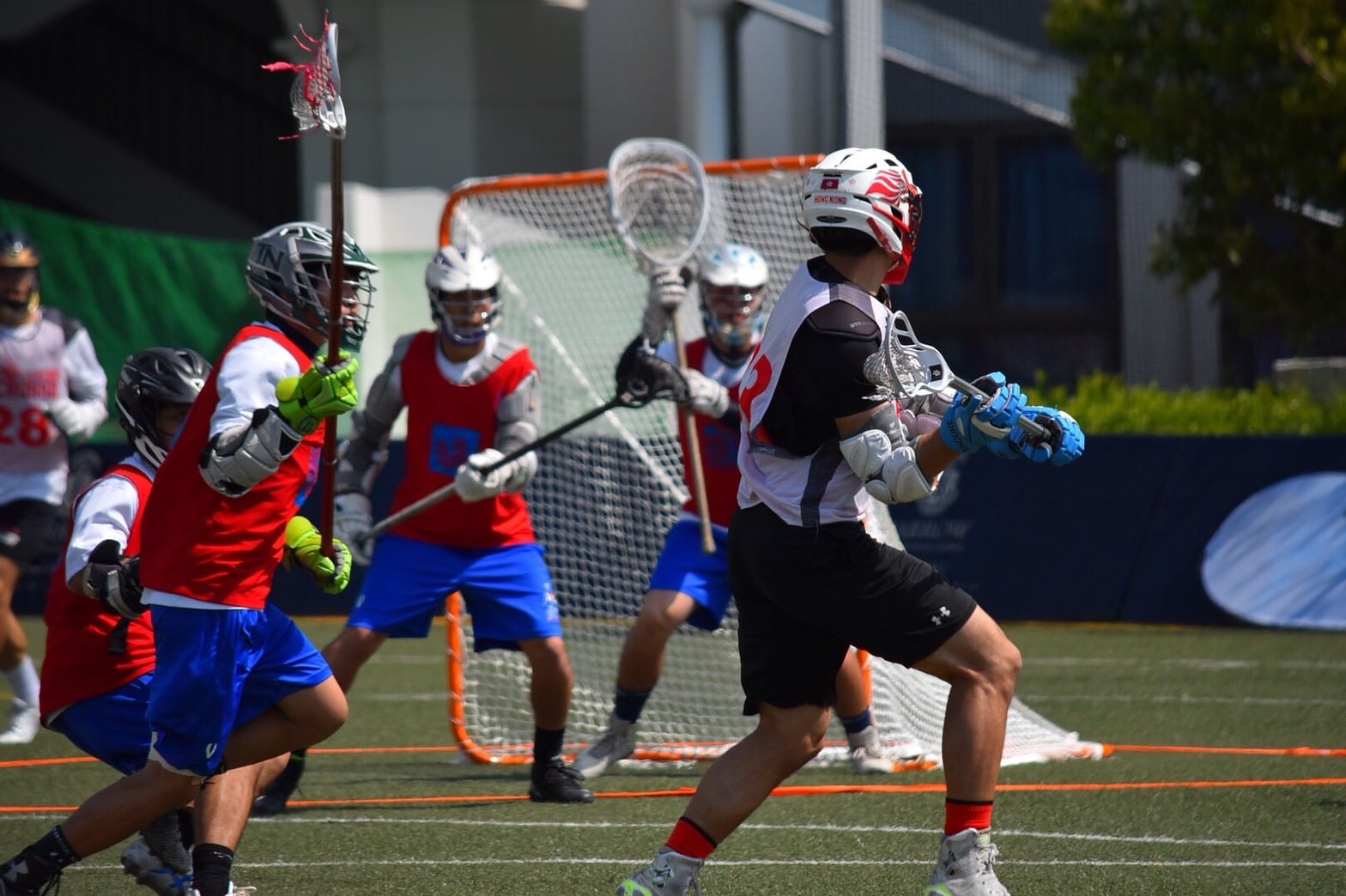 This weekend I made my way all the way out to Hong Kong for the 2018 HKLA (Hong Kong Lacrosse Association) x JLA (Japan Lacrosse Association) Friendship Games to see what the good ole boys from the island have been up to in their preparations for Israel.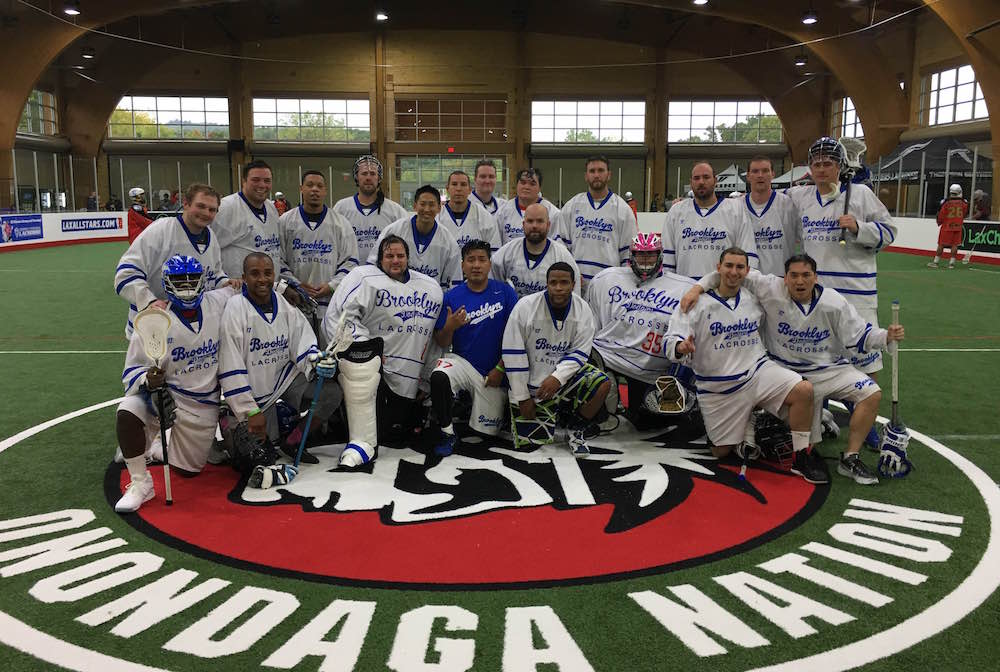 A Japanese Box Lacrosse experience from Kohta Kurashima! Kohta just played his first ever games of box lacrosse at the LASNAI, and he's a fan of the game already!
When the Falcons Lacrosse Club from Japan comes over for a tour of games, and they beat a D1 US college team in an unofficial scrimmage, it's still news!
Kohta Kurashima is spending a year in New York City to play and coach lacrosse, and work on his English. He will be writing for LAS as well!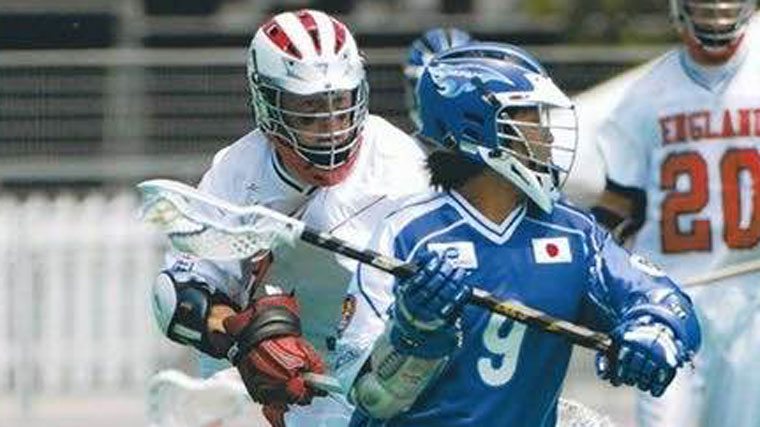 Regarded as the best in the history of Japan Lacrosse, Shinya Maruyama, aka Marushin, is known around the Asian lacrosse scene strictly as The Legend.