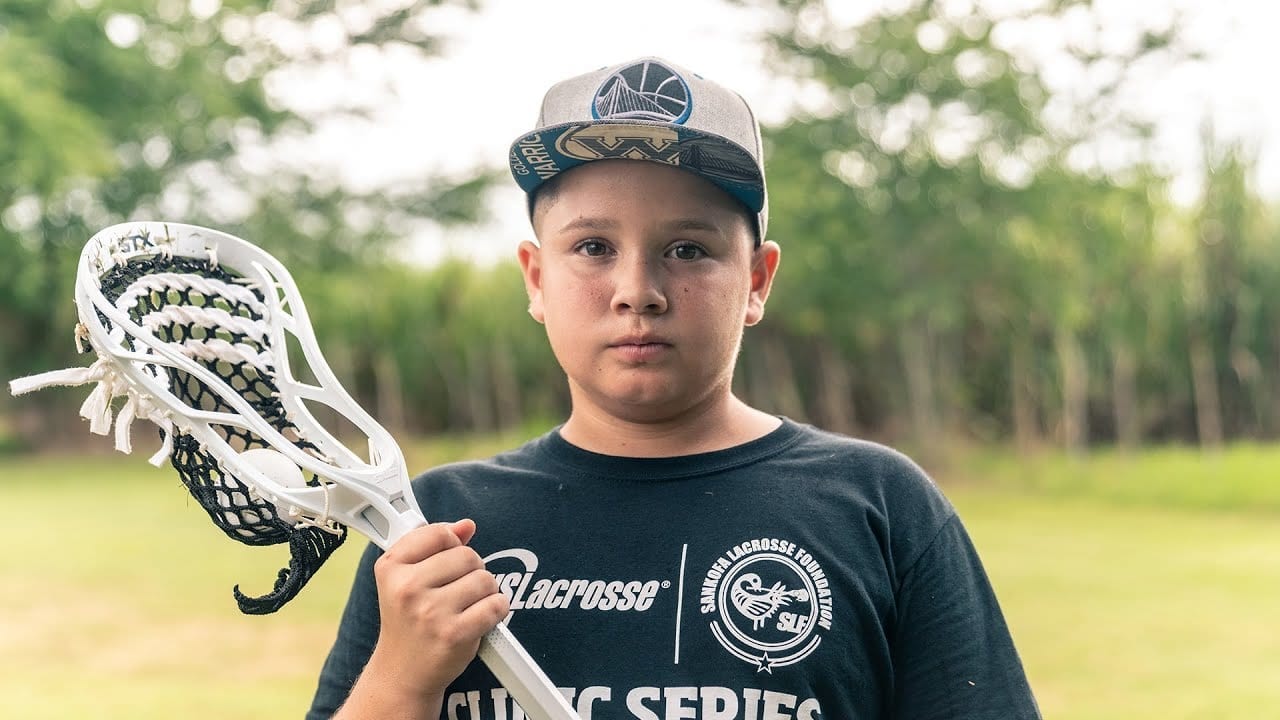 This week US Lacrosse released a new video featuring the recent rise of Puerto Rico lacrosse. Round of applause for US Lacrosse helping Puerto Rico through tough times after Hurricane Maria. This an incredible story and will send you into the weekend wanting to lend a helping hand. Puerto Rico Lacrosse Stick Story Following the […]
Connor is coves three teams he considers "off the radar" but ready to make an big splash in the 2018 FIL World Championships.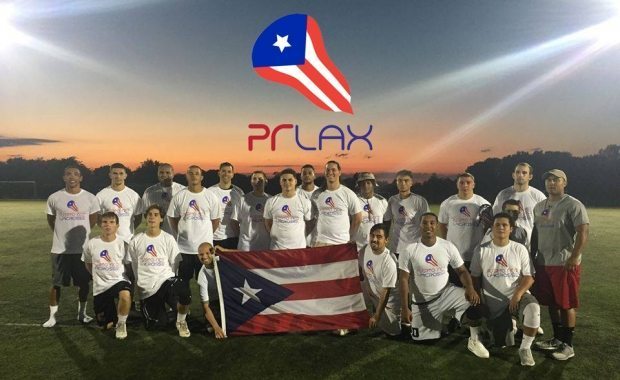 We have info on Puerto Rico's first ever national team for an FIL event! This is really impressive stuff considering the program was only accepted into the FIL 14 months ago, and this team reflects all the hard work that so many people have put in to the Puerto Rico Lacrosse program.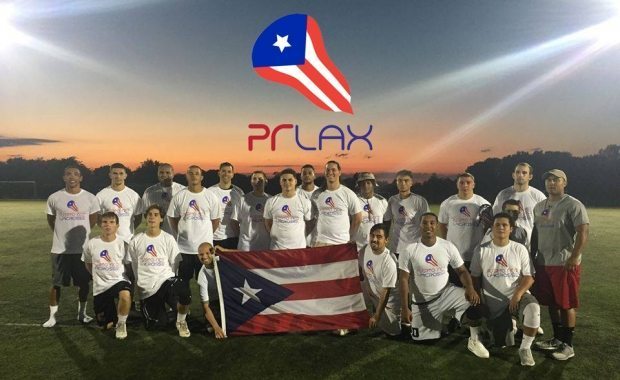 The country of Puerto Rico becomes the 56th nation to join the Federation of International Lacrosse.
The waves crashing in multiple locations is pretty epic, and the bird eating a fish out of guy's hand on the beach mid-flight is pretty darn cool. Pumped I got that on video! I even brought two mini-sticks with me to PR, which I had picked up from Throne of String a couple of days before. Always getting a little wall ball in. No excuses!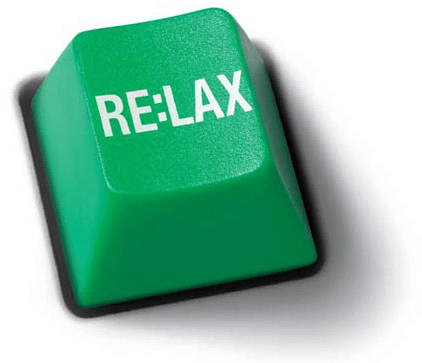 Know anything about lacrosse in Puerto Rico? That's the question this week's forum member member has posed for LAS Community.
BRONZE of the World Championships groups… anyone's to win! Euro power Wales, mystery box Bermuda, noisy newcomer Puerto Rico.
I'm on vacation this week in Puerto Rico, and sometimes you just need a break from it all. Let's talk about Lacrosse on Vacation!
Yes, there's lacrosse in Iowa, and it's better than you probably think. The world is lacrosse is constantly growing. From Japan to Puerto Rico, we are always pleased to hear about its incredible international growth. As the game grows internationally, it also grows in America. Lacrosse has been big for years in traditional hotbeds like […]
This past week, World Lacrosse approved the rules for the new 6v6 lacrosse format that will be used for international play, specifically as a pitch for the 2028 Olympic Games. There are a lot of changes made to the game for this one, including a smaller field, smaller rosters, no longsticks, and a massive decrease […]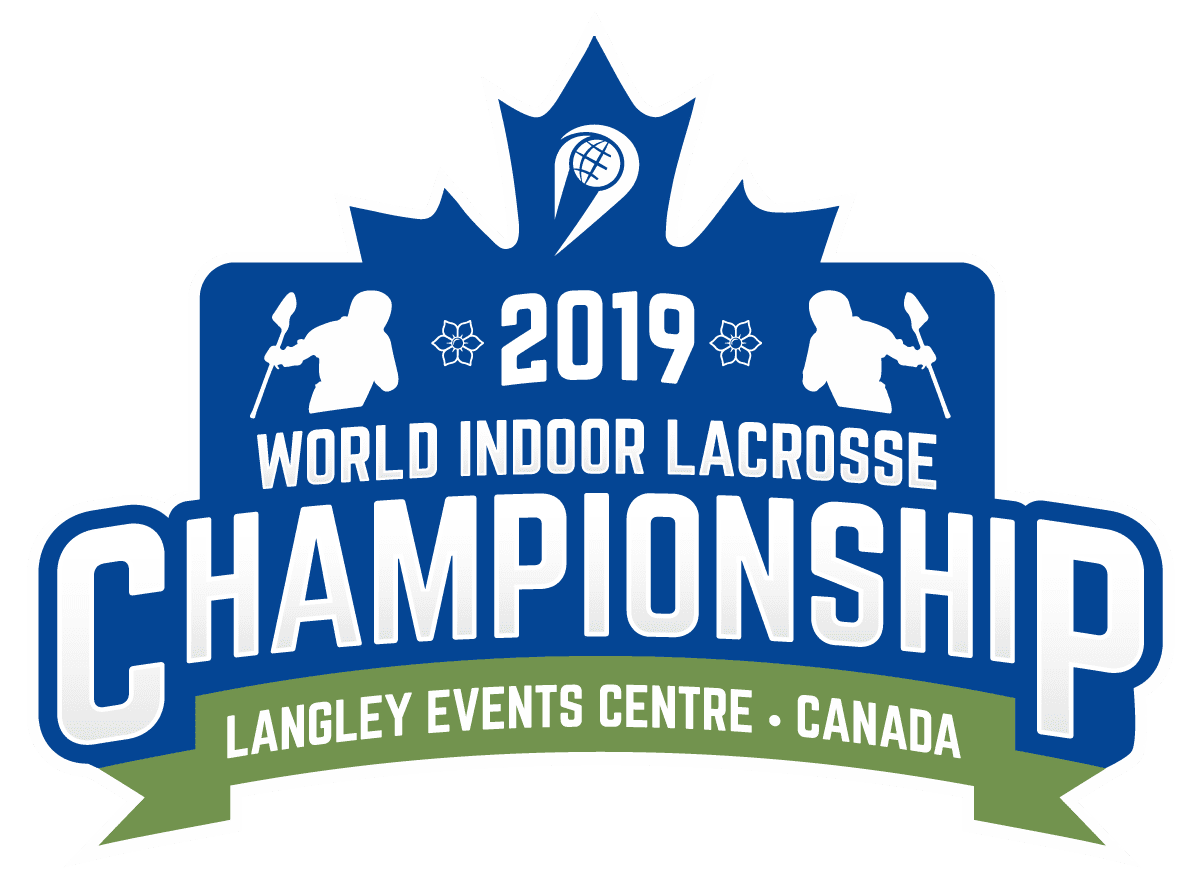 I finally made it to WILC 2019, a few days late because my work schedule wouldn't allow me to leave earlier.  Let's get to day three, with the good, the bad and the ugly. World Indoor Lacrosse Championship 2019 – Day 3 The Good It was a fantastic day of lacrosse in the Blue Division […]