School is fast approaching! Stand out this year with some stylish new ADIDAS gear. We've been dreaming all day during the summer about wearing the same brand as the Premier Lacrosse League's athletes, such as Chaos LC star Myles Jones, who have been rocking sweet adidas apparel. Here's the great part — you can too!
We've selected ten items that are on sale RIGHT now to help you look good on your first day back to school. Versatility is the name of the game, as the majority of these items can be worn for training or for style. Basically, you can wear this gear all day. The only reason you would take it off is to wash it. But, let's be honest. What teenager or college student actually does their laundry?
Look like the pros and CRUSH IT on your first day!
The links below will take you directly to each item.
Adidas Gear On Sale Now
BONUS >> 30% OFF WITH CODE: SPORT30. ENTER AT CHECKOUT.
Originals National Backpack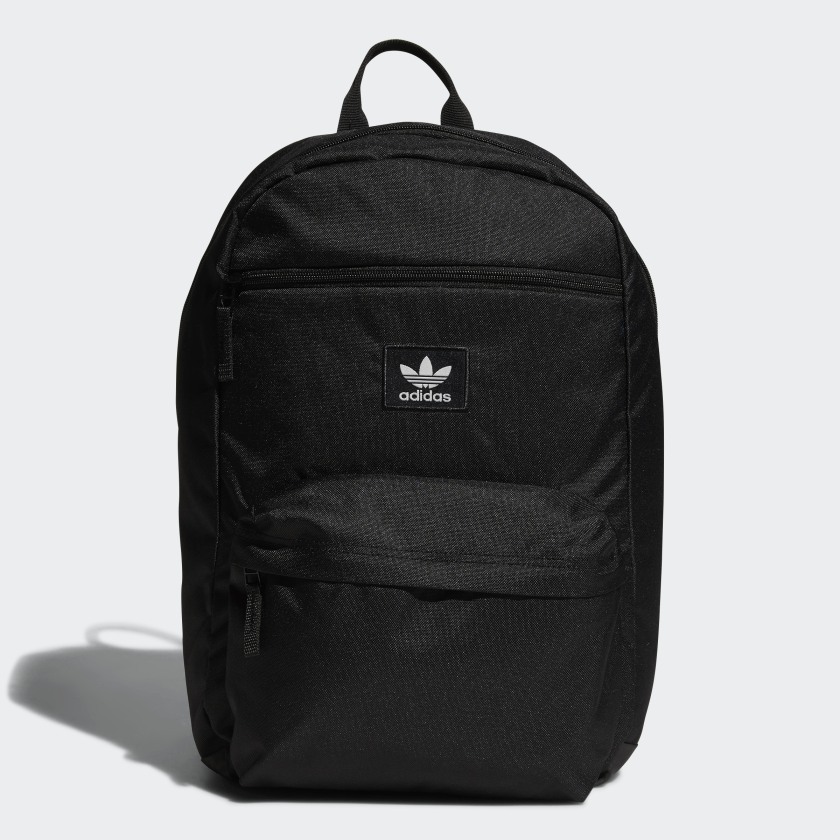 First things first you need a clean ADIDAS backpack. These resilient bags will support your books, gadgets & school supplies (or lacrosse gear).
$50.00
Thin Crew Socks (Two Pairs)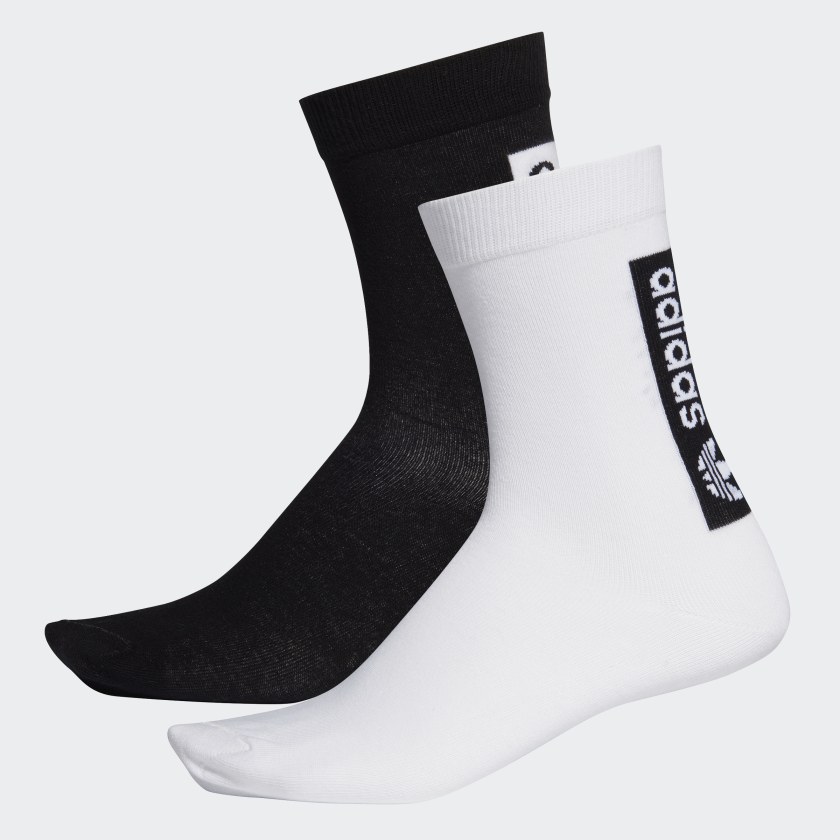 Look great, feel great, play great. Whether you're in spending all day in school or all day on the field, a crispy pair of Adidas socks will give you the extra flair you need. I'm a fan of mid-calf and low cut socks so don't be afraid to grab a pair of each.
$10.00
ADIZERO 5-Star 7.0 Lax Mid Cleats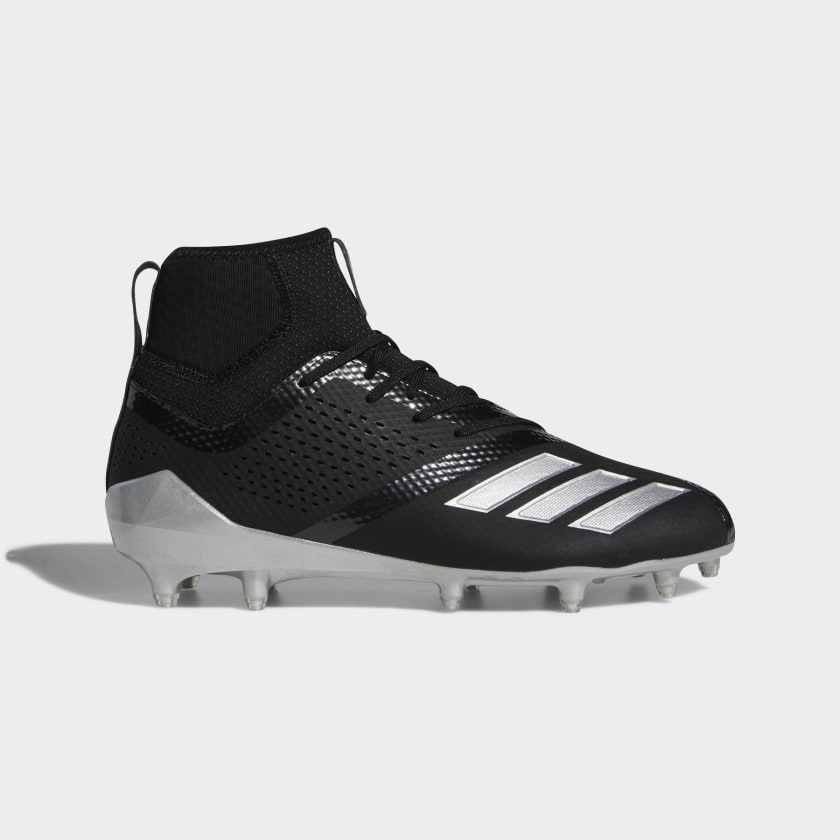 Only if I had these cleats in my playing days. You see these cleats being worn by several players in the PLL. They are comfortable, affordable and most importantly they get the job done. Not to mention, they are absolutely stunning to look at.
$65.00 $130.00
If your school doesn't provide you with a pair of practice shorts, I would highly recommend these. They're great all-around shorts for gym class, fall ball, weights, training and for kicking it.
$30.00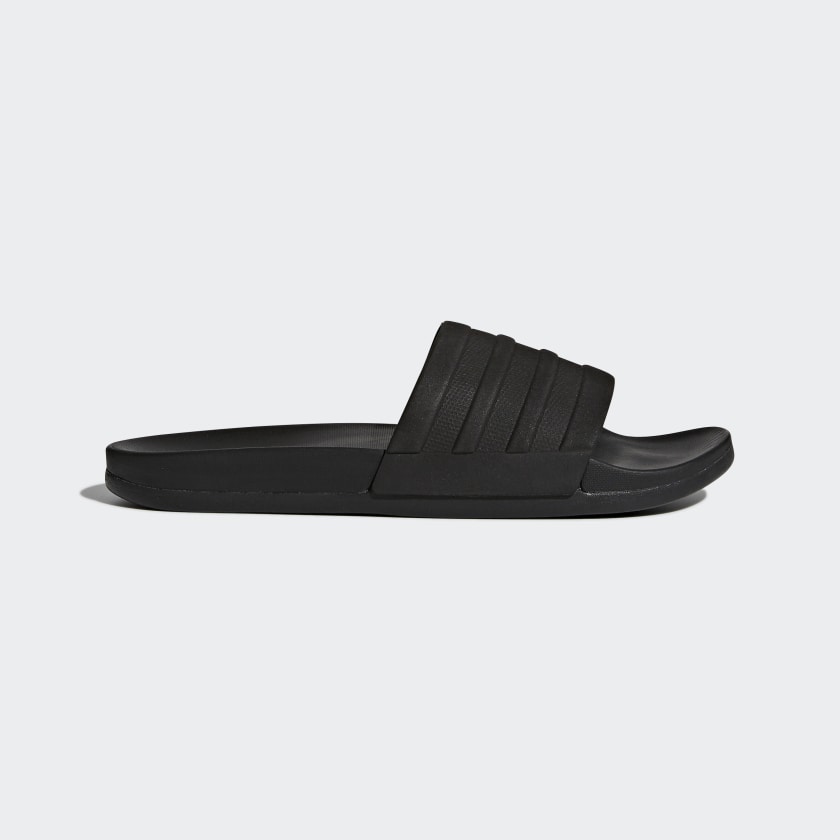 When practice is over, nothing is better than putting on a breezy pair of sliders. If you live in the South/Southwest, these are great year-long, however, if you live in the North, well… they are great for five months of the year.
$35.00
Originals Foam Trucker Cap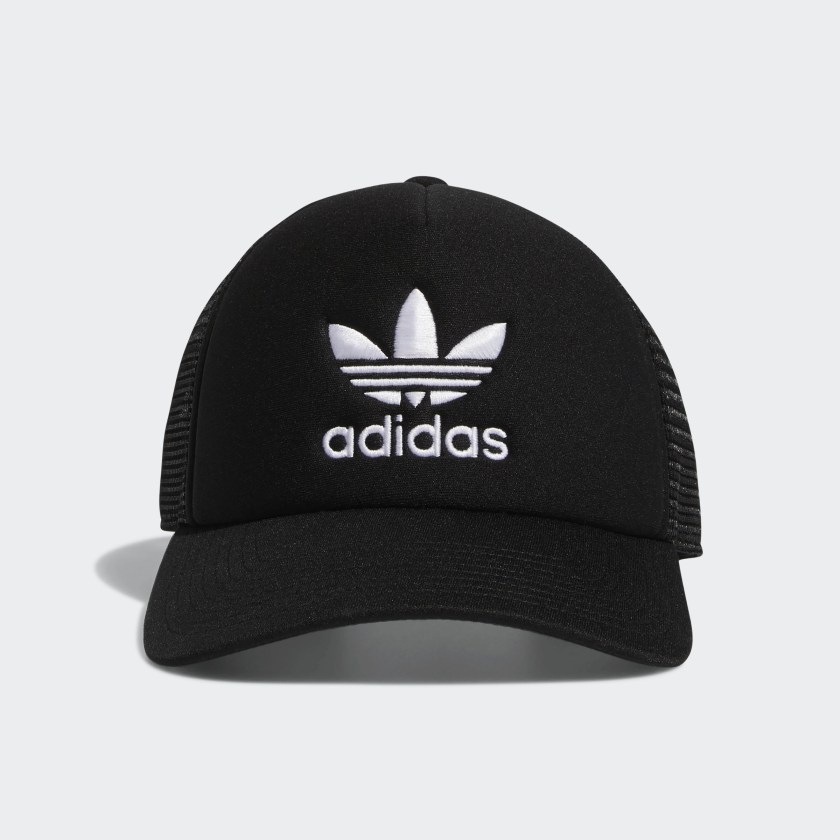 A versatile hat for any occasion. Wear it with just about any outfit you can dream up. It's also great for when you want to get some extra reps in post-practice or during the school day.
$22.00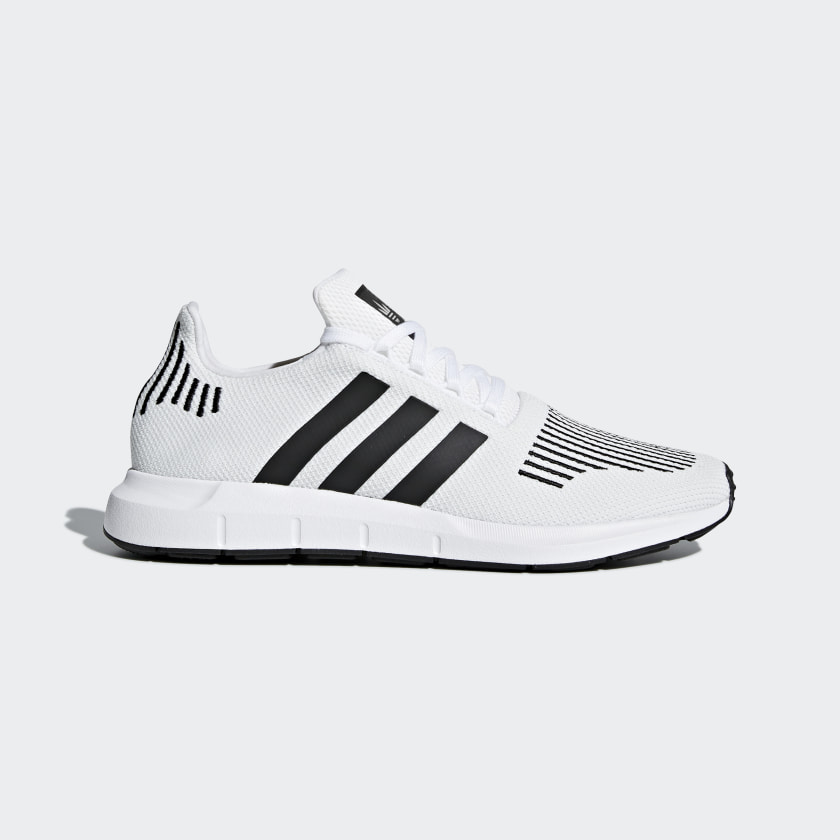 These shoes earn you style points. I'd recommend the Swift shoe for streetwear, but they also look great for when you are working out or running. The build is comfortable and lightweight.
$60.00 $85.00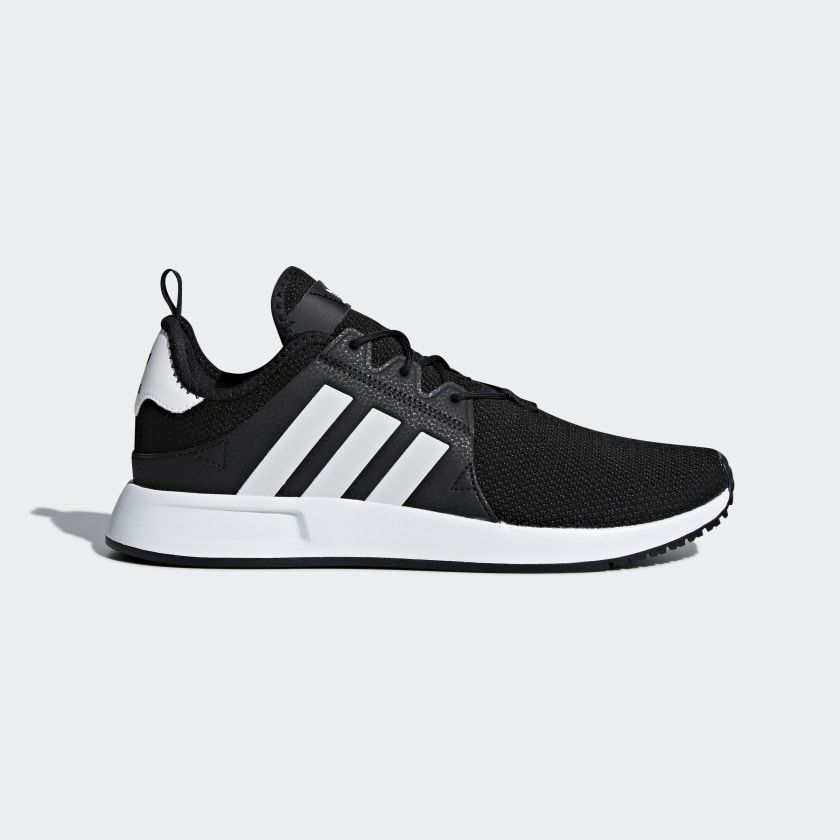 These are your work-horse shoes. Your coach is making you run extra laps in the gym after conditioning? No problem.
$85.00
It never hurts to have too many t-shirts. I'm a fan of the simple Trefoil logo, and thankfully this tee is available in seven colors! The Trefoil shirt looks great and can be worn all day.
$30.00
Last but not least, you need to get a pair of ADIDAS training pants. This jogger-style pant is super versatile. These trainers allow you to keep your speed when it's cold out. Don't let the loose bootcut pants hold you back.
$50.00
Want more? Visit the Adidas Back To School store now for more gear of your dreams!