Ladies and gentlemen, we've got games! After a looooooong offseason, college lacrosse made its return on Saturday, as Mercer hosted Bellarmine and Denver welcomed Utah. Although neither game was on television (boo), many of us still got to watch the first game courtesy of inactive Bellarmine midfielder (and man of the people) Cam Hebert's Periscope stream. Denver- Utah, meanwhile, was available on the Pioneer Network, for those, like us, willing to pay $10 for any quality lacrosse.
Both games were close, with Bellarmine coming back on Mercer (missing the legend Sean Goldsmith due to injury) to win, 9-7, and Denver rallying late to beat an extremely uppity Utes squad, 9-8. Thankfully, we've got more lacrosse coming up Friday and through the weekend, and, this time, it'll be televised. The highlight of the weekend comes on Friday, with Denver facing Duke in the Blue Devils' premiere of both Michael Sowers and Brennan O'Neill, among others. We'll also see both Virginia and UNC back in action this weekend, returning two Tewaaraton hopefuls to the field in Matt Moore (or Dox Aitken, take your pick of the Hoos) and Chris Gray.
Last Week in Lacrosse
-Speaking of Denver, the Pios, who struggled mightily at the X vs Utah, will be getting some help there shortly, as Yale's lacrosse season is off. 
-The Bulldogs aren't the only Ivy preparing for the worst. Reports are that Cornell's players are starting to unenroll in anticipation of a cancelled season as well. 
–Duke's student paper took a look into the building of its (at least on paper) super team for 2021. 
-Syracuse men's lacrosse, the most recent holder of the No. 1 spot before this preseason, announced its captains for 2021. 
-As is its custom, the University of Oregon released a peek at their gear for 2021, and blew the top off of expectations for an MCLA club's swag. 
-Fort Worth, the latest expansion for the NLL, announced its inaugural head coach for Panther City LC. 
-Surprising no one, Salisbury was named the preseason No. 1 for men's DIII by the USL poll. 
-Despite a zillion changes to the season format this year, one thing won't be changing: Syracuse and Albany will still battle it out for NY this spring.
-The Super Bowl will once again feature a former college lacrosse player. This time, it's Siena's Zach Triner.
Get Caught Up with LAS Content!
Miss out on what we did last week? Here's a recap of some of our top content from the last seven days:
All PLL 2021 Projections: First Team, Second Team, Third Team & Honorable Mentions
Ryder Cochrane came up with projections for what the All-PLL 2021 First Team, Second Team, Third Team and honorable mentions will be when the season concludes later this year, taking into account MLL and current college players who are likely to be showcasing their skills in the PLL this summer. Check them out, then return in a few months to yell at him about how wrong he was.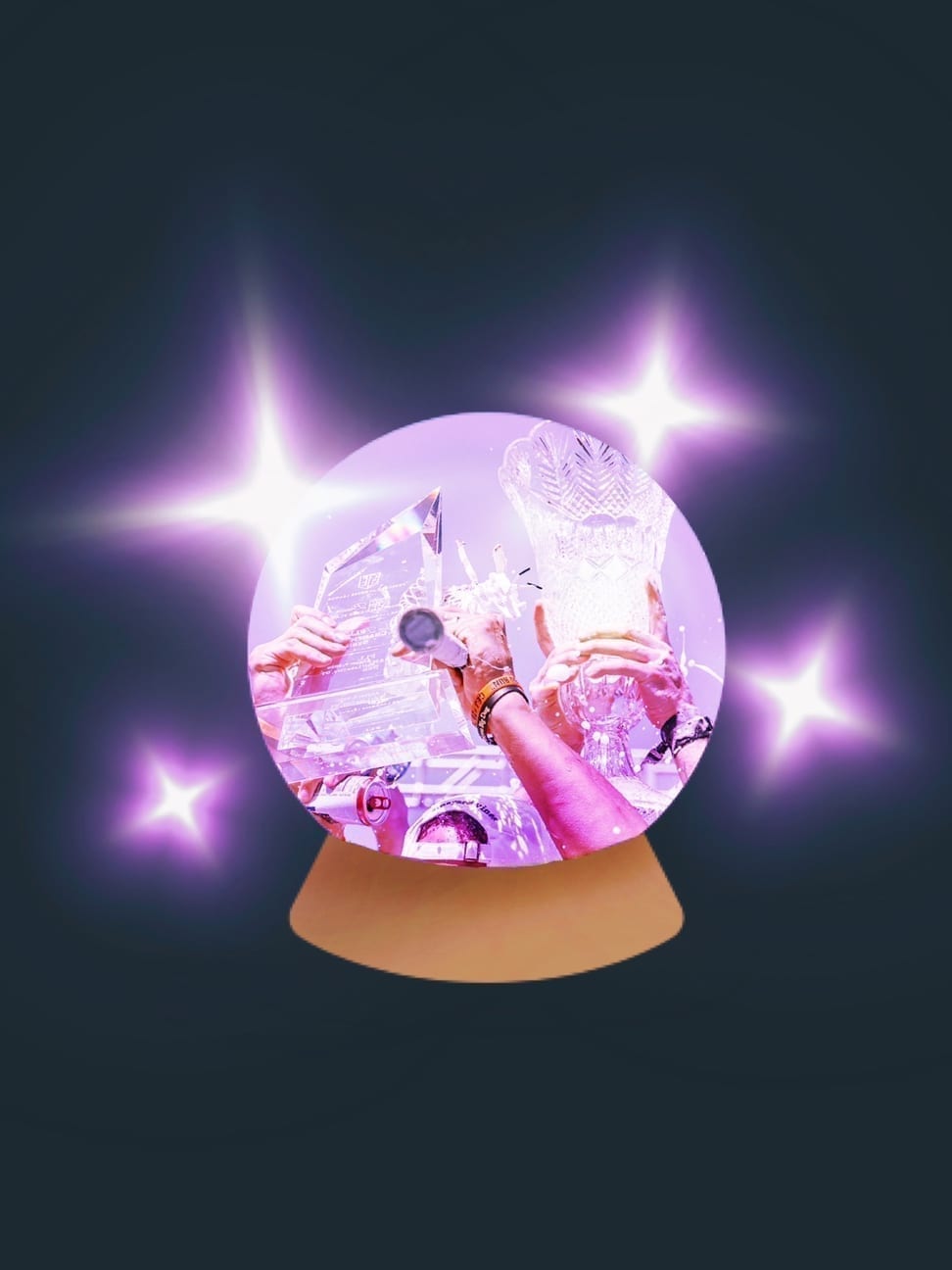 Greg Gurenlian – Training for Lacrosse
Going Offsides welcomed Greg Gurenlian as its guest this week. The faceoff guru spoke about how to successfully lift for lacrosse, BeastLab, The Faceoff Academy and faceoff rules changes, his path to the PLL and more.
Defining Toughness in College Lacrosse
Originally published January 2010, this piece from coach Dylan Sheridan is about precisely what it seems. The lessons it shares are all too relevant now 11 years later.