Emily Hawryschuk won't be back on the field this season.
The Syracuse women's lacrosse attacker announced Thursday that she will miss the remainder of the campaign with a torn ACL she suffered in practice.
Big things were expected this season from the grad student from Victor, New York, who is a two-time First Team All-ACC player and was an IWLCA First Team All-American in 2019 with 75 goals and 94 assists. For her collegiate career, Emily Hawryschuk has put up 197 goals and 41 assists for 238 points.
In one game this season against Loyola, Emily Hawryschuk scored four goals and dished one assist en route to Syracuse's 18-6 victory. The Orange (3-0) are ranked No. 2 in the Inside Lacrosse poll and still have reason to be excited about life without Hawryschuk, but losing out on a likely Tewaaraton Award finalist is seemingly a blow to the national-title candidates.
That's the biggest news of the week, but it's not the only thing that happened in the last seven days. This is the lacrosse news for the week of March 2-8, 2021:
Last Week in Lacrosse
-With all that said, Syracuse still continued its hot streak, downing No. 11 Duke, 15-5, this past weekend. It appears that we're on a collision course in women's DI, with No. 1 UNC and No. 2 Syracuse easily the top-two teams heading into an ACC matchup in two weeks.
-Ryan Brown was traded from the Atlas to the Waterdogs, continuing Atlas's quest to acquire all of the draft picks in 2021.
-Lynchburg men's lacrosse knocked off top-ranked Salisbury to shake up the national landscape in Division III early in the season.
-538 took a look at how the PLL is trying to change professional sports.
-A slow start looked like it might make the first 2021 edition of The Rivalry exciting, but it wasn't to be, as Maryland roared back to bury Hopkins.
-The polls might be arguing Duke versus UNC for the No. 1 spot, but ESPN analyst Quint Kessenich makes the argument here for the Terps as the real No. 1.
-Inspiring washed up lax bros everywhere, US Lacrosse takes a look at a men's league goalie still playing at age 80.
-We can look ahead to an extremely exciting week in men's DI action, as we've got four top-20 matchups coming up between Wednesday and Sunday.
Get Caught Up on LAS Content!
Miss out on what we did last week? Here's a recap of some of our top content from the last seven days:
Cannons Mock Expansion Draft Update – PLL Protections Are In
The protections from the existing seven PLL teams are in, so Ryder Cochrane revised his original mock expansion draft with this update, choosing from only the players we now know are available. What would Cannons LC look like on 2021 if Ryder were in charge?
Double the Voters, Double the Fun: NCAA DI Men's Weekly Rankings Week 3 Ballots
Ryan Conwell and Nick Zoroya take you through their Week 3 ballots and explain why they voted how they did.
2002 Maryland Lacrosse Misses NCAA Men's Championship – When Was the Last Time?
It's been a long time since Maryland men's lacrosse missed the postseason – 18 years, to be exact. Justin Meyer took a deep dive into some lax history and detailed the last time the Terps failed to qualify for the tournament.
Undervalued DI Men's Lacrosse Programs That Deserve Respect
Nick Zoroya broke down some of the undervalued programs in Division I men's lacrosse, giving due credit to Marist, Robert Morris, Marquette and Bucknell.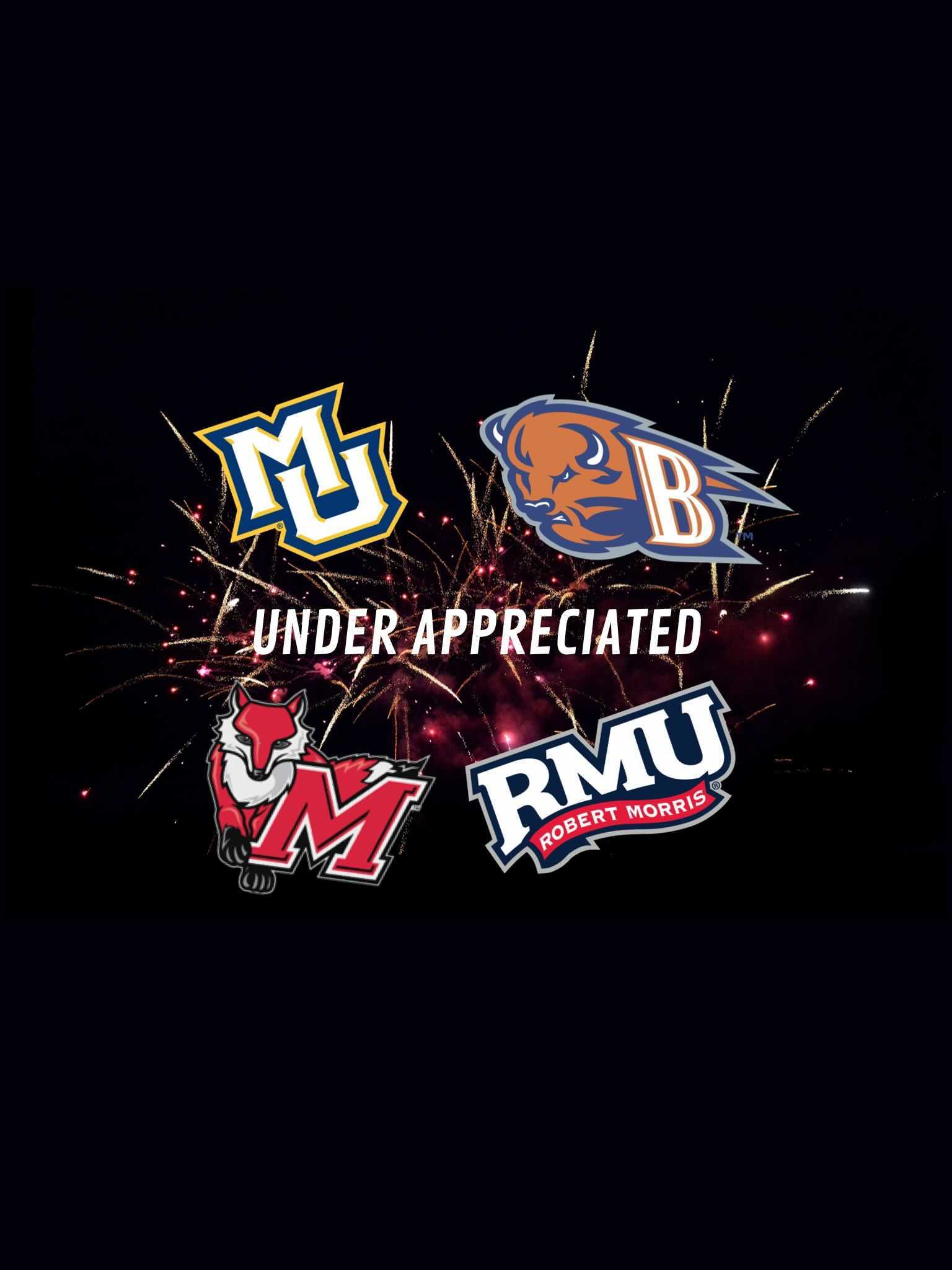 Christina Esposito Joins Going Offsides
Professional lacrosse player and former Northwestern standout Christina Esposito guest starred on the Going Offsides podcast to talk mental and physical health, club and high school coaching and more.
Tewaaraton Watch 2021: Ryan Tierney Sets the Pace
Every three weeks, our Tewaaraton Watch will be updated, curating votes from our contributors to determine where the race for the award stands. This is the first update, with Hofstra's Ryan Tierney setting the pace.
College Recruiting Tips: How to Handle the Recruiting Process
In 2019, Nick Zoroya provided five crucial tips for how to handle the lacrosse recruiting process. We revived his advice this week to help those looking to play college lax navigate the sometimes-muddy waters of recruiting.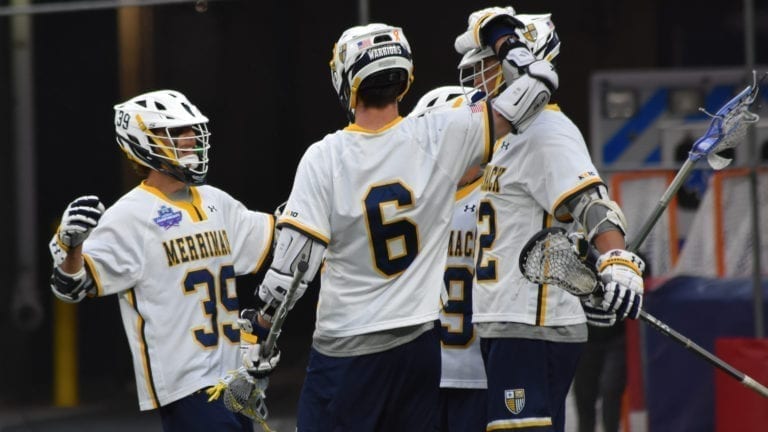 Colgate Beats Holy Cross in OT Blizzard – DI Rundown Week 4
Ryan Conwell keeps you up-to-date on the happenings in Division I men's lacrosse last week, with scores, game notes, conference comparisons and more.