We recently caught up with our partners at Powell Lacrosse to learn more about what the company has been up to, and the LaxAllStars staff was blown away by the hand crafted sticks Ryan Powell and his team have been releasing in the Powell Woodshop.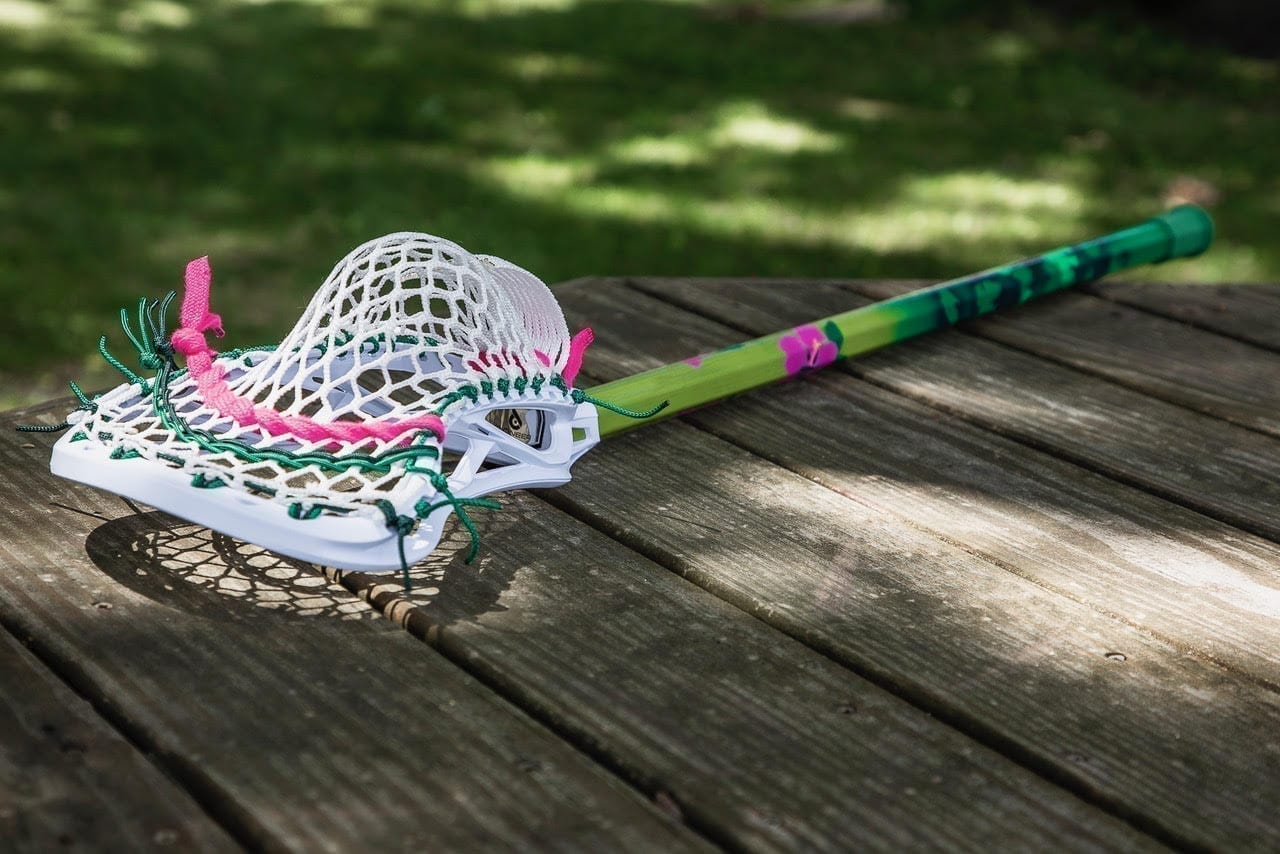 Lacrosse players know there's nothing cooler than getting a custom piece of gear, especially something no one else can ever have. And that's one of the most exciting things about the Woodshop: everything is unique.
In fact – most of these items are one-of-a-kind. The artists at Powell are meticulous about every detail of each and every stick.
"Everything you see here has been thoughtfully designed, meticulously crafted by hand, and assembled with materials that represent the history, creativity and passion of the game that runs through our blood. The sticks that come out of the woodshop are created for you to display as a unique limited edition show piece just as much as they are intended to be played with and enjoyed on the field, the backyard, or wherever else it takes you."

Powell Lacrosse
I've always looked toward customizing my own stick or purchasing one that is specifically personalized to me – caring about everything, including the strings in the stick, helped me develop a habit of carrying my it with me wherever I went.
There's just something about that uniqueness that's always called my name. I think it calls on others, too.
A few of my favorites from the Woodshop
By the way – It's important for me to note that Ryan Powell owns a piece of Lacrosse All Stars. He has influence over our company's long-term goals but not our daily editorial strategy. I chose to share this because these hand crafted sticks that Powell is releasing are actually quite inspiring!