Jeff Shattler has been in the game for a long time. Ever since he was 3, Shattler has been picking up lacrosse sticks and terrorizing opponents with his strength and skills. But he hadn't ever picked up a stick like the Jeff Shattler Custom Shaft, until now.
Shattler and Scott Fitchett, the brains behind MSNLazer, were connected by a mutual friend when the business launched. The relationship has flourished, and it led to Shattler helping Fitchett create a wood lacrosse shaft tailor made to the veteran pro.
Using new technology and methods to take the wood lacrosse shaft to places never seen before, MSNLazer discovered how to make the lightest stick on the market from the most primitive lax material there is. To take it to the next level, it developed ways to custom built from its multiple prototypes to give the player exactly what he or she needs.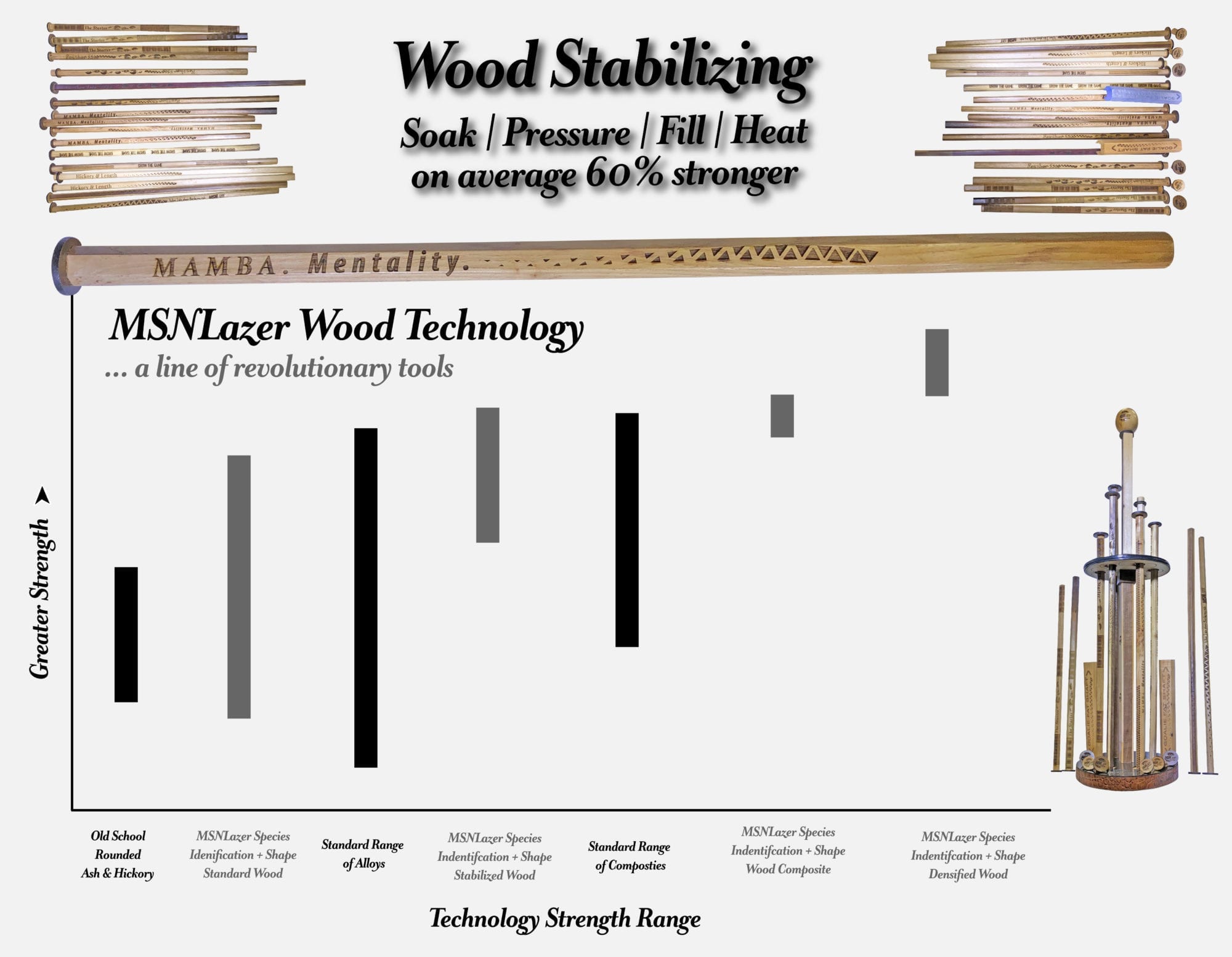 That's where Shattler came in.
MSNLazer spoke with Shattler about what he wants out of a shaft – grip, length, feel, everything – then got to work on producing a wood lacrosse shaft that was perfect for him.
"Jeff has been a champion and a leader pretty much everywhere he has played and been," Fitchett explained. "He's been dominate on both sides of lacrosse. We tried to mirror that in his sticks.

"The Mamba Mentality Shaft was the perfect starting point. We customized the two-way shaft with a 42-inch length and with an 8 face profile similar to what he has used on the floor."
Fitchett outlined the precise alterations that were made for Shattler's stick.
"It's very similar to our standard shafts, but we modified the cuttting process to meet Jeff's specs and extended the shaft to meet his length needs," Fitchett said. "We completed it with custom grips, Shattler graphics, and of course his signature."
Shattler couldn't have been happier with the final product. Holding his one-of-a-kind handmade stick took him back to simpler days.
"I love the style of it," Shattler said, "and that it's a wooden stick. It brings me back to when it all started."
Now, the Jeff Shattler Custom Shaft is available to the public, giving you the opportunity to use the same piece of traditional lacrosse technology as one of the greats. It's meant especially for transition studs aiming for an unmatched feel and control, but with the precise laser cuts and gorgeous artwork, it can also be a treasured piece of lacrosse memorabilia in your collection.
The Jeff Shattler Custom Shaft comes in lengths from 30 to 40 inches long with a wood butt end built in at the bottom. Depending on the edition you choose, the shaft weighs between 100 and 200 grams – so light you'll feel like the ball is floating. All shafts are made in Canada from hand-selected Canadian lumber.
You can also find the Jeff Shattler Signature Shaft at the Shattler Lacrosse Academy website.