A veteran of the MLL/PLL and accomplished lacrosse entrepreneur, Jerry Ragonese is this week's featured guest on the Going Offsides podcast.
Athlete Spotlight: Jerry Ragonese
Why did you attend RIT?
It was one of the only colleges in the country that offered the major I wanted as well a high-level lacrosse.
How do you get started playing lacrosse?
I started playing my sophomore year in high school. I always played baseball, come my freshman year I just got bored of it. I would bring a Game Boy to the dugout to help pass the time between at bats.
One of your fondest lacrosse memories?
Matt Gibson scoring versus the Boston Cannons in 2015 to send us to the championship was my favorite 60 seconds in lacrosse history.
Coolest location you've ever played in a game?
Tokyo, Japan and Foxborough.
Fun fact about yourself
I got struck by lightning when I was 5.
How are you currently involved in lacrosse?
I run four clinics a week on average with the Faceoff Academy. I also am the only direct U.S. manufacturer of lacrosse uniforms in the United States at ProAthletics. I also feverishly attempt to keep my pro career alive yearly.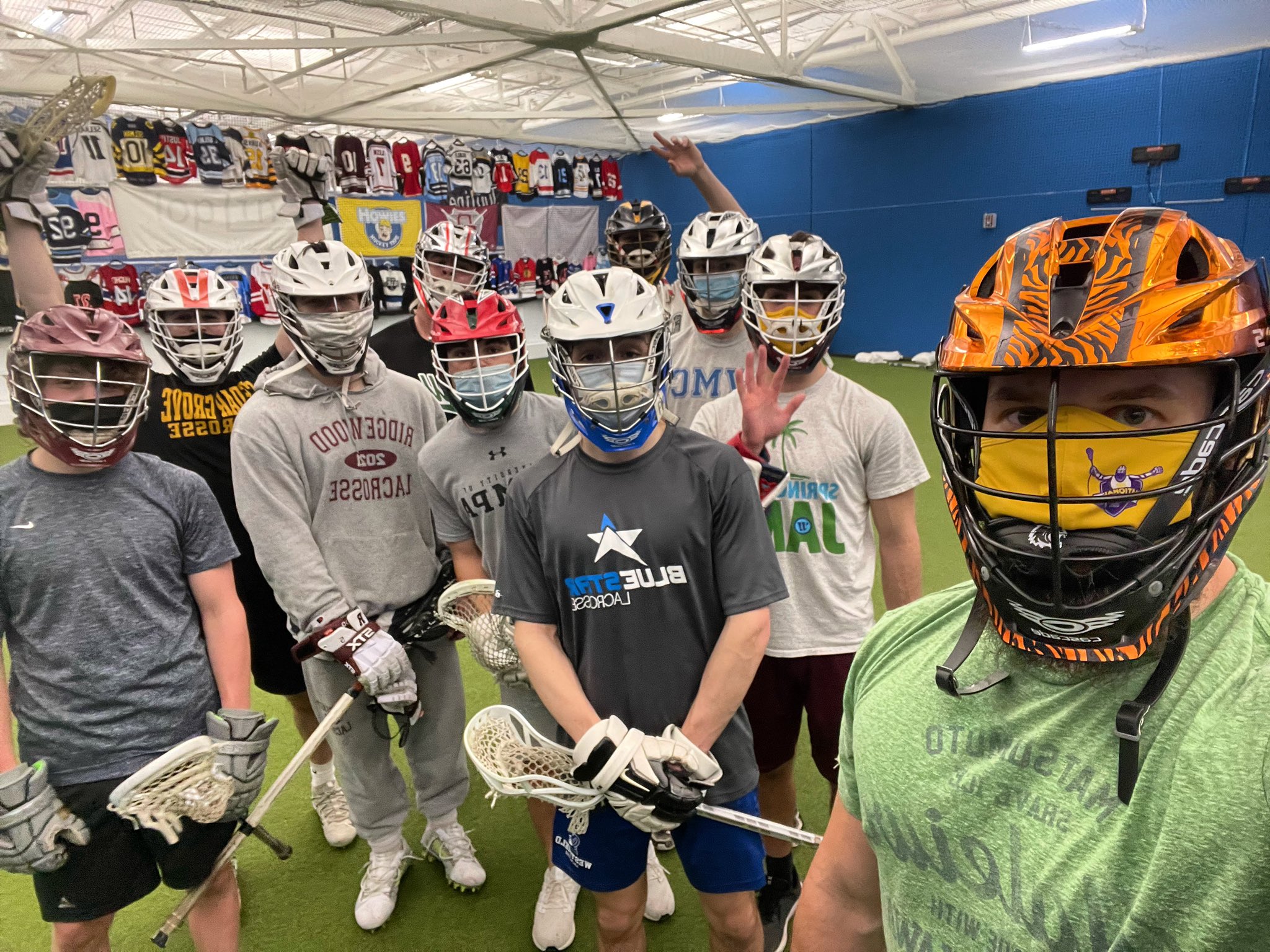 Piece of advice for young players?
Set your goals, and go after them. People think you are an idiot until you make it.
Who was your lacrosse mentor and why?
I've been fortunate to become friends with my idols in lacrosse. I still to this day am bigger fans of my friends than maybe even the kids who follow them. I'm in awe how anyone is able to juggle a successful pro career with the day-to-day grind allowing them to play on the weekend at the level they do.
Anthony Kelly showed me the ropes of the pro game but much more later down the road in his involvement with Wimmer Solutions/Project Kenny.
My business partner, Greg Gurenlian, is showing me to always putting people over profits.
I think those are the two guys that had the most influence directly on my day to day.
Craziest thing a coach has ever said to you?
"A-Train's flight is cancelled, you are starting tonight." – B.J. O'Hara, 2011
Follow Along
Follow Jerry Ragonese on Twitter and Instagram, and listen to his episode on the Going Offsides podcast this Friday! You can also check out Jerry's company ProAthletics.