With the second-best record (11-5; they went 5-11 last season) and highest point total in the NLL, it's been an impressive season for the Colorado Mammoth.  What's even more impressive is the way they've come together to support a teammate in need.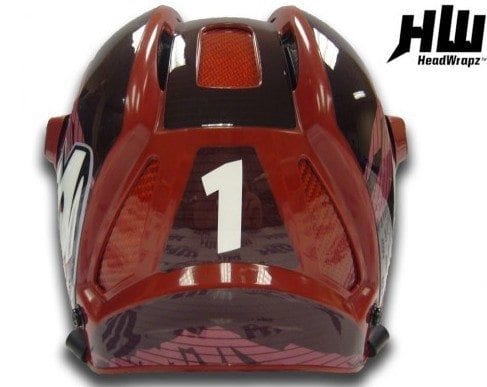 Last week, Mammoth forward Sean Pollock's wife, Jenna, was diagnosed with breast cancer. A few days later, the team announced that every player had donated an item to a silent auction being held this Saturday at the Pepsi Center before and during their playoff game against the Minnesota Swarm (7:30pm, CBS Sports Network).
Last weekend, John Grant, Jr set an NLL record by scoring his 116th point of the season. Instead of adding the game ball to his trophy case, the 2012 MVP has put it up for auction on eBay, and he's giving 100% of the net proceeds directly to the Pollock family. It's tax-deductible, autographed, and you'll get the proper certificates of authenticity so you can prove that it's real and you didn't just write on a ball to impress your buddies.
Did you miss Junior's 116th point?  It's worth watching again…
Just in case you aren't headed to Denver this weekend, you still have a chance to buy a huge piece of Mammoth memorabilia.  If you'd like to own the ball, you'd better hurry; the auction ends today at 4:30 EST. Head over to eBay to place your bid and help Junior and the Mammoth help out their teammate!
Want some more proof that Junior has a good sense of humor?  Watch him get lightly pranked…
It's been a big year for John Grant Junior and it's great to see he's helping others and having some fun, all while winning a lot of games with his team.  That's what it is all about!