You might not have been fully locked in to the lacrosse world with the holidays in our midst. Or, maybe you spent the last week diving deep in lacrosse and already know everything there is to know.
If that's you, then this post might be redundant. But if you need any sort of refresher, then you've come to the right place. Here's what you might've missed in the lacrosse world in the last week (Dec. 22-28, 2020):
-Here at LaxAllStars, we went through our Merger Week last week, predicting the many changes that are coming in lacrosse with the PLL-MLL merger, including:
-We talked to Tyson Bell about his favorite animals.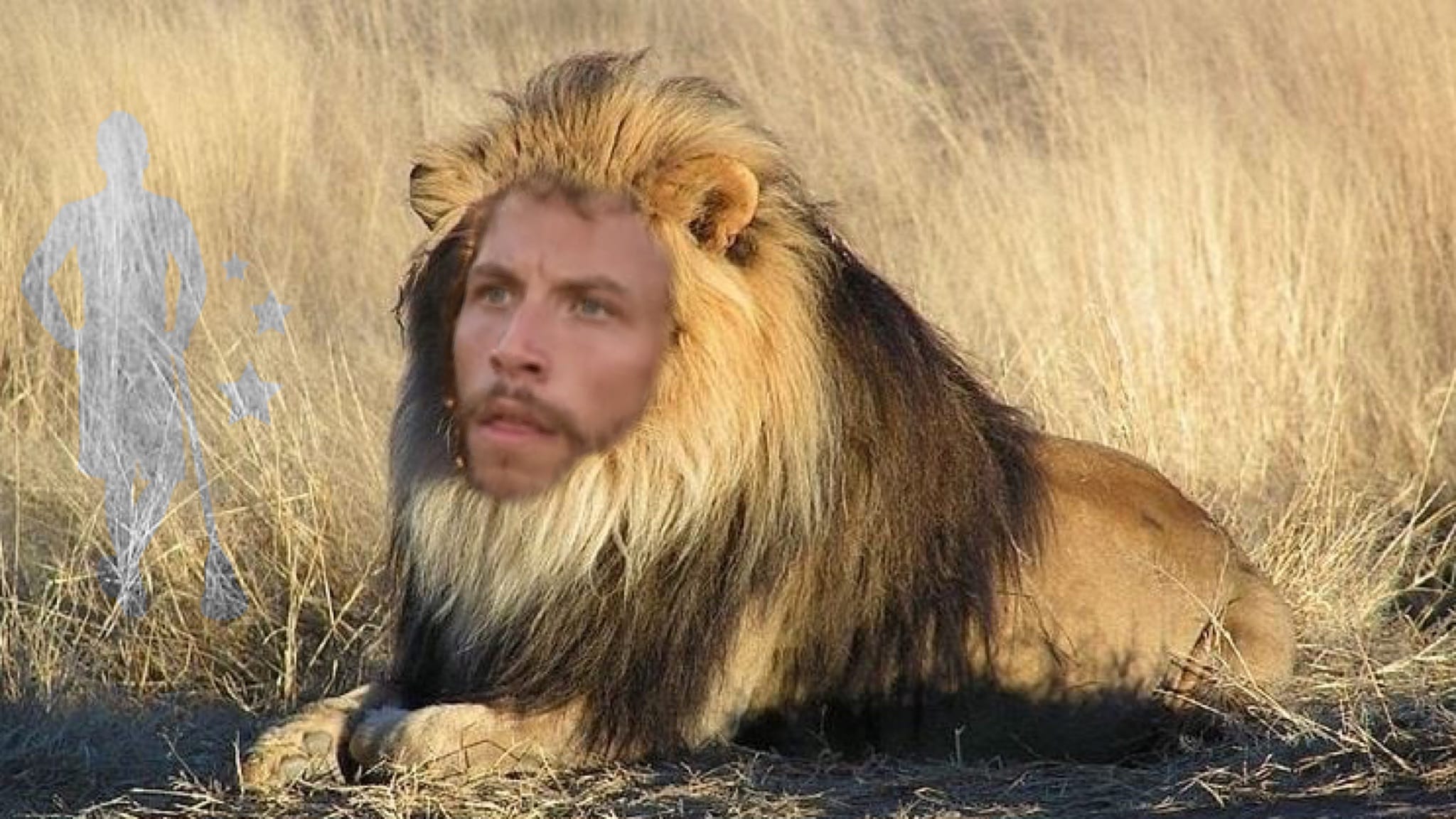 -Tyson also gave us his tips on animal-related stress release.
–Life lessons about Tyson's journey.
-A hybrid proposal about the PLL-MLL merger.
-SI previewed the Syracuse Orange ahead of the 2021 season.
-Lacrosse Bucket's top uncommitted prospects for 2022.
-No. 1 is back for the Terps.
-Preseason players of the year announced by USL.
–Ireland is recognized (again) for helping out the Iroquois.
-Michael Sowers is, as expected, the preseason Tewaaraton favorite. 
–Stephen Rehfuss is in the transfer portal, and he might not be the only one.
-Cannons LC keeps its coach.