Ocean City is over, and in the coming days we're sure you can expect some amazing and entertaining posts from the guys over at 24 Seven Lax! They know OC like few others, and their experience always serves them well!
On the 24 Seven Lax Facebook page, three photo albums are up already, and they are all well worth checking out! The Salt Shakerz vs The Crabs, Magerks vs Team Chesapeake and the Blarney LC (24 Seven's home team) vs Greene Turtle. To get you excited, we have two photos from their albums below. It's awesome Maryland club lax!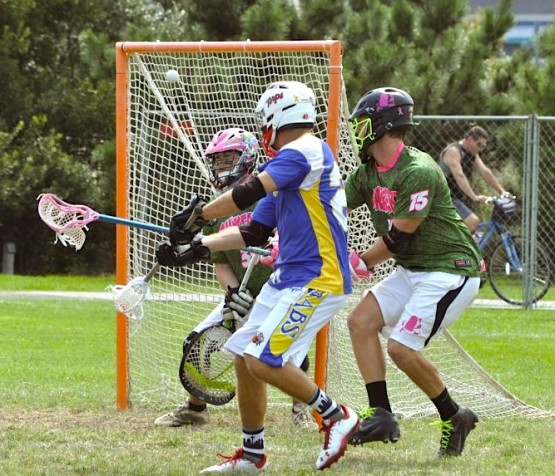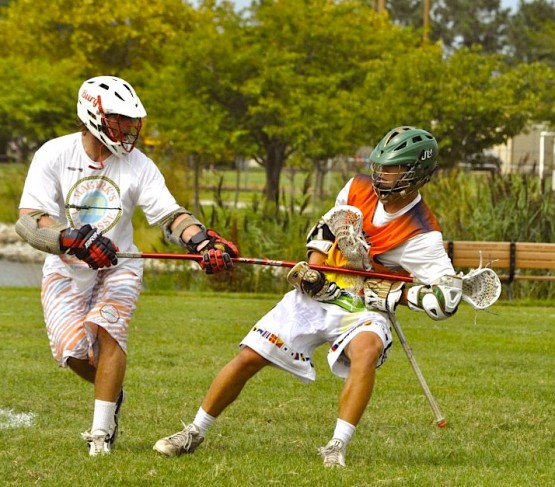 For more on the OC, and Maryland in general, lax scene, make sure you LIKE 24 Seven Lax on Facebook! They're the best in the biz and have a wicked sense of humor!