[jnews_element_splitnav compatible_column_notice="" menu="32451,44851″]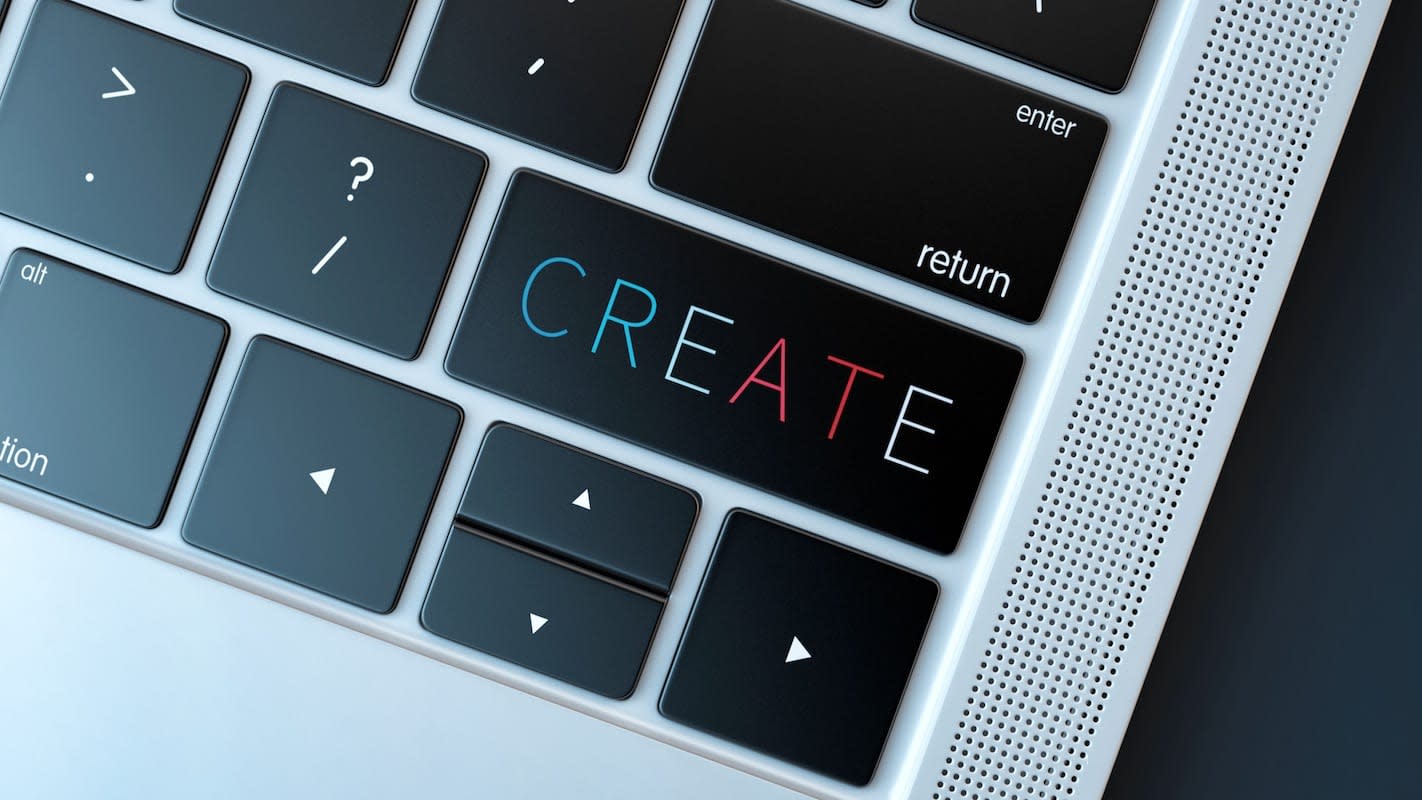 Industry leaders choose to depend on services from Lacrosse All Stars because we deliver measurable results and world-class customer service. The fact that LaxAllStars.com and our social media approach reaches the largest audience of lacrosse players, coaches, parents, and fans doesn't hurt either!
Recent Example The 2019 World Junior Lacrosse Championships distributed to six destinations, including the LAS Facebook and YouTube channel.
The following companies have chosen brand marketing or media service from Lacrosse All Stars over the competition time-after-time:
Adrenaline
PrimeTime Lacrosse
Vail Shootout
Powell Lacrosse
SISU Mouthguard
Birddogs Shorts
Whether you're a manufacturer, retailer, event director, or a service provider yourself, we have a way to help your business grow and measure your positive return on investment. Organizations of all sizes from all over the world work with Lacrosse All Stars year-round.
The work we do for you will be remembered by you and your customers as the best advertising and most engaging content your brand as ever produced. We guarantee positive results for all types of assistance we provide, including video production, live streaming, social media marketing, graphic design, distribution, homepage takeovers, and display advertising campaigns.
[jnews_element_header compatible_column_notice="" header_icon="fa fa-bullseye" header_type="heading_6″ first_title="LAS for Business"]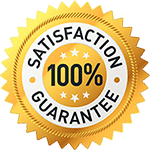 [jnews_post_share compatible_column_notice="" share_style="top_share" show_share="" show_view=""]