Iroquois star and former Great Dane Tehoka Nanticoke was dismissed from the Albany men's lacrosse program. Details are still vague. In a statement released to the media, Albany simply said that he was dismissed for internal team issues and wished him luck. Nanticoke released his own statement signaling his intent to still graduate from Albany and thanking the program but provided no further details.
For what it's worth, reports from Chris Jastrzembski of ESPN signal that Tehoka Nanticoke got into a yelling match with both coaches and teammates during Albany's loss to Stony Brook, which was the final straw. He was suspended earlier this season by the NCAA for his role in a fight against Binghamton.
Still, it's a blow to both Albany and fans of the sport. Nanticoke is a beloved player and a high projected pick in the upcoming 2021 PLL College Draft, although whether this affects his draft stock remains to be seen. The senior was the No. 1 ranked recruit in the Class of 2017 and had been Albany's leading scorer so far on the year. Offensive leadership now passes to former All-American Jakob Patterson, who has some experience leading the offense solo, as he did when Tehoka Nanticoke missed fall ball and was suspended temporarily for an Instagram post in 2019.
Now for the other lacrosse news for the week of March 30-April 5, 2021:
Last Week in Lacrosse
-Can anybody stop UNC? The answer so far is no after it smoked No. 2 Syracuse, 17-6, over the weekend in a massive blowout in the hyped up No. 1 vs. No. 2 matchup. 
-Speaking of No. 1 vs. No. 2 matchups, it was Duke that got the victory over UNC this week on the men's side. The Blue Devils once again own the top spot in the media poll. 
-For the first time in program history, Michigan walked away with a win against Hopkins, as the Wolverines held on for a 13-10 win over the Bluejays. 
-The PLL has announced a delay for its College Draft, which has moved to April 26th. The draft will be live on Peacock.
-Matt Rambo is on top no longer. Well, for Maryland's all-time goal scoring list, anyways, as Jared Bernhardt passed him for No. 1 in career goals this past weekend. 
-PLL waivers have begun, with a slew of big names being signed for training camp rosters, including Chris Hogan to Cannons LC.
–Inside Lacrosse profiled Kokoro Nakazawa, Louisville star and member of the Japanese national team, as she continues her growth.
Get Caught Up on LAS Content!
Miss out on what we did last week? Here's a recap of some of our top content from the last seven days:
Aquinas Ascending – NAIA Weekly Stock Report
Jonathan Vance gives you the latest stock reports for men's NAIA lacrosse, with Aquinas ascending following a good week for the Saints and SCAD slipping in what could become a disappointing season.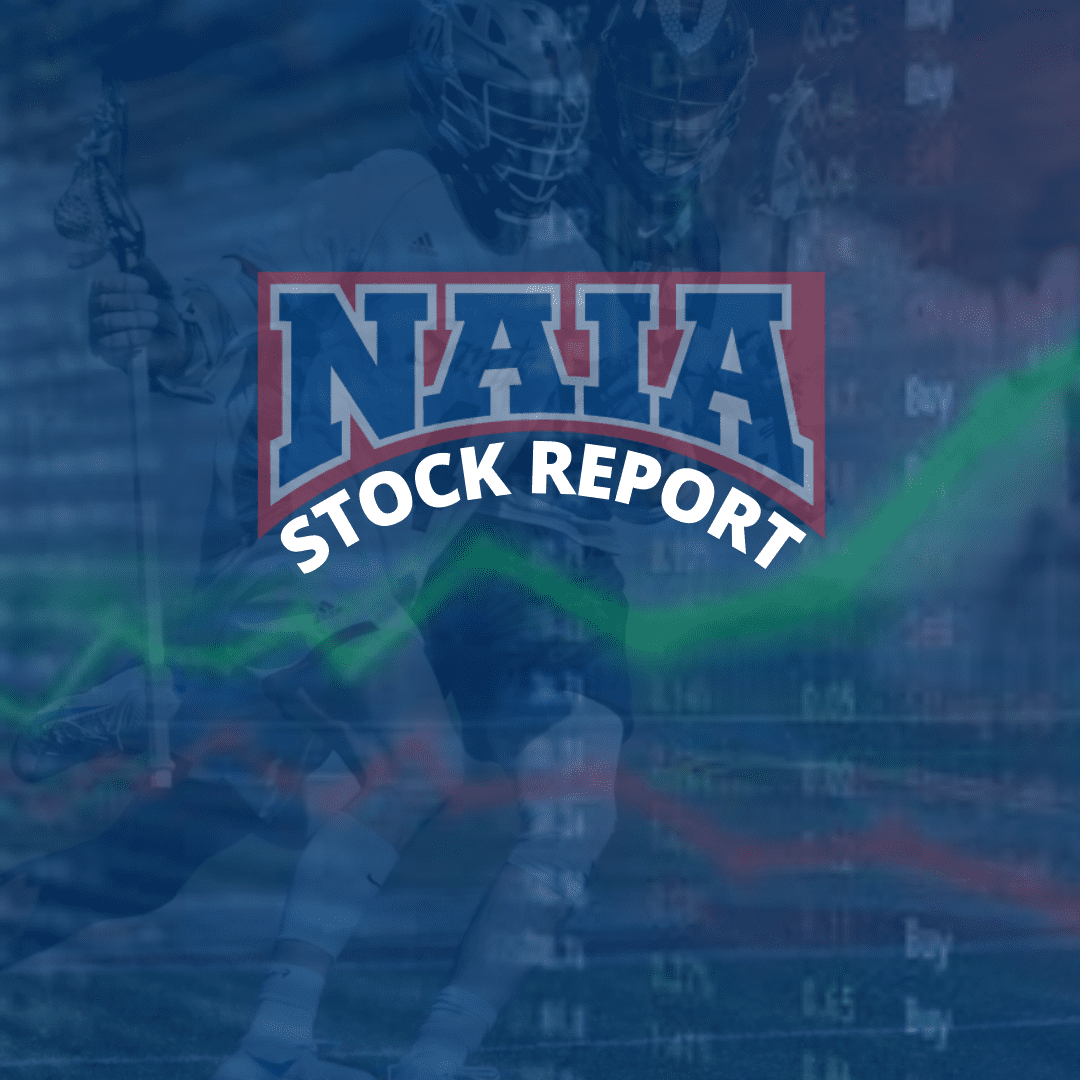 How to Clean Lacrosse Gloves
Taking care of your equipment is crucial in lacrosse. Your gloves will inevitably get dirty. This is how to clean up those mitts after they've been through the ringer.
PLL Waiver Claims & Where We Are Now
Ryan Conwell recaps the PLL waiver claims and where every team is now with their rosters, including what remaining holes each team needs to fill through the college draft or elsewhere.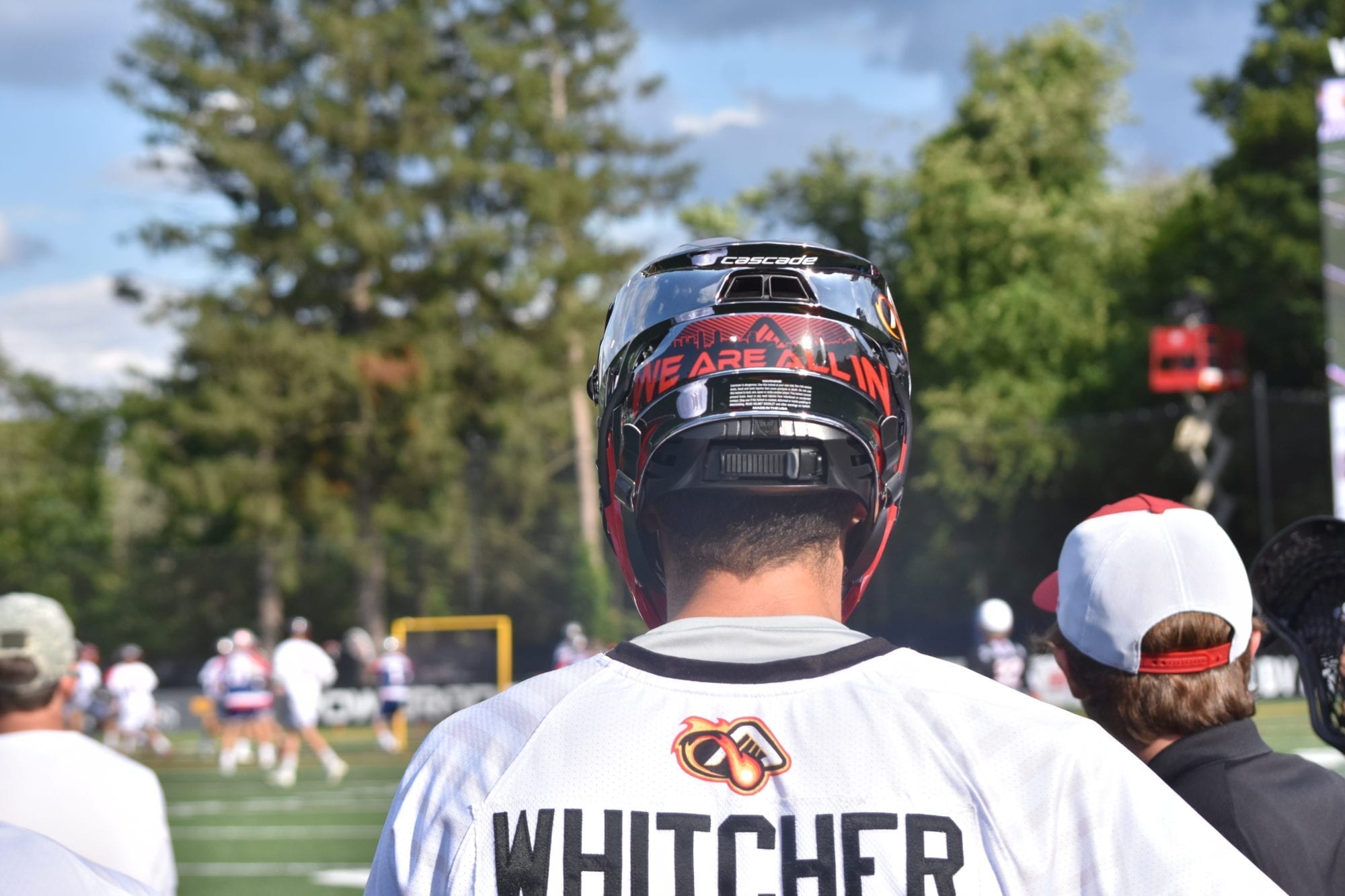 2021 PLL Mock College Draft
Ryder Cochrane brings you his most up-to-date mock PLL College Draft, now having knowledge of the expansion draft, waiver pick ups and more. Who does he have going in the top picks? Check it out.
Dwayne Stewart – Going Offsides
Former Albany player and current head men's lacrosse coach at SUNY-New Paltz Dwayne Stewart joined Going Offsides to discuss coaching through COVID-19, his journey in lacrosse, the role of academics in his program and more.
Inside the MCLA National Tournament
Ronnie Fernando takes you through the day-by-day experience of the MCLA National Tournament, from the excitement of arriving to the unforgettable scenes of the championship day.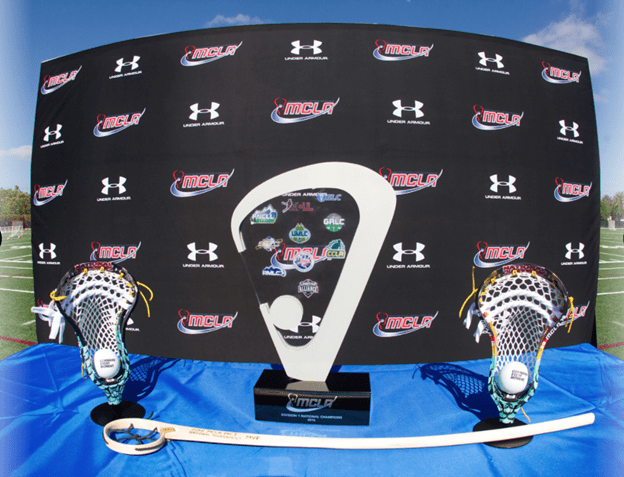 Lehigh Asserts Itself, ACC Confusion Continues – DI Rundown Week 8
Ryan Conwell recaps a hectic week in men's Division I lacrosse, from Lehigh establishing itself atop the Patriot League to Duke outlasting North Carolina and more.