This installment of Crosse Clicks is all about lacrosse in the snow. Since the Northeast just got dumped on, it seemed completely appropriate. Don't miss the College Lacrosse Video Explosion either. Lots of good stuff in there!
GSI University Video
GSI Agder is in Norway, and the lacrosse revolution just keeps on rolling in that country. It seems like we find a new team there every month or two!
Snowy College Fields
Bryant in Rhode Island:
UMass' Garber Field: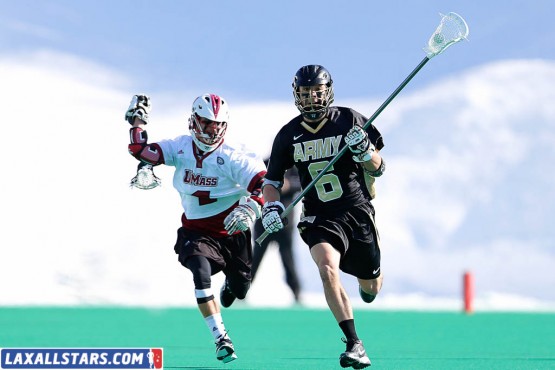 See more of Tommy Gilligan's amazing UMass – Army photos here.
Less Snow in PA for Lehigh:
Pete Vlahakis' Lax Hounds
MCLA In The Snow
Utah and Boise State…
Got a great lacrosse in the snow sighting? Send it in to us and we'll add it to the post!