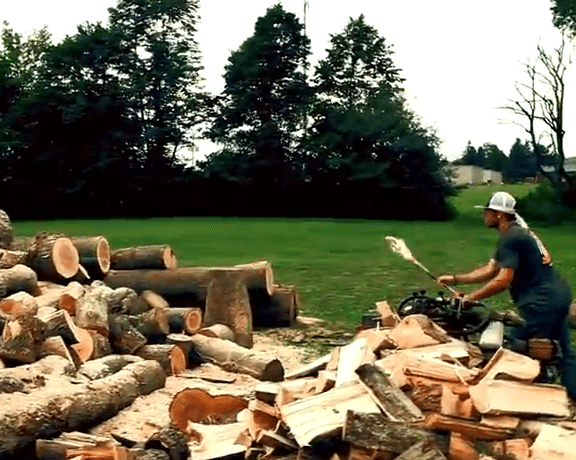 Today Easton Lacrosse released a new video on its Facebook Page featuring Mike Powell and his search for the ultimate lacrosse stick.
Since entering the lacrosse market, Easton, a LaxAllStars.com advertiser, has taken a unique approach to driving brand awareness. From films documenting grassroots initiatives like Native Vision to its most recent video featuring MLL Rookie of the Year Matt Gibson and his record breaking performance, Easton's distinct level of creativity has quickly surfaced at the forefront of lacrosse advertising.
This newest video captures our game in its simplest form. In reality, a good stick is all you'll ever need to succeed on the lacrosse field.
http://www.youtube.com/watch?v=jiaBhHv6Hto
What's it take to make your stick battle ready? When was the last time you became invisible?