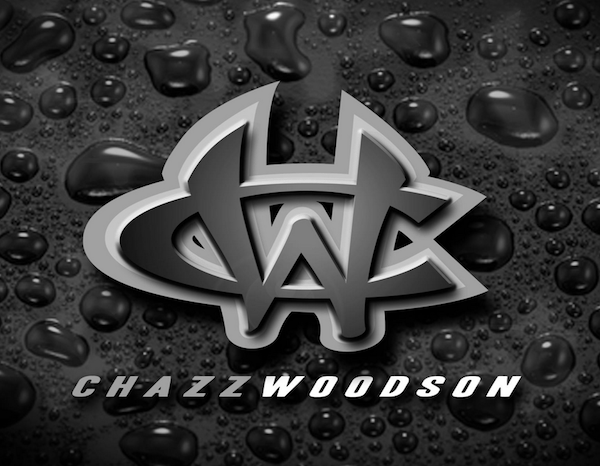 Good morning, ladies and gentlemen!
As we prepare for the new year, realize that we don't have to wait until January 1st to start making changes and building habits that will set us up to accomplish what we want to accomplish in 2014. We can begin that process over the course of the next 20 days.
List of 11 Ways Successful People Start Their Mornings.
Get an early start.
Review your Focus list.
Review your TO-DON'T list.
Exercise.
Eat a healthy breakfast.
Kiss your partner goodbye.
Practice 15 minutes of positive visualization.
Put first things first.
Eat that frog.
Connect with the right people.
Stay informed.
Happy hump day, ladies and gents. Make today a GREAT day, moment by moment.
Stay blessed.