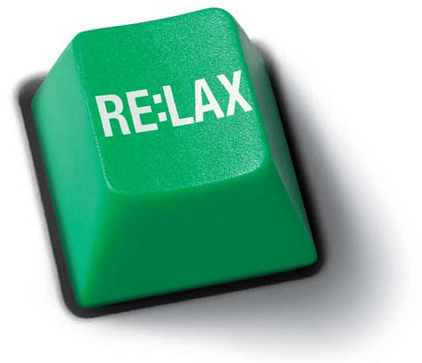 Welcome to Forum Friday! There are already some great conversations taking place in the all new LAS Community.
If you haven't signed up yet, make sure you do! And while you're at it, you might as well watch this silly video update we created too. We hope it provide you with an easy way to connect with other lacrosse fans all over the world.
This week, one hot topic has resurfaced that reminded us of a post from our own Krieg Shaw wrote earlier this year. This time though, a user has offered up a much simpler idea of just adopting the universal specs across all levels.

TriggerTrav posted the following:
Do you think college specifications for heads should be applied to all levels of play? Or should they stay the same as they are now?

This question popped into my head as I strung up a head for a family friend for their first season of playing lacrosse this past week. I also thought "How did I ever play with this in high school and still learn proper technique?". I started thinking about how these heads legal for high school may be more detrimental than beneficial. The college spec heads I have been using since freshman year are more than adequate and are perfectly suitable for all levels of play. I find this to be in direct contrast to high school spec heads, as they compensate for poor technique and encourage bad habits for developing players which is really a shame.

What do you guys think?
Well, what DO you guys think? Should the NFHS and youth levels adopt the universal head specs? Don't just sit there, offer some suggestions!