Editor's Note: Have you ever wanted to play lacrosse in Australia? We've got a very exciting interview for you today with Rodney Maher, a representative of the Altona Lacrosse Club based in Victoria, which accepts visiting players and coaches to play and coach with the team as part of program. Players like Micheal Rhoads from […]
Izzy Scane, Belle Smith and Caitlyn Wurzburger combined for 14 goals to lead the US Women's U19 Team past Australia 21-6 in the semifinal round of the World Lacrosse Women's U19 World Championship at Trent University. The U.S. advances to Saturday's championship game against the winner of tonight's Canada-England semifinal. The championship game is set […]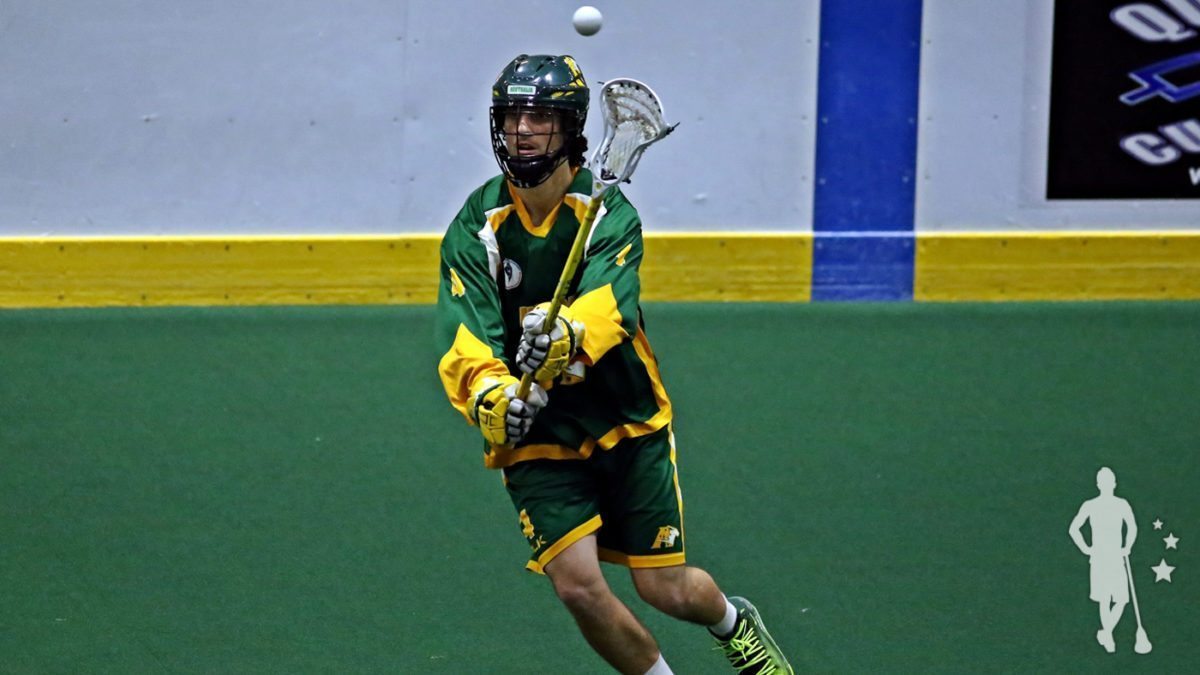 The World Junior Lacrosse Championships have featured U20 teams from Canada, the Iroquois, and the United States, but in 2019 in Hamilton, Ontario, there will be additional teams competing, and the first big addition is Australia! The Aussies have long been a top level international program in field lacrosse, and in 2015 the men's Australian […]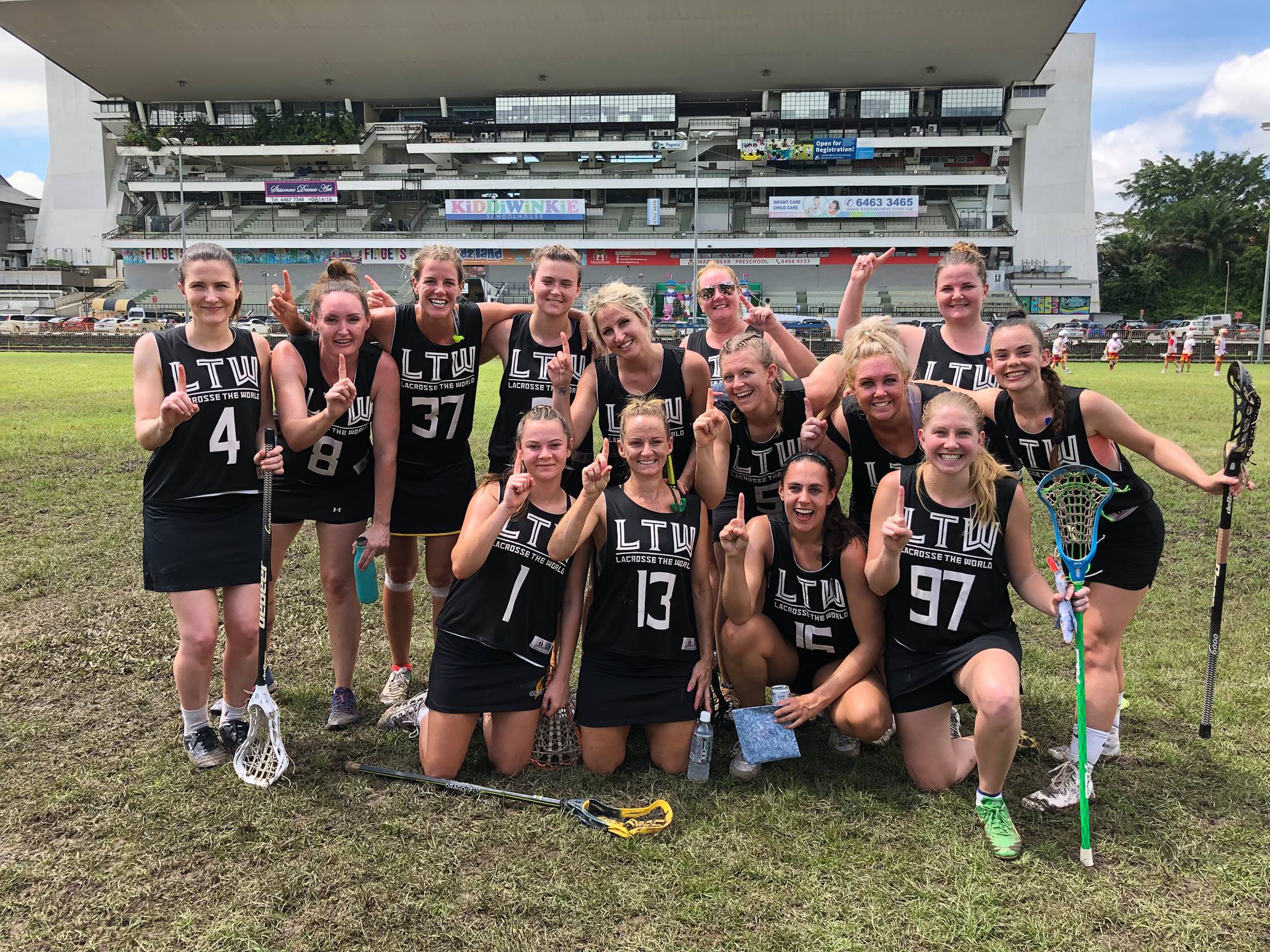 The Western Australian Women's Lacrosse team has returned to Western Australia as champions, winning the championship at the Singapore Open, held in Singapore, over the weekend. The Aussies defeated Japan 7-5 in 30-degree heat and 90-percent humidity to win the title. The Australians were undefeated throughout the tournament and the playing group was confident going […]
It's no secret that Australia lacrosse has been an international power for quite some time, with their most recent world championships finish in fourth-place at the 2018 FIL World Championships. The Aussies have come oh-so-close to tasting gold at the world games, with three second-place finishes to their name. This quality brand of lacrosse was […]
On Wednesday, the host nation was the team that took its foot off the gas pedal the later the game went, while Australia drove on full speed ahead.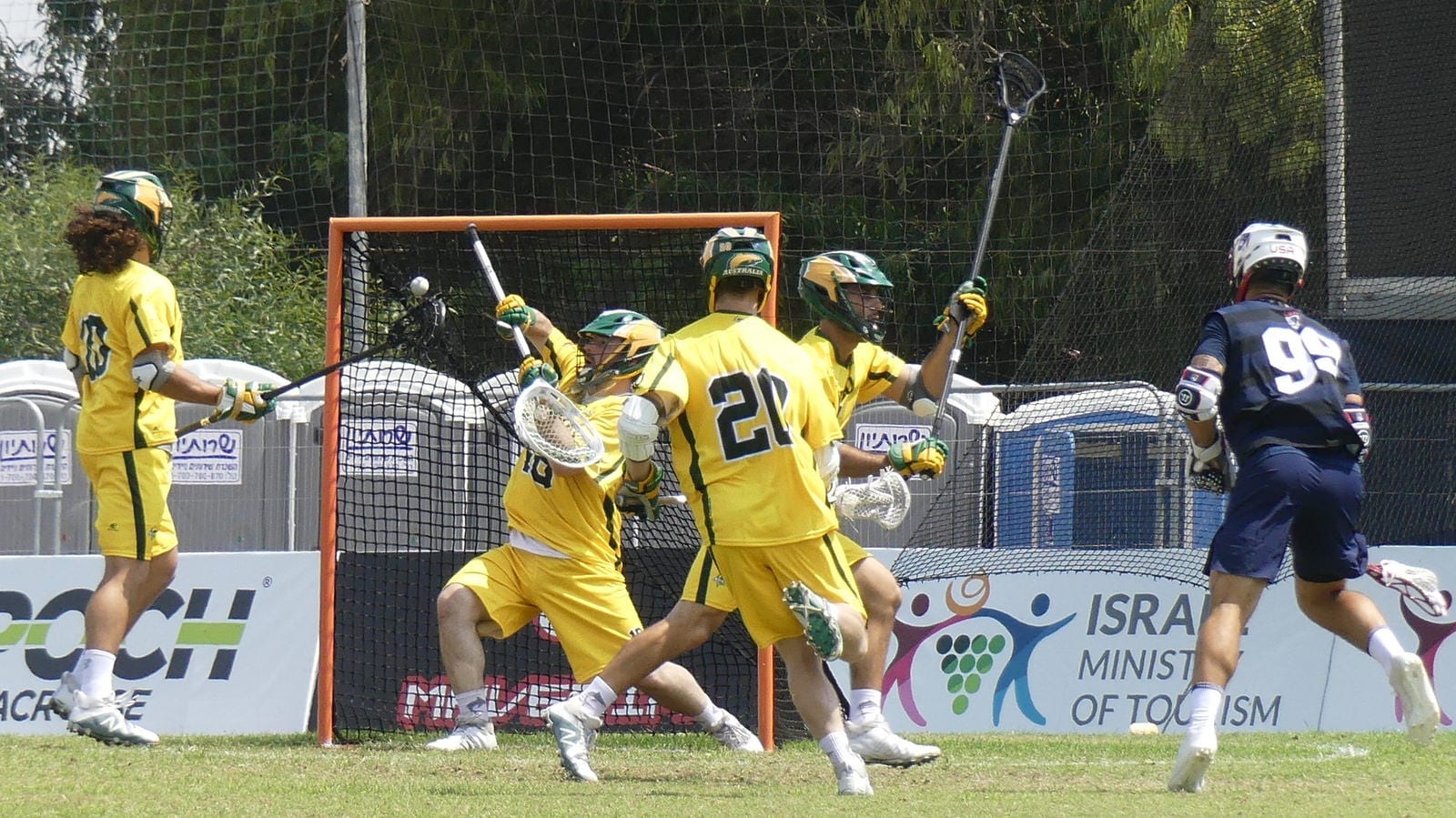 USA continues to roll on through the 2018 FIL World Lacrosse Championships with a beatdown on Australia, 19 to 1.
Declan Swartwood reports on the massive weight Australia, the USA, and Israel must've been carrying the past four years.
Australia is proud to announce their list of 23 men, plus 3 alternates, that will represent the Sharks on the game's biggest stage. They started with a pool of 43, whittled it down to 30, and finally have cut the roster down to 23, plus 3 traveling alternates.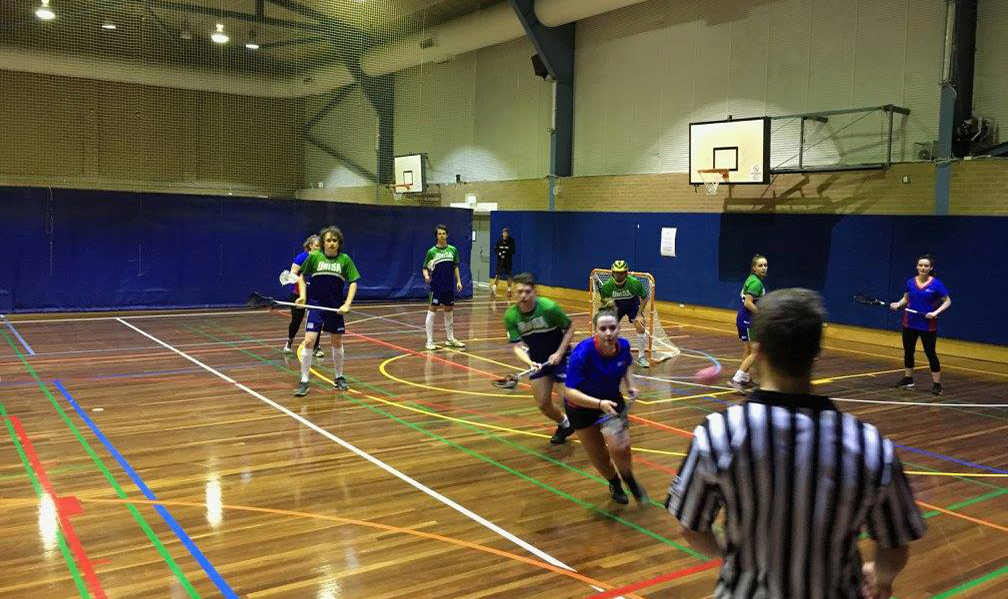 Lacrosse in Australia has deep roots, but they continue to make small advances into the mainstream. The Uni Games use small ball to grow.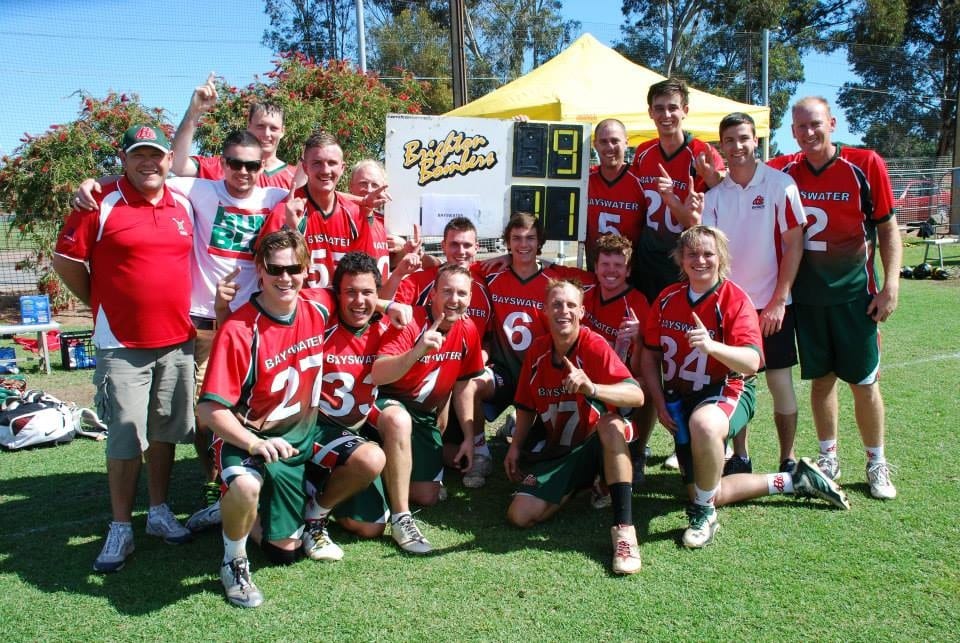 While I loved playing college lacrosse, I'm here to talk about what you should be doing after college lacrosse – you should go play lacrosse in Australia.
Catch up on all things Australian Lacrosse and lax from the Land Down Under!