Writing history into the Israel Lacrosse books, Ori Bar David, homegrown athlete, scored his first FIL World Championships goal.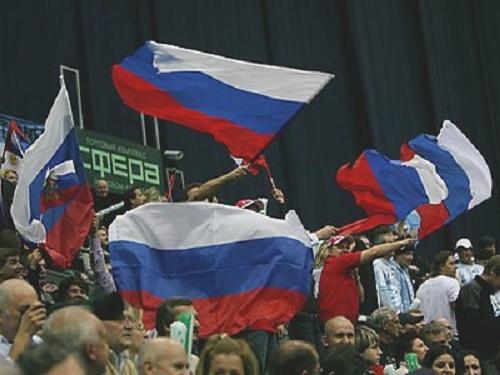 The Russian lacrosse national team has finalized their 23-man roster for the World Championships in Denver this July.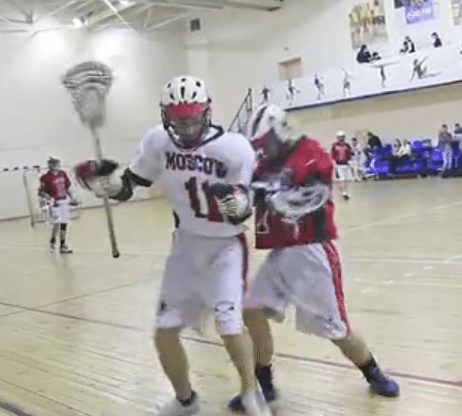 Russia Beyond The Headlines uploaded a short video of young men playing lacrosse, shot in Moscow, and this is a great example of how the game is starting to take root more firmly in Russia.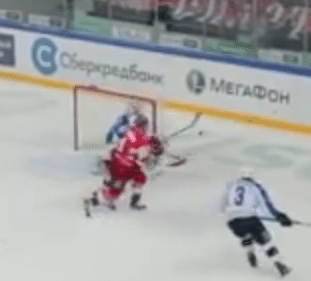 A recent goal from the KHL has been deemed an "Incredible Lacrosse Goal"… but have we ever seen anything like this in our sport?
Each week we feature a superb lacrosse photo from one lucky LAS reader, and this week showcases Growing The Game, the FIL, Rick Mercurio and RUSSIA LACROSSE!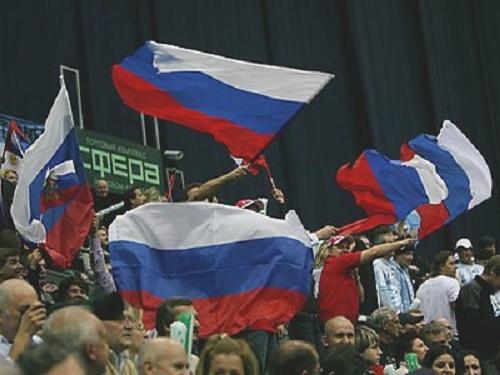 Did the potential lacrosse giant that is Russia just wake up? The sport of lacrosse has been played in Russia for over 4 years now, but the movement seems to be picking up serious steam.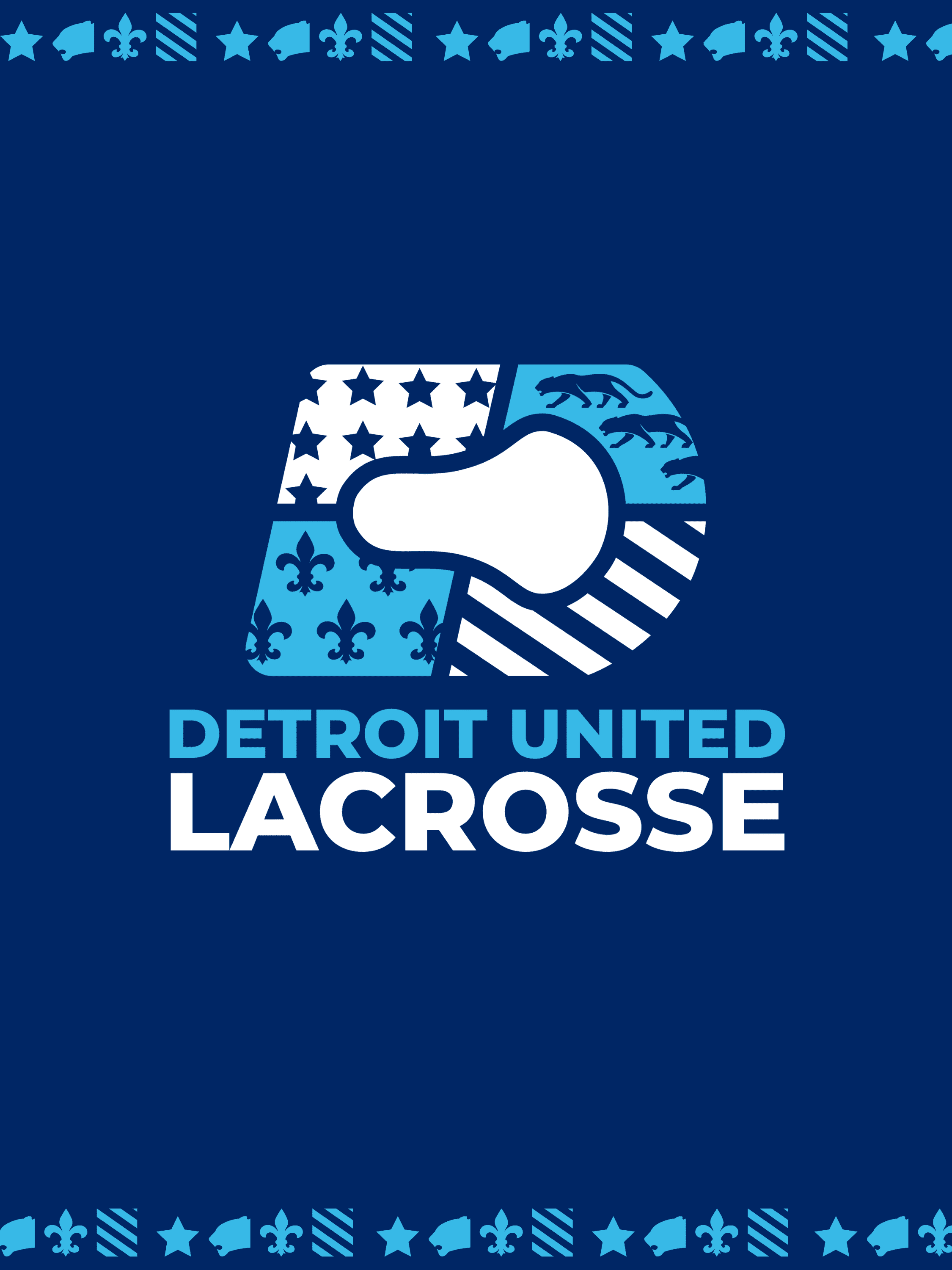 The Detroit United Lacrosse Association is a citywide youth organization dedicated to developing student athletes of character and integrity who will serve as positive members of the community. DETROIT UNITED LACROSSE: GROWING THE GAME Detroit, Michigan. It's a place that elicits memories of the Bad Boys, the Russian Five, of Barry Sanders and Joe Louis. […]
The South African Lacrosse Association (SALA) became the 69th country to join World Lacrosse on Thursday, making South Africa the fourth African nation to be admitted to the international lacrosse federation. Chris Boushy, an NLL player for the Halifax Thunderbirds and native of South Africa, created the SALA in 2020, building further upon the foundation […]
For 20 years, I resided within a diameter of 18 feet: an 18-foot crease that buffered me in front of the 36 square feet of goal from the opposing team. Training day in and day out, becoming as fast as I could with both my hands and my feet, while also being able to react […]
Editor's Note: We welcome the man, the myth, the animal, Malcolm Chase, back to LaxAllStars.com. Malcolm is one of the most terrifying longsticks we've ever seen and a guy that has built his credibility through a constant grind to never stopping improving. You'll be hearing a lot from Malcolm, from workout tips to interviews with […]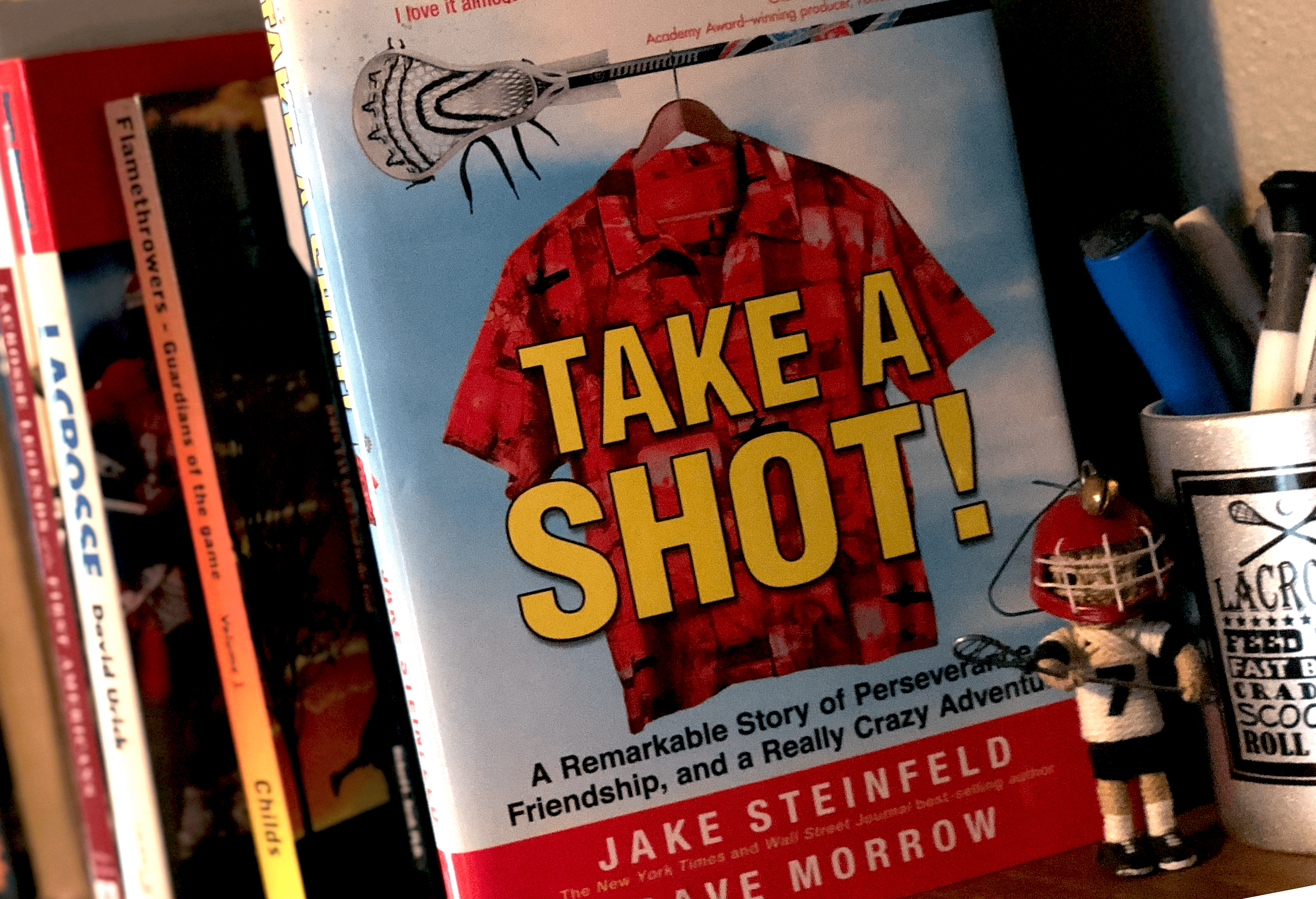 Author's note: This is the first installment of a series focused on lacrosse in literature. Lacrosse Book Reports, if you will. We roll things out with Take a Shot!, tales from the founders of Major League Lacrosse. We won't be spoiling the books too much. Our goal is to let you know they exist and […]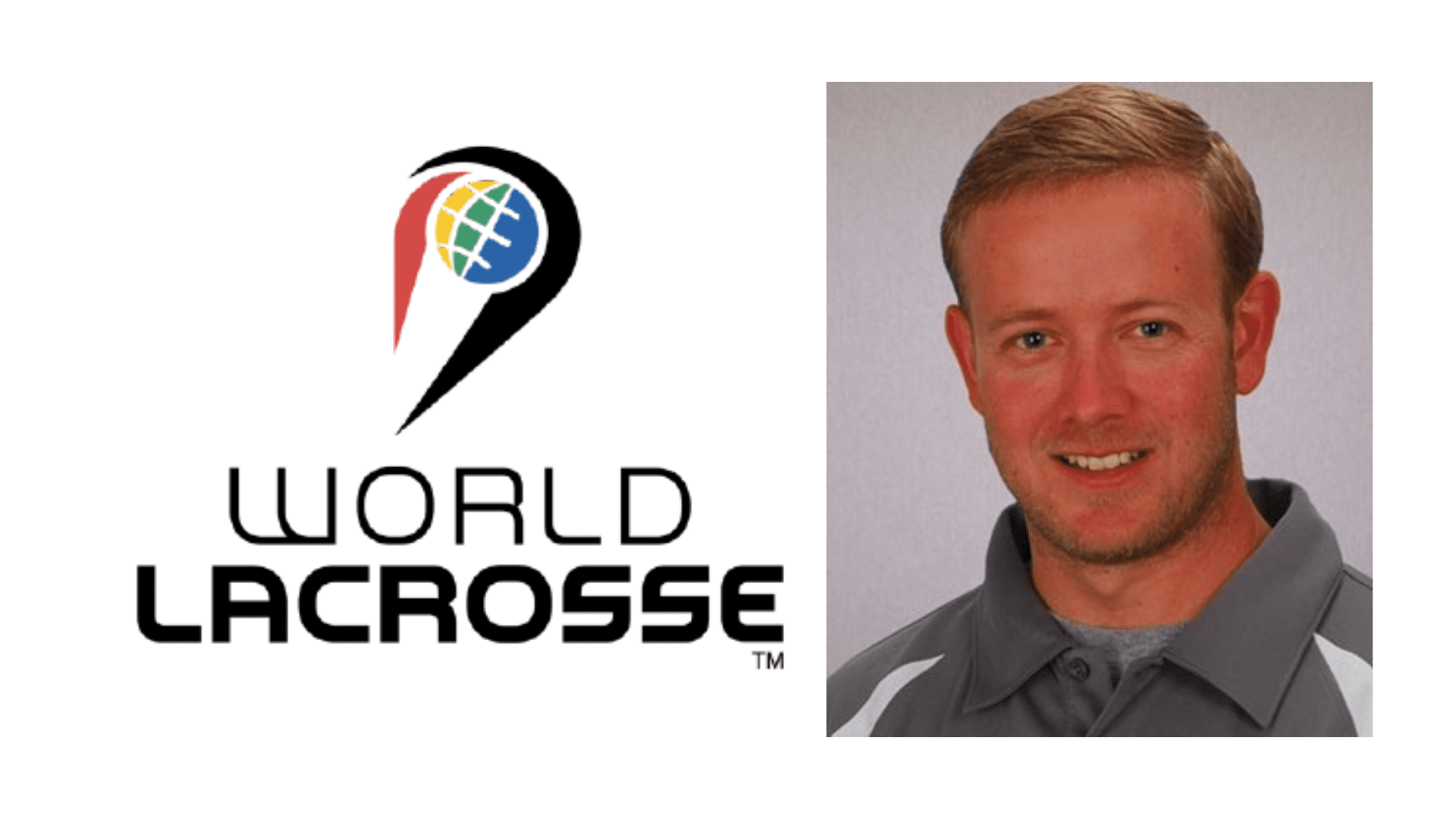 TJ Buchanan, a widely-respected leader in lacrosse with more than a decade of experience in the design and delivery of educational resources for athletes and coaches is joining the staff of World Lacrosse as its first-ever Director of Sport Development. TJ Buchanan, who has held leadership positions in athlete and coach development with U.S. Lacrosse […]