It's been a pleasure featuring PrimeTime Lacrosse over the past week here on LaxAllStars. The company has become an industry leader and exemplarily contributor to the growth lacrosse over its eight short years of existence.
If you haven't familiarized yourself with PTL yet, we highly recommend it. Check out our recent coverage featuring the company now:
• 2019 Lacrosse Event Registration Now Open
• How To Create A Positive Event Experience
• Youth Fall Brawl Recap: Fall Lacrosse At Its Finest
• High School Fall Brawl: PrimeTime Lacrosse
• Lake George: Vacation or Lacrosse Tournament?
• Rhode Island: Home of the Bulldog Brawl
• Bryant University: Perfect Location For Lacrosse
• Bryant Bulldogs: Men's Lacrosse Season Preview
• UMass-Boston 2019 Season Preview
• Tyler Low: PrimeTime Lacrosse Co-Founder on Know the Game Podcast, Ep. 11
• PrimeTime Lacrosse Shop: Top 5 Items In Stock
• Learn 2 Lax Lessons Kick Off In Massachusetts
• New Website Launches For PrimeTime Lacrosse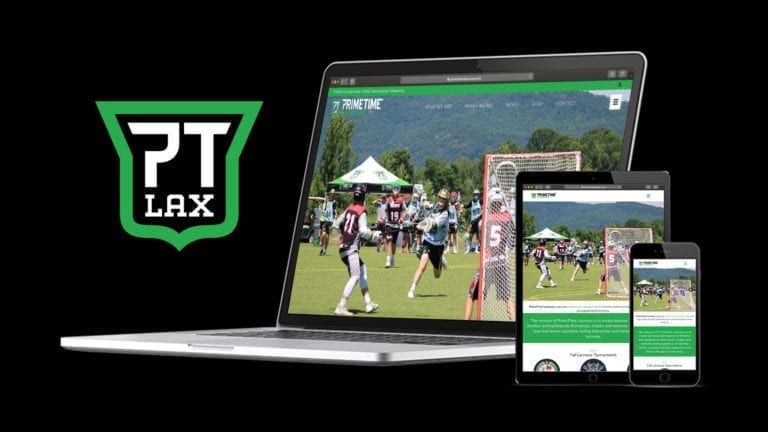 Get real time updates from Lacrosse All Stars sent directly to your device.