The LAS crew is headed to Philly en force this weekend for the US Lacrosse Convention, so if you see us, come over, introduce yourself, and say hello!
Yours truly, Jeff Brunelle, Chris Rosenthall, Billy Nguyen, and Jeff Melnik will all be in attendance, so if you're around, keep your eyes peeled! We're excited to meet lacrosse fans, talk about the game, check out the vendor village, say hi to Alf Jacques, take in some presentations, and just soak it all in.
We'll be hanging out at different booths all weekend, so stop by Throne of String, Rhino Lacrosse, The Lacrosse Network, or HeadWrapz' booths if you can't find us out on the floor or at a presentation. We're also running a really cool promo with HeadWrapz, so if you ARE in Philly, head to their booth and say "LaxAllStars.com sent me"… they'll hook you up with one of these… if you come early enough to get one: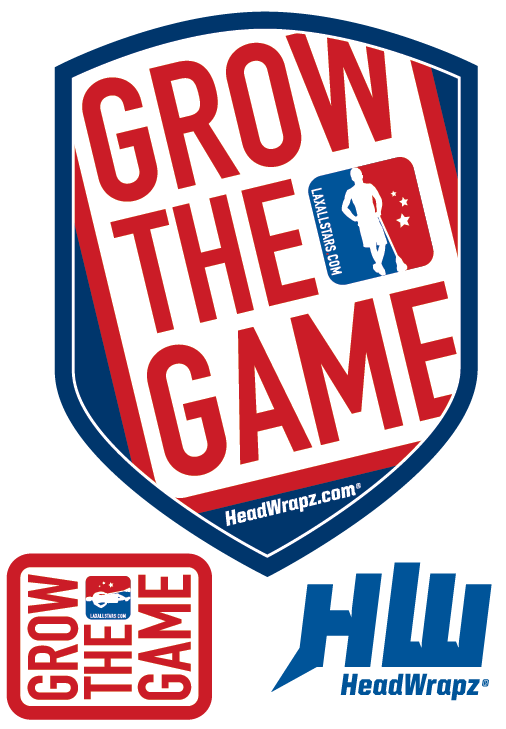 Pretty darn sweet stuff for your lid, car, or computer! And all you have to do is say three words! You're welcome!
We will have update posts with photos, video, and more as the weekend progresses, so come back to LAS if you can't make it to Philly yourself! Chris Rosenthall will be at the MLL Draft as well, so if you're there talk to him, and give him your thoughts on the upcoming season. There is a good chance some of us are going to the Wings game on Sunday too… lots of chances to meet up!
We're pumped for Philadelphia this year… are you?