This month, let's welcome Smashtime Strings, also known as David Swartz! David needs no introduction to the stringing community reading this, but here's one anyway…
Simply put, David is one of the top stringers in our community and a great ambassador for the game. If you have a question about "how" to string something, he'll be glad to give you a dissertation-like answer! His videos and posts always have the method – how he strung it up – as well as the madness which answers "why." Did I mention his Laxcon swag? Keep your eyes peeled for the stringer wearing a mesh shirt.
I highly recommend checking out the #WallBallWednesday pictures he posts on Instagram!
Earlier this the week, we shared a deep look at stringing the inside weave, a style Smashtime Strings helped create.
If you read the tutorial, you know the inside weave takes the concept of stringing to the inside but relies on running the sidewall down a sidewall hole and back up the one above to "anchor" the mesh to the head. It's worth trying!
Kevin: David, how did you come up with the inside weave style?
David: I think in spring 2017 Lars started posting his double inside method to string to the inside, and I thought it was absolutely amazing. But a lot of people were worried that all the exposed string would be likely to fray, so I started thinking about different ways to hide the string. And then, in like June 2017, I had a dream about stringing a Mark 2D weaved inside. The next day I did it.
So, short answer, it came to me in a dream a la Wayne's World 2!  It turns out Lars's method is much more durable than people think, but I'm glad I thought this up anyway.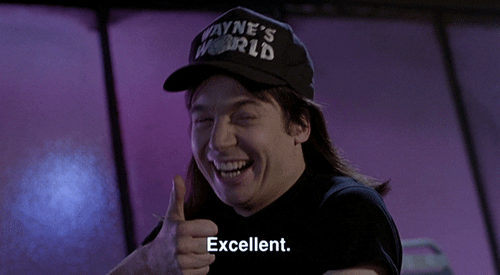 KH: Do you have a favorite lacrosse head or mesh to string? Why?
DS: I'll say the Stringking Mark 2A with 4S mesh because I developed a really great pocket for it! I've been using it as my coaching stick for a while. I love the offset and face shape of the 2A and 4S is so soft that you can string a super tight channel.
Editor's note: Check out David's Mark 2A Stringing Tutorial featuring the Inside Weave! Subscribe to his channel for more stringing videos.
KH: What's the best advice you can give to a stringer when it comes to stringing all on their own?
DS: Use Instagram and YouTube to learn, but don't simply conform to what you see getting a lot of likes or what you think others will think looks good. All that matters is that the person using the stick – you or a customer – loves it.
Also, reach out to people you look up to for help. You'd be surprised how willing so many of us are to help when we can.
Finally, stop stringing your topstrings from one end to the other… Going from the middle out will make your topstring more symmetrical plus you'll be able to identify where you want to tie off and how that will change the pocket.
KH: What final message do you want to leave readers with?
DS: If you are reading this and you have a stick that you know you'll never use again, find a friend and give it to them and encourage them to play. If you want to do this, but don't know who to give it to, hit me up and I'll help you. If you don't have a stick, donate some money or your time, do whatever you can. Lacrosse changes people's lives.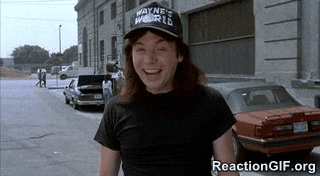 Special thanks to David Swartz AKA Smashtime Strings for stopping by to chat.
Now follow along with our recent Inside Weave Stringing Tutorial!