So you think you know the international game? Test yourself with this World Lacrosse Championship quiz.
World Lacrosse, known as the FIL until 2019, has sponsored the World Lacrosse Championship for years. But the tournament to determine international field lacrosse supremacy is older than any worldwide lacrosse organization. The very first World Lacrosse Championship was won by the United States, though the country was represented by the Mt. Washington Lacrosse Club from Baltimore, Maryland, and it predates the founding of an international lacrosse federation.
Several decades later and with big changes happening to the initial event now called the World Lacrosse Championship, the sport has grown a tremendous degree. The size of the competition in the first World Lacrosse Championship pales in comparison to the number of teams that showed up in 2018 to celebrate the game and battle for world dominance. As lacrosse has skyrocketed in popularity around the globe, so too has the World Lacrosse Championship.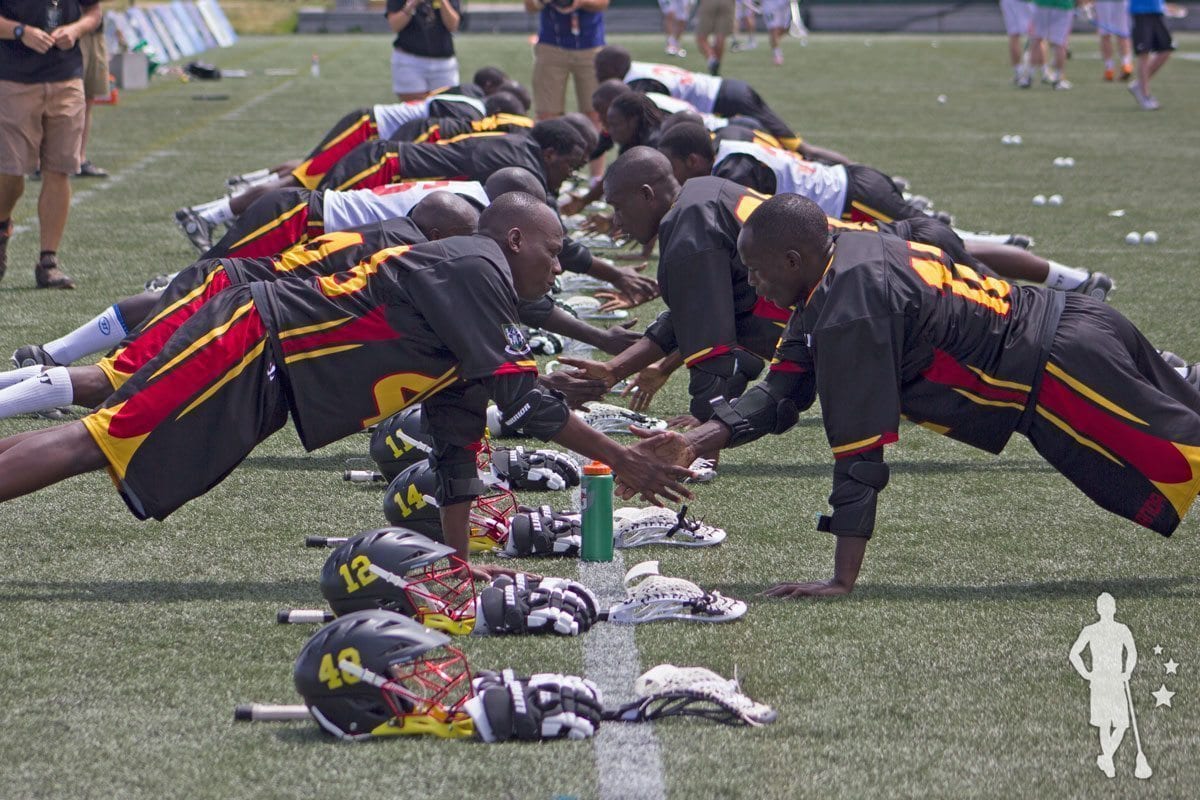 As of now, the next World Lacrosse Championship will be held in 2023 in Los Angeles. It was originally planned for Coquitlam, British Columbia, for 2022, but a combination of Coquitlam rescinding its bid, and then the COVID-19 pandemic, changed both aspects of the next iteration of the long-standing tournament.
Perhaps you've been old enough to understand what was happening for a World Lacrosse Championship or two. Perhaps you've been alive for every single one. With the sport's popularity rising and technology making it easier and more possible for viewership across the globe to grow, it's more likely that you've caught some of the action from the most recent World Lacrosse Championships. But how much do you know about the event's history, dating all the way back to the very first one?
Test your knowledge of the international game and its crowning competition with this World Lacrosse Championship quiz. The questions will start easier and gradually become more difficult, so you better come prepared with your No. 2 pencil, a pre-approved calculator and some serious knowledge, or else you're in for a bad time.