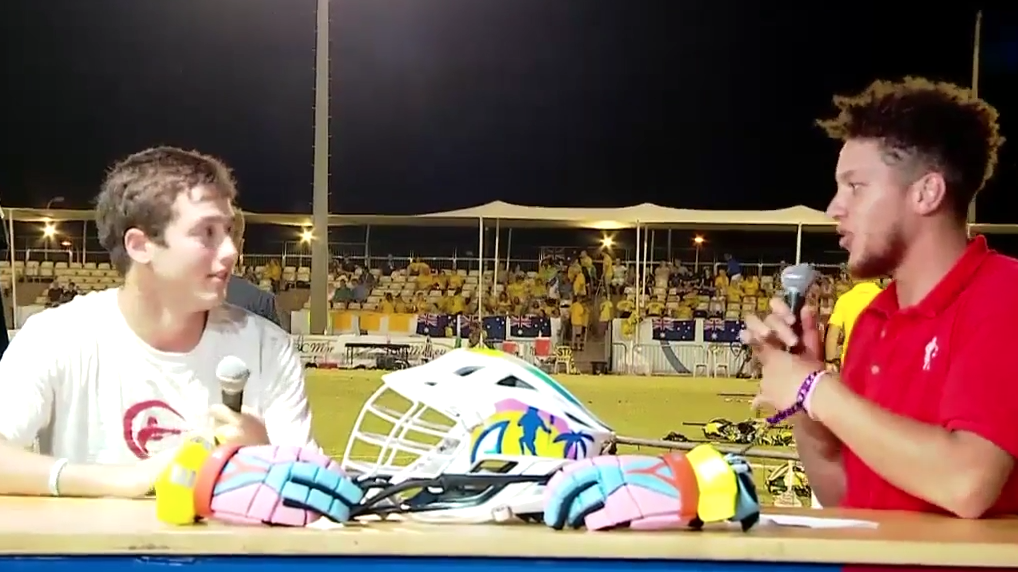 The 2018 FIL World Lacrosse Championships was monumental in many ways, and Lacrosse All Stars gave you a dynamic front-row seat to the action with interviews including Ege Zeybeck, a member of Team Turkey and leading point-scorer at the tournament at the time of the interview. It was the first time the games had been […]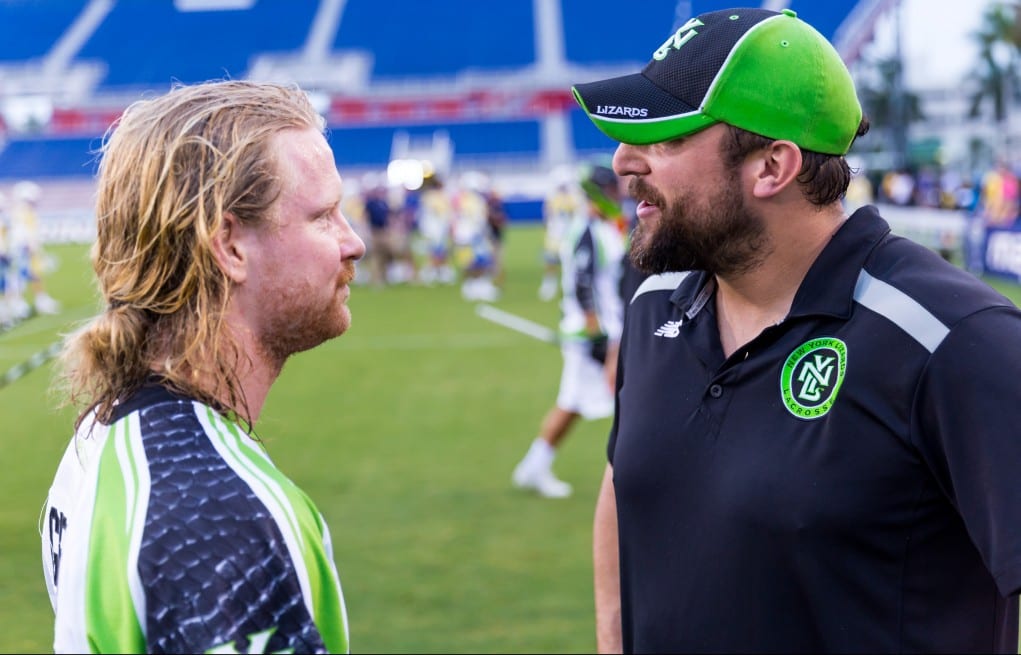 Turkey Lacrosse Association hired Ryan Danehy as men's lacrosse head coach in time for the 2018 World Championships.
The battle for last place of the WILC 2015 was between newcomers Turkey and Switzerland. The Turks captured 12th place with a 15-12 win over Switzerland.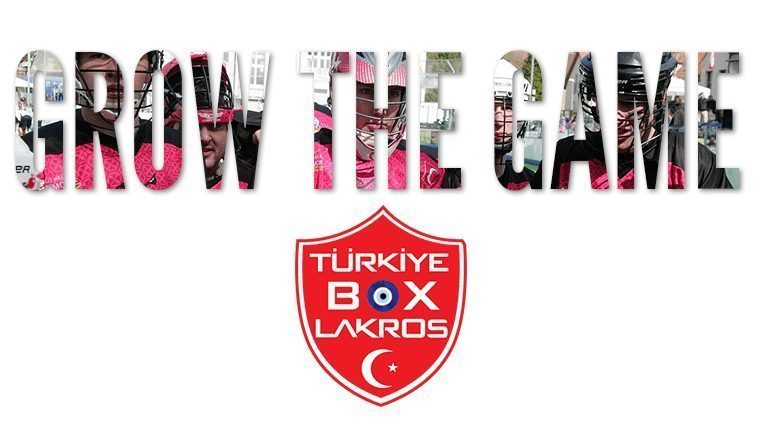 Leading up to the World Indoor Lacrosse Championship 2015, we will explore how each nation is working to Grow The Game now with Turkey lacrosse.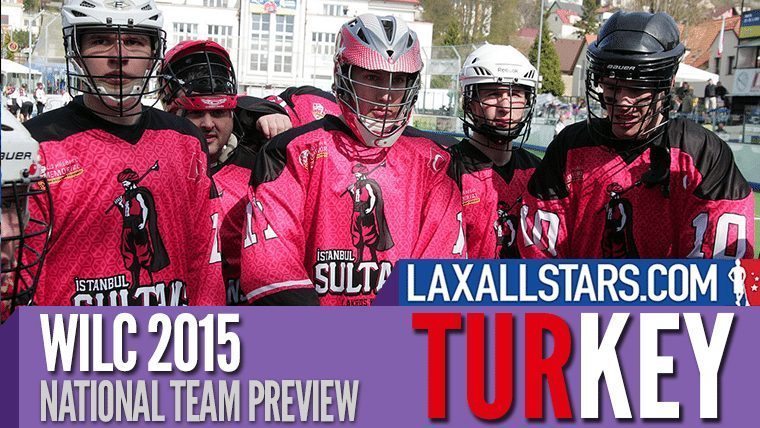 Turkey, the first predominately Muslim lacrosse playing nation, will be competing in their first WILC next month at Onondaga Nation! Get to know the Turks!
Forty-four days out from the event, the Turkey Lacrosse Association made their roster announcement public yesterday afternoon for the WILC 2015.
Turkey Lacrosse welcomes Adam Marshall as the new Defensive Coordinator for the 2014 National Team heading to Denver this July.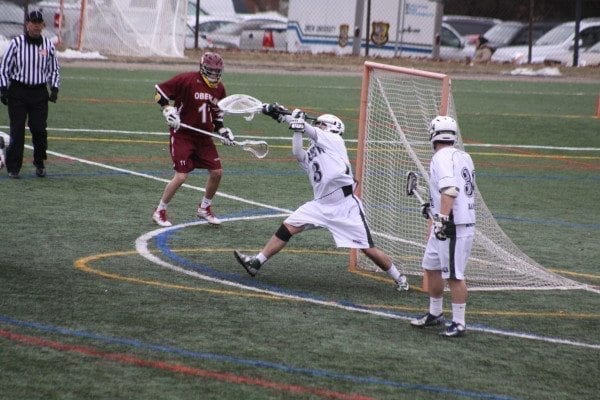 Turkey Lacrosse is excited to announce the arrival of its first interns. Kyle Mariboe, senior goalkeeper for Drew University's Men's Lacrosse team, joins Turkey Lacrosse as it prepares for the 2014 World Games in Denver. He is eager to spread his love of the game and to help train enthusiasts of the sport from the other side of the world increase their own knowledge of the game.
Turkey National Lacrosse Team Adopts Guardian Caps Technology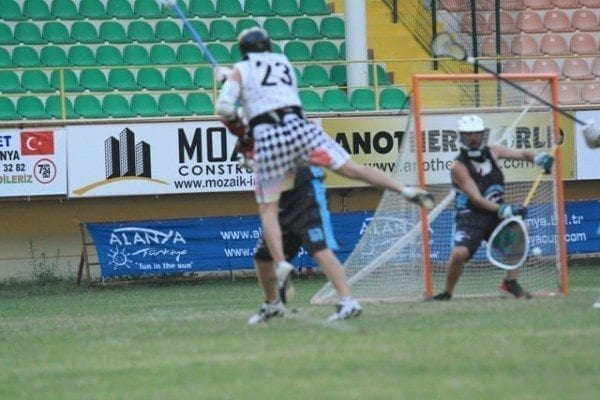 Well, we brought in the new year and said good bye to the year last and now it is time to focus on the upcoming season of lacrosse!! Many major events are taking place such as the 2014 FIL World Lacrosse Championships, the NCAA season and of course, the Turkey Lacrosse Open 2014(TLO14). Mark the dates- September 1st through September 7th, 2014.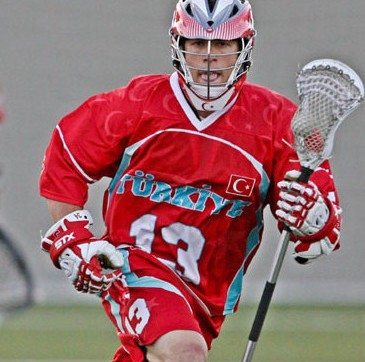 Turkey Lacrosse has announced their international roster for the FIL World Championships in Denver this Summer. 23 men made the team for Turkiye Lakros, and congrats to all!
Turkey lacrosse will be featured on Turkish television. Make sure to tune in hear an announcement about the next step for Turkey lacrosse.