Day 1 of this summer's NYC Maximum Lacrosse Camp is in the books, and we crammed a TON of lax into one day. The talent and diversity in experience at this camp is amazing. There is even a first grader who can throw great BTBs with either hand… Seriously.
We'll have some in-depth camp reporting later this week, but right now I just want to talk about Max Seibald's extreme distaste for corners. It's an unreasonable hatred.
Hanging around Max I'm starting to hate corners too. Maybe it's contagious.
All corner ripping aside, this quick video raises an interesting question… How can YOU make a pithy remark and then rip a corner on call? Max's answer was simple: PRACTICE.
Throughout the day, every example Max gave, or story he told, to campers emphasized practice and how vitally important it is to improving your game. The harder you go, the more honestly you work, the better you will become. Cheating in practice only hurts you in the long run. Focusing on doing the little things correctly while trying newly learned skills is key.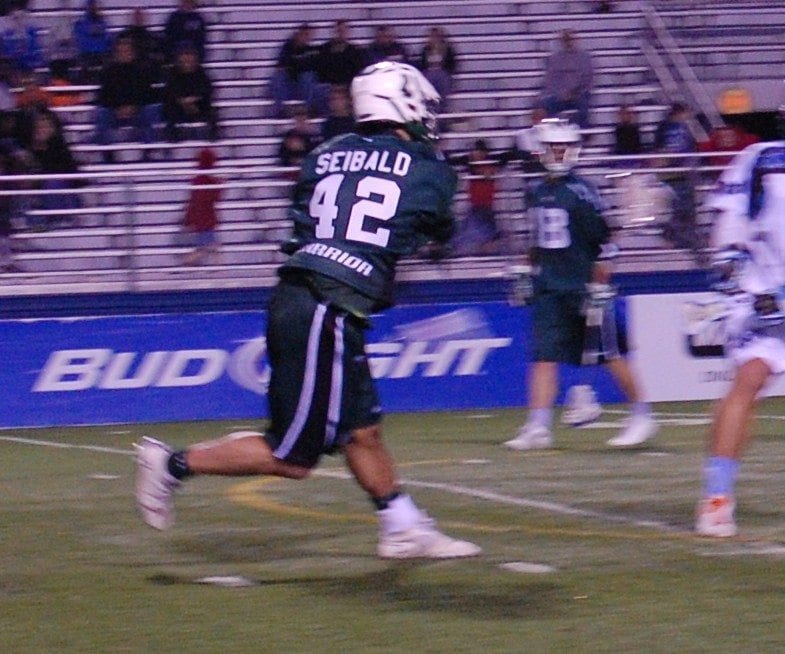 It's amazing how many times I've heard this, and how many times I've said it myself. But it's probably the best piece of advice I could give anyone who wants to be a great lacrosse player. Practice a lot, and practice hard. Do it the right way and the goals (and the fun) will come naturally.